Usually getting myself to a team workout is an ordeal. Working late, feeling tired, an aversion to pain…these are my usual excuses. However, when I found out that this past week's track workout was going to be 12x400m – I knew I had to make it happen. I've run this bread & butter workout throughout my entire running career. Starting in high school, through college, and now as a 28-year-old marathoner. Sure, some workouts have been faster than others, but there's something comforting about the consistency of the repeats and rest. So anyway, I knew Tuesday was going to be a busy day at work and I didn't want anything to get in my way of leaving the office at 6pm. This meant waking up around 4:30am to fit in a few hours of work before heading in to the office. A little crazy? Yes, but I also REALLY wanted to be able to leave on time. It also helped that I went to bed around 8:45pm the night before. That's almost 8 hours of sleep! I think I've said this before, but running is only "fun" maybe 10% of the time. The rest of the miles? I either feel like crap or I'm just sort of ambivalent. I rarely dislike running, but I've also come to the realization that it's not always going to be fun. But you know what is fun? Racing fast, running PRs, and that feeling of accomplishment that you get after finish something big. And the only way to get there is to slog through those less-than-awesome runs. But Tuesday night was one of those rare, rewarding times when running felt like play. The workout wasn't easy, but it played to my strengths (aerobic base and endurance) and I was able to execute it well. Multiple times throughout the night, I found myself speeding along the backstretch, almost on autopilot. I'm not saying 6:0x pace felt effortless, but it felt good. I'm racing the Philadelphia Rock 'n Roll Half Marathon TOMORROW (RIP Philly Distance Run), so I wanted to make sure I kept it to an honest 5k pace. Obviously, I haven't run a sub-20 minute 5k recently, but it's well within my potential and I don't think I would get much of a training benefit if I ran the pace of my most recent 5k (which was lolz slow).
The stats:
2.75 mile warm-up
3 x 200m strides to loosen up the legs
12 x 400m @ 5k pace with 200m recovery
1.25 mile cool-down
96, 96, 92, 95, 92, 93, 93, 92, 90, 91, 90, 91 (6:00-6:24 pace)
I haven't been blogging quite as consistently as I planned (nightly glass of wine = going to bed early instead of writing), so I'll give you a quick recap . The past four weeks have been around 60 miles which is on target and I've been fitting in at least one workout (either track or tempo) and a longer run. Over Labor Day weekend I ran a 10k at about 85% effort and felt good. The race was pretty small and I ended up being the 3rd female. That's something that will likely never happen in NYC…haha. Anyway, I didn't want to destroy my legs, so I kept it at a tempo pace rather than racing all out. I wanted to get in a solid workout and get a gauge of where my fitness is. My official finishing time was 44:08 (7:06) and I felt okay about it, but I'm still not sure what my 1/2 marathon goal should be this weekend. 1:35? 1:34? I guess I won't know until I see how my legs feel.
 Also, official race results do not always equal Garmin results. But you know what counts? Official results. So try to run the tangents, yo.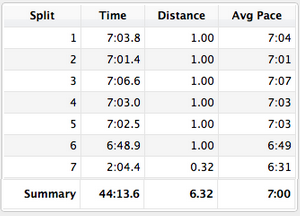 Thanks Mom for waking up at 6:30am to spectate (and photograph!) the race. Since the race was on my birthday…at least it was probably a more fun than what was happening on that day 28 years ago. You know, giving birth and all.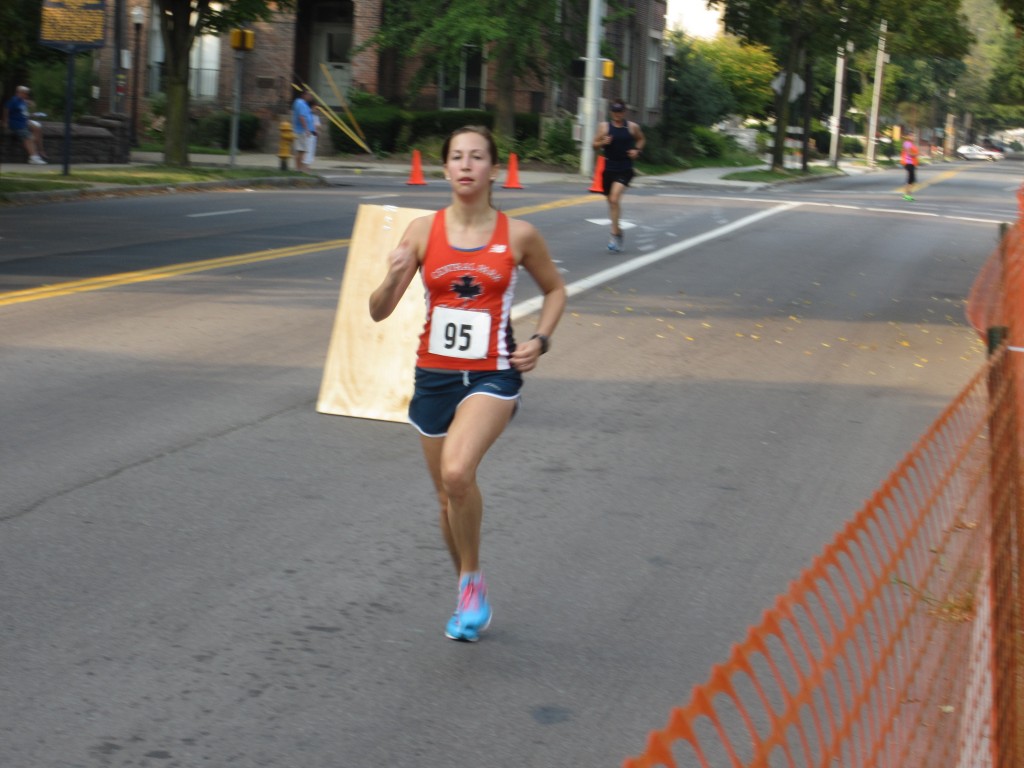 I won a trophy! I also took a bunch of candy from the post-race refreshment table. Candy > trophies.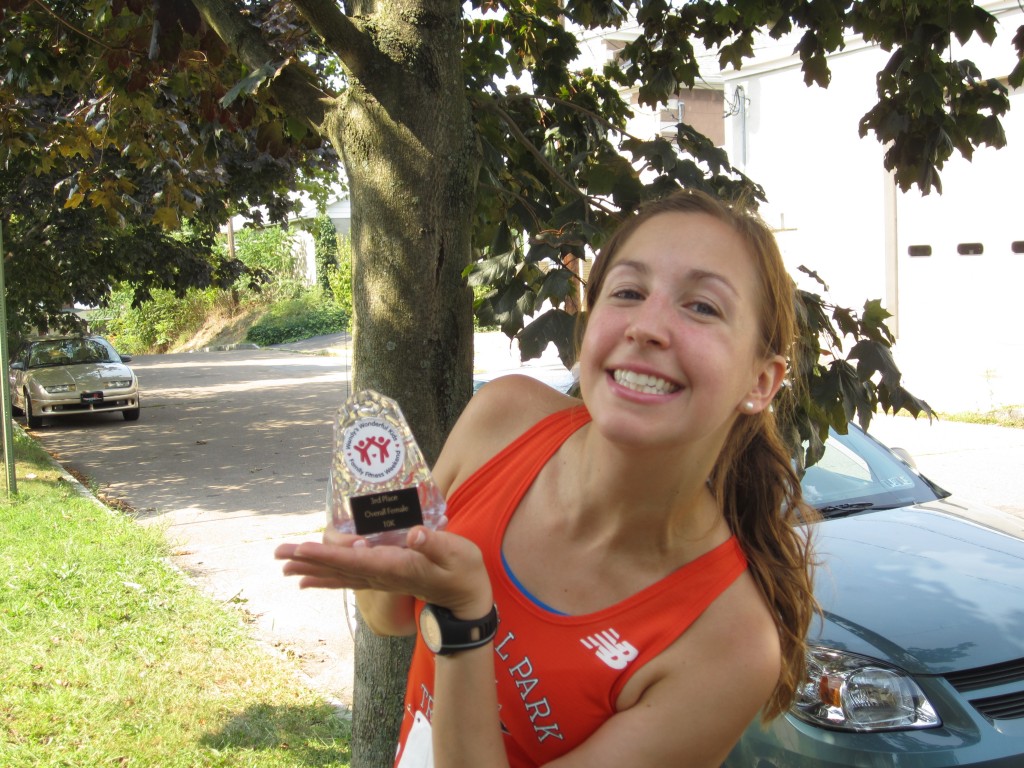 But the best part of that weekend? Spending time with THIS ONE: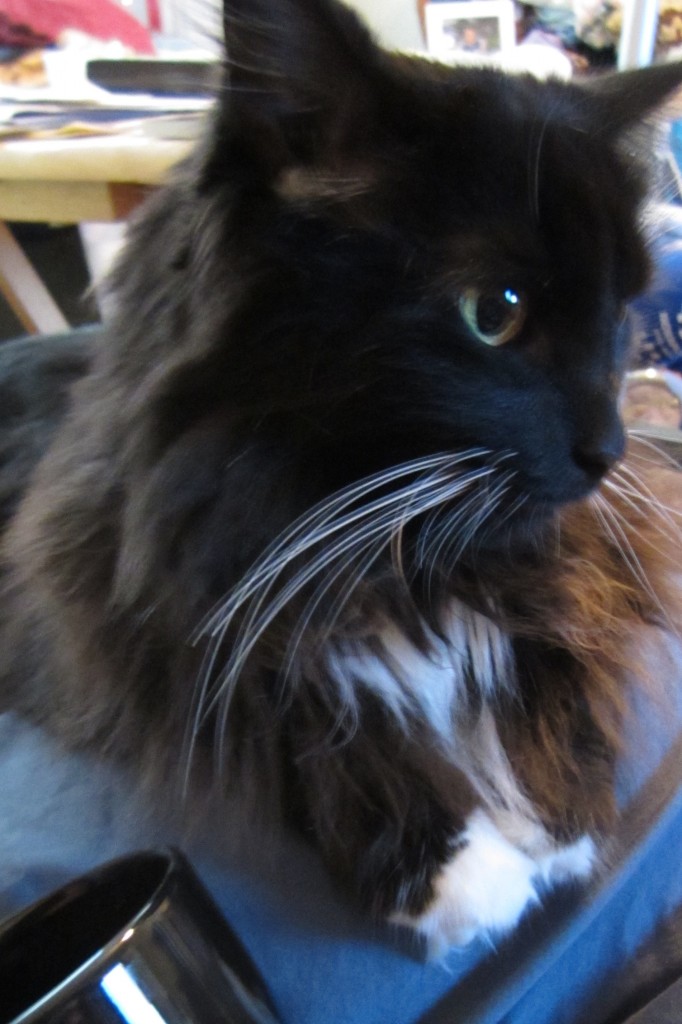 Besides running, I've been trying to soak in the last bit of summer. September and October are actually my favorite months of the whole year. It's still warm enough for a beach trip, but the nights are starting to feel a little chilly.
Far Rockaway Beach Trip!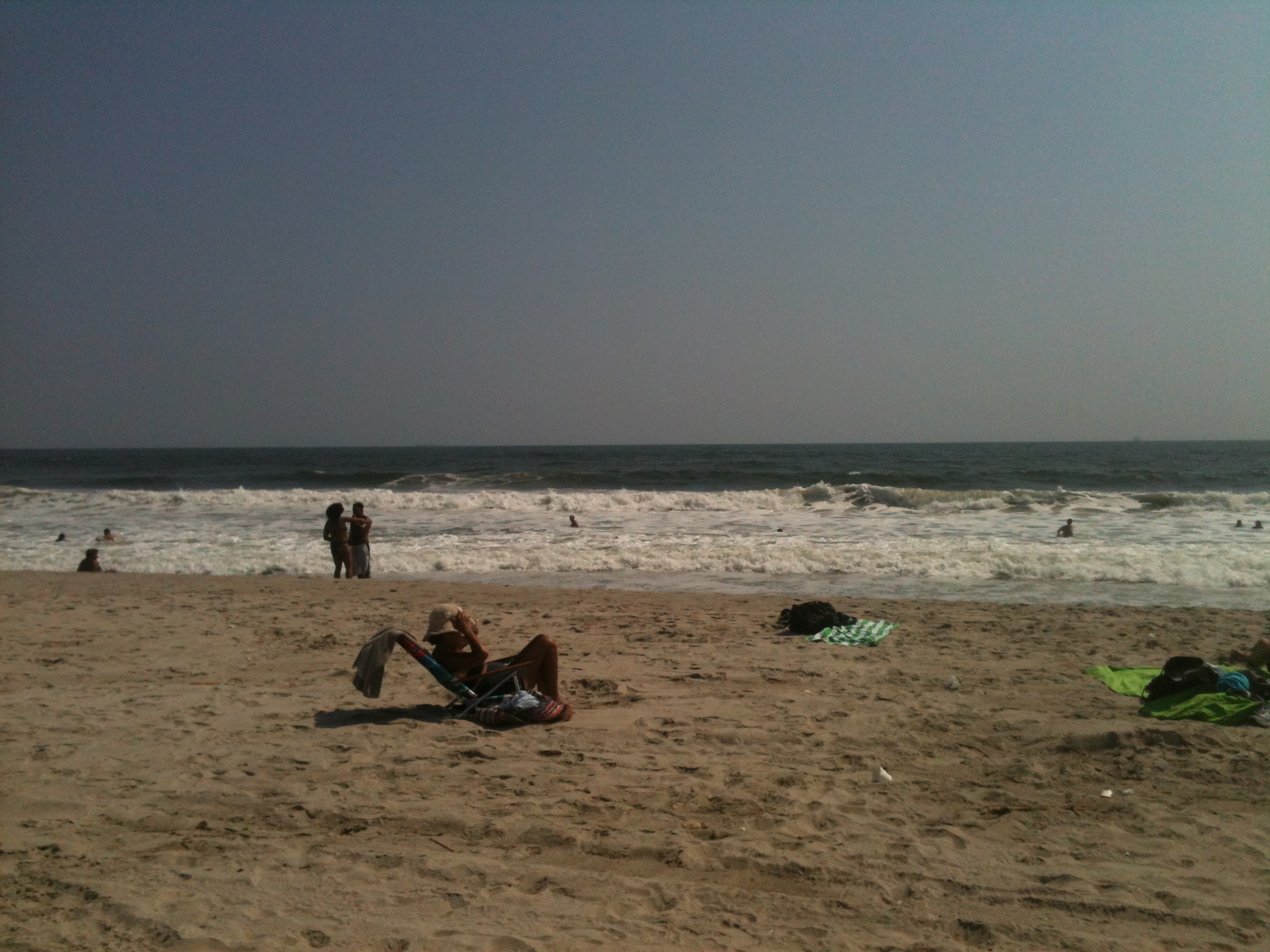 I'm not giving up boardwalk tacos and ice cream just yet, but I'm also getting kind of excited about comfort foods and pumpkin desserts.
Rockaway tacos! Carne and Fish.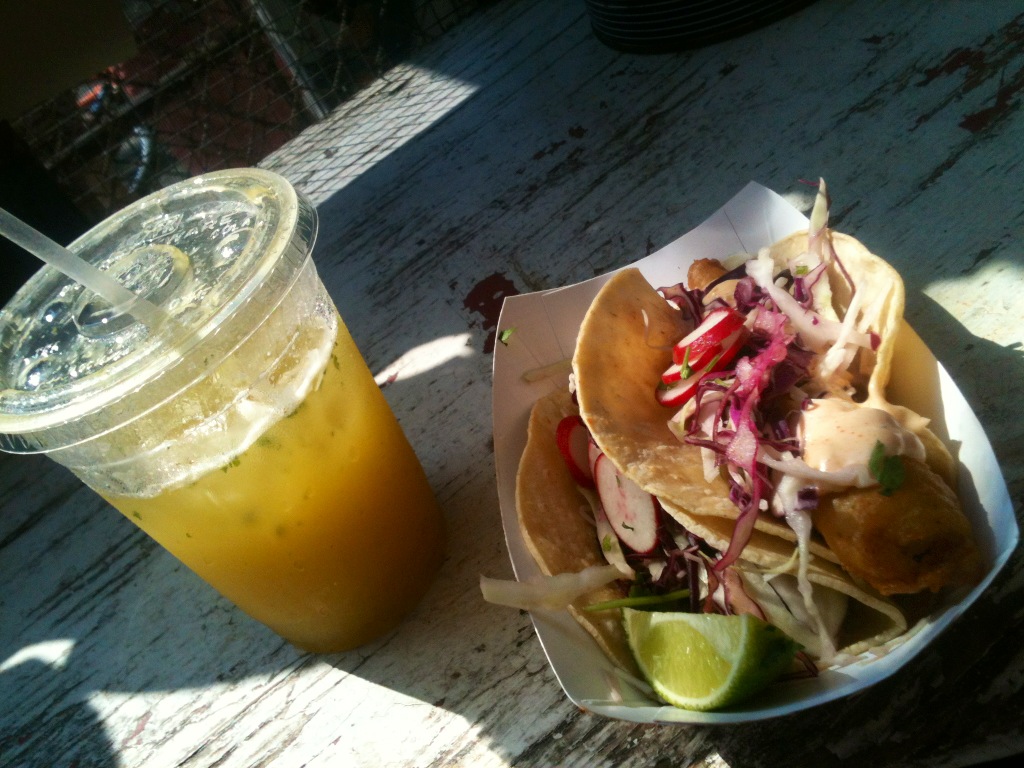 Between working, running as much as I can, errands, and social stuff I haven't had a ton of time to cook, but I've made some meals that are more "assembly" than cooking. Frittatas are one of my favorite weeknight meals: they're good straight out of the oven or for leftovers the next day.
Southwestern Frittata (makes about 4 servings)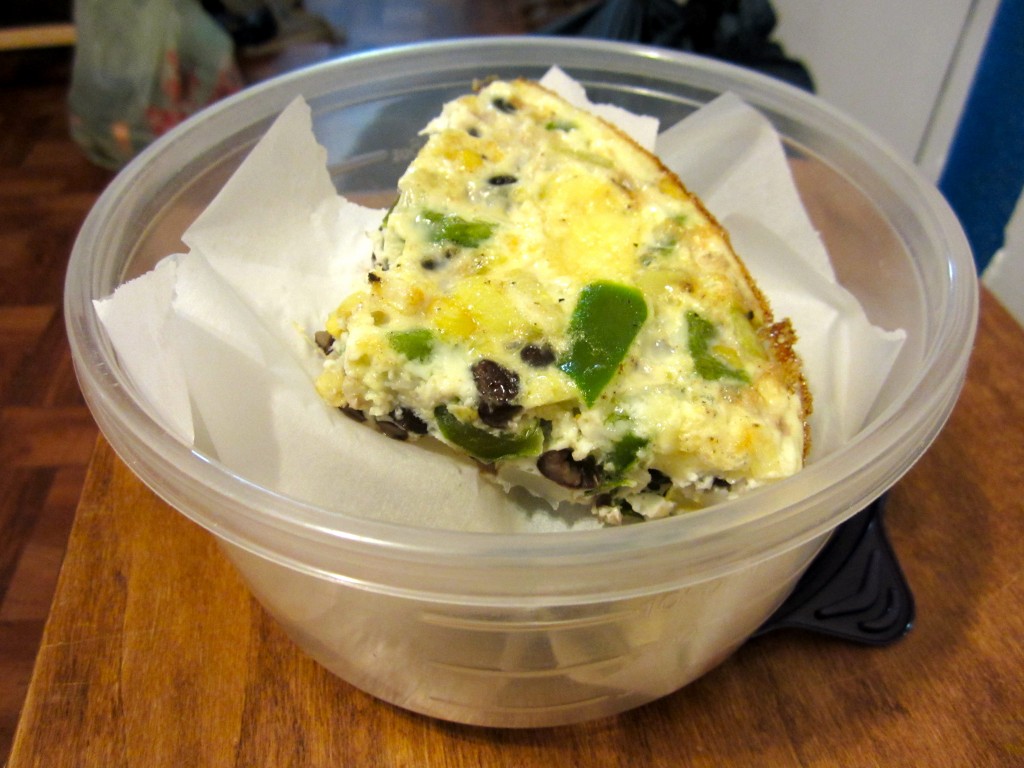 Ingredients:
1 can of black beans, rinsed and drained
1 medium onion, chopped
1 bell pepper, chopped
1 cup liquid egg whites (you could also use whole eggs – I just find the cartons of egg whites to be very convenient)
Splash of milk
4 oz cheddar cheese
salt, pepper, cumin, and cayenne pepper (to taste)
Directions:
Preheat the oven to 350 F. Spray a 9″ pie pan with non-stick cooking spray (or grease it with butter).
In a medium bowl, mix together the beans, onion, pepper, and spices.
Combine the milk and egg whites and whisk until frothy. Pour into pie pan and then stir in bean mixture.
Sprinkle cheese on top of egg mixture and bake in the oven for about 25 minutes or until fluffy and slightly browned.
Ta-da! Easy brunch, lunch, or dinner.
T-Minus 15 hours until the Philly Half. I will report back. Hopefully, I'll find the finish line this time around.