I just spent a few days in Pennsylvania visiting the fam. It was a brief, but necessary trip and I came back with a new microwave (thanks Mom and Grandma!) and a set of casserole dishes (thanks Nana!) among other things. I enjoyed taking a break from the city and seeing my family, but I always feel a little conflicted when I visit home. It's tempting to fall into old childhood patterns (mom still offers to do my laundry. and make me a sandwich…), but it's clear that I'm not a kid anymore. As I navigated us through rush hour traffic over the Manhattan Bridge this afternoon, I realized that sometimes it's my turn to take charge, that my parents aren't always going to be there to take care of me. And that's a little scary. I was already feeling unsettled about my little hiatus from work and city life…and then this guy started buzzing…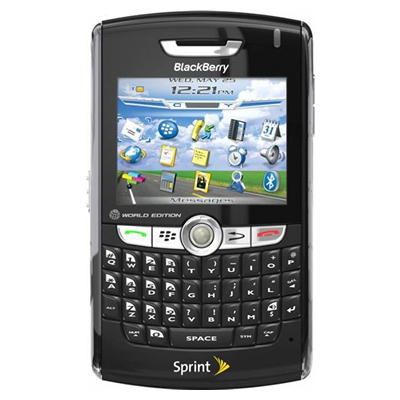 My job isn't overly demanding, but I do have a BlackBerry and I am expected to check it when I'm out of the office. Today was a particularly busy day apparently and after only an hour of not looking at the thing, I had eleven "urgent" emails. As I read over and responded to them, I felt myself getting more and more frustrated. There were issues and problems I couldn't resolve right away and I started feeling guilty for taking a few days off. "I should be there to take care of this! I should have double-checked things before I left!" And then I got even upset….I only had a few more minutes left with my mom (she had to drive back to PA) and I was spending that time answering work emails – on a day that was supposed to be a "vacation day".
There were some tears. I may have wanted to throw my BlackBerry out the window. I can be a little melodramatic sometimes.
So, what did I do? Some folks turn to booze or sweets or drugs (I'm actually quite a fan of the first two..), but usually a run by myself can do wonders. My thoughts tend to turn over and over in my head and sometimes the only thing that helps me move forward is well, physically moving forward. I ran through hectic, crowded Chinatown. I ran over the tourist-clogged Brooklyn Bridge. I entered the borough that I now call home.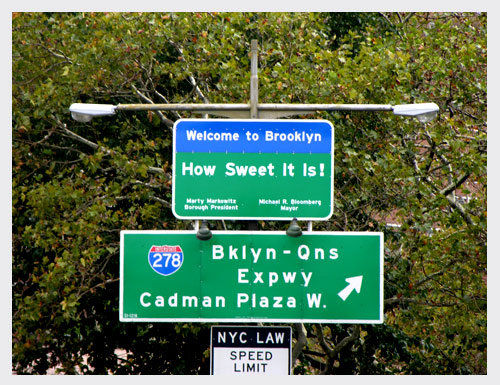 I ran through the busy traffic of downtown Brooklyn, through the trees and fields of Prospect Park, and finally down Vanderbilt Avenue in Prospect Heights.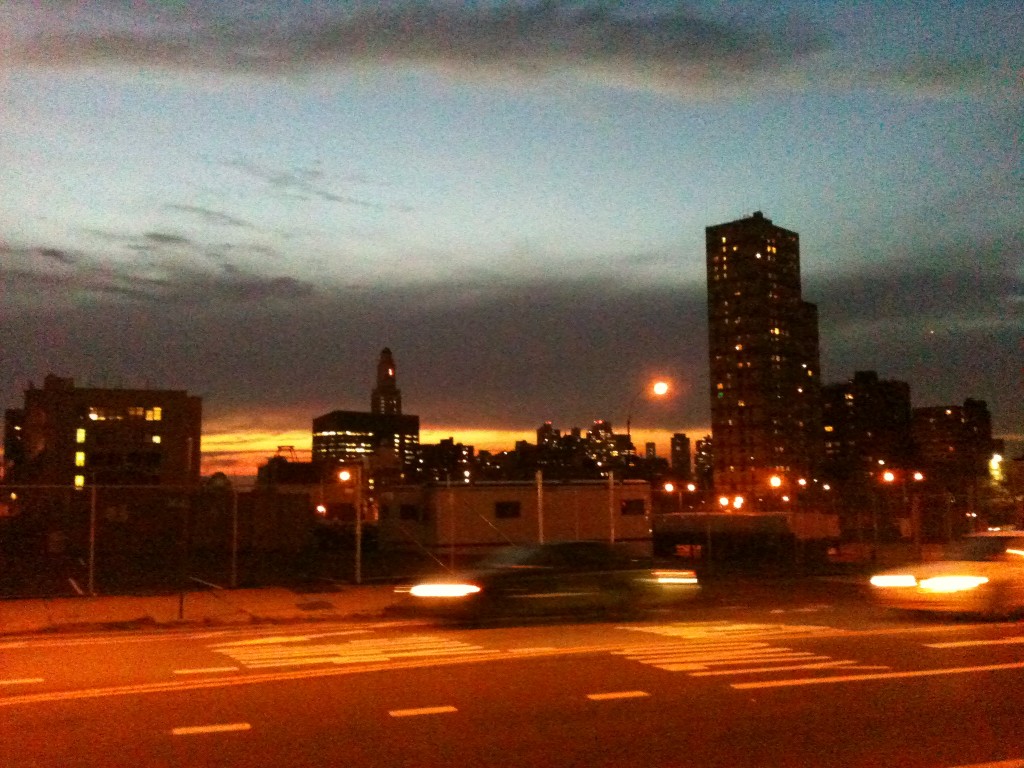 An hour and 20 minutes (9 miles?) later, I found myself in front of my favorite ice cream shop. I ordered a scoop of vanilla malted on a sugar cone and slowly walked back to my apartment. Tomorrow's to-do list is going to be a mile long, I probably won't get everything done. But at least for a moment this evening, my legs were tired and my head was quiet. Sometimes I run to be social, sometimes I do it to race fast, but other times I run to empty out my head. When I finish a long run or a tough workout, there's no energy left to worry, I've sweat out the anxiety, and left behind the negative thoughts. Running isn't the only solution of course – minds and hearts can be quieted in a multitude of ways…but for tonight, the answer was tired legs.
And an ice cream cone.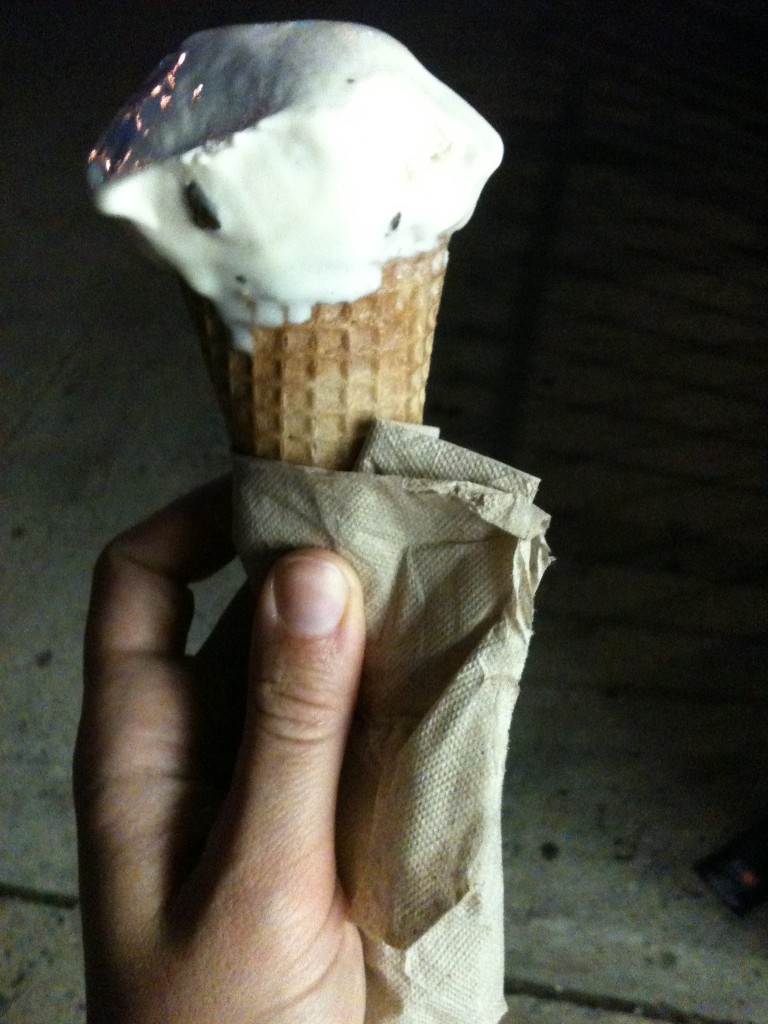 Have a good night, friends.