Last week, temperatures were in the 90's and all I wanted to eat was ice cream and popsicles. I keep my freezer pretty well stocked with ice cream and froyo, but I thought I could save some cash by making my own (healthier!) popsicles at home. Raspberries were on sale, so that determined my main flavor. I also picked up some 2% Greek yogurt and a lemon. The other ingredients were pantry staples.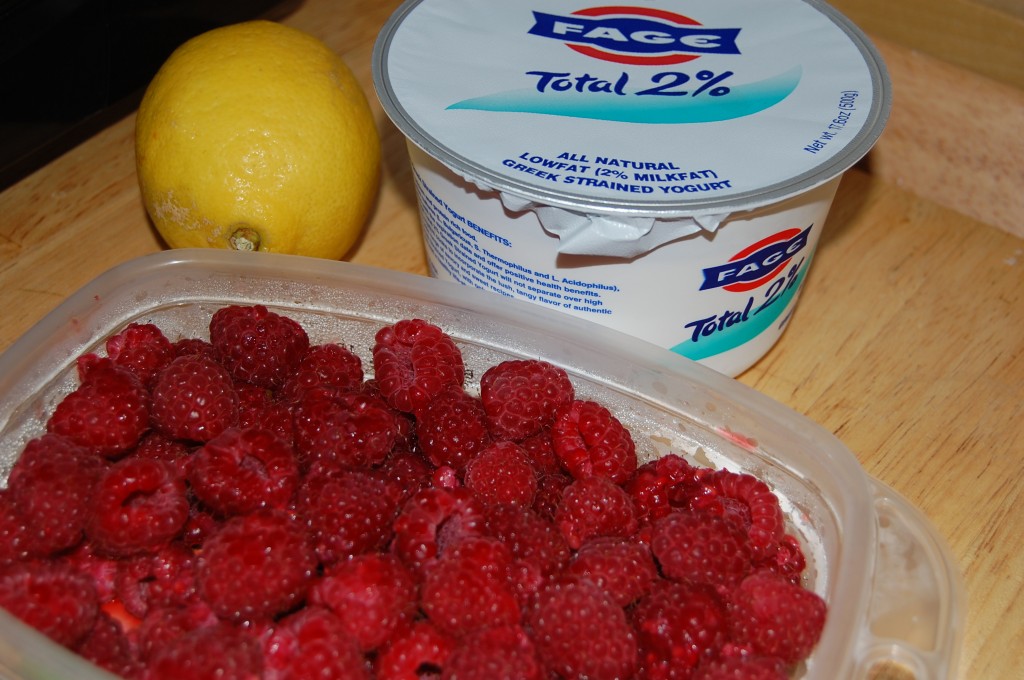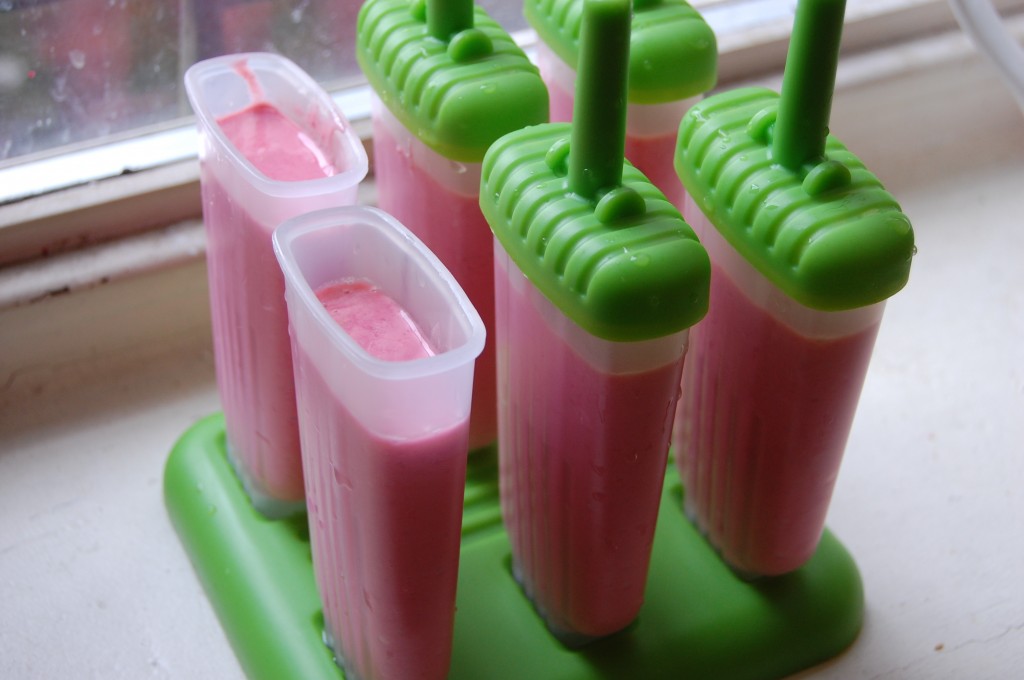 Ingredients:
1/2 cup sugar

1/2 cup water

1 pint raspberries (or other berry)

1 cup Greek yogurt

juice of 1/2 lemon

pinch of salt
Directions:
Begin by making a simple syrup – in a small saucepan, bring water and sugar to a boil and then reduce to a simmer until sugar is disolved (~5 minutes). Allow to cool slightly.

In a blender, combine simple syrup and remaining ingredients – puree until combined.

Pour into popsicle molds and freeze for at least 4 hours.

Note: If you don't like seeds, use a sieve to strain out the raspberry seeds from the blended mixture. I left mine in – more fiber!
These were so easy to put together and they make a very healthy dessert (or post-run snack!)
Nutritional Stats: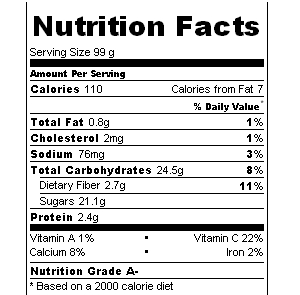 The man-friend and I have been eating at restaurants quite a bit lately, but I did manage to cook something on Sunday evening. I put together a simple salad with spinach, rasperries, and homemade citrus dressing, heated up some bakery bread in the oven, and made a spinach fettuccine dish based on Eat, Live, Run's Green Goddess Pasta.
The dinner wasn't quite as fancy as a restaurant meal, but it was reasonably healthy and came together in about 30 minutes. Both very important things!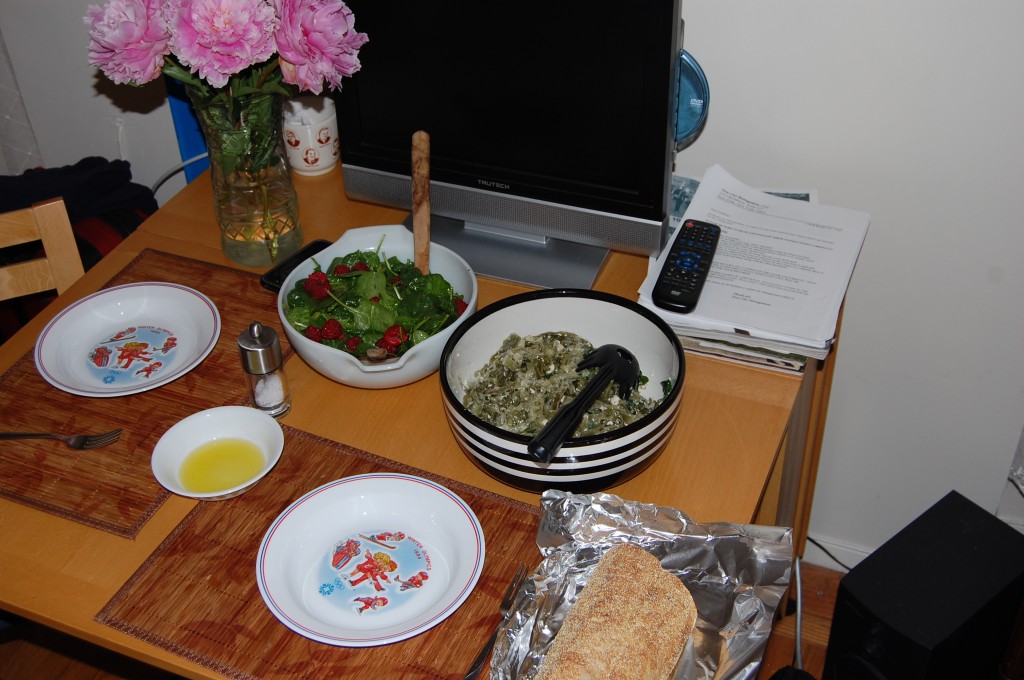 By now, you've probably read dozens of articles about the barefoot/minimalist running craze, so all I'm going to offer here are my own experiences. In general, I'm pretty skeptical when it comes to trends, but I have to admit that reading Born to Run really had an effect on me. McDougal's argument just seemed to make so much practical sense – I was hooked! I'm currently alternating though about 6 different pairs of shoes (long story, it's kind of ridiculous) and as far as traditional trainers go, the Brooks Ghost 3 are my favorite. I love 'em! But I also have quite a few lightweight shoes in my rotation.
Saucony Kinvara 2
My thoughts: I bought my first pair of Kinvaras back in December 2010 and just recently purchased the updated model (which is very similar to the original). I cannot say enough good things about these shoes!! They are very lightweight, while still providing a cushioned feel. They're one of the only minimalist shoes that I feel I could do full mileage in right away. Specs: 6.7 oz and a mere 4mm heel drop (a small toe to heel drop promotes forefoot running as opposed to the much maligned heel strike).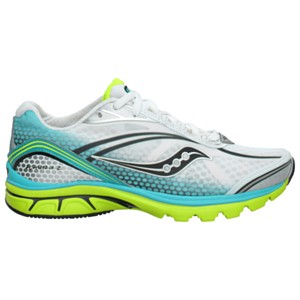 New Balance Minimus
My thoughts – the first time I wore these running it was quite shock. My shins and knees really took a pounding as I ran on the roads of Central Park. However, when I gave them another shot on the treadmill, it was much more comfortable. For the time being, I'm using these shoes for shorter runs (less than 5 miles) on soft surfaces. As an aside, I really like the design of these shoes – they look cute with jeans and sundresses! Specs: 6.6 oz, 4mm heel drop.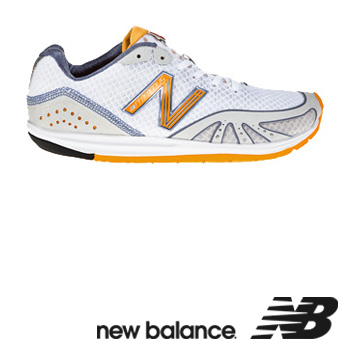 Vibram Bikila LS
My thoughts – These are my most recent acquisition (thanks Dad!) and as with the NB Minimus, I am being cautious with integrating them into my routine. I started off just walking around in them to get used to the feel and have now progressed to running a few easy miles. I'm definitely not ready for a long run yet – the lack of cushioning makes my calves work extra hard! The new Bikila LS model features laces that provide for a better fit (previous Vibram models had a velcro strap) and since they take up virtually no space, they're a great back-up running shoe to take while travelling. Specs: 10 oz.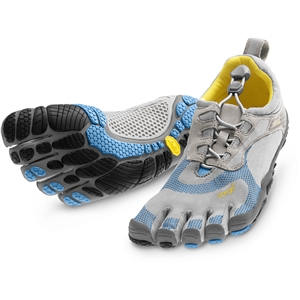 Thoughts on the current minimalist shoe craze? Do you think it's just a passing trend?