It's not quite 10pm, but I've been awake for 17 hours and in 4 different states. I can see horses and cows out the window and there's not a Starbucks within 50 miles. It's been an interesting day.
My morning started with a 4:55am wake-up (whee!). I needed to leave for the airport by 6:15am, so if a morning run was going to happen, it needed to happen early. I ran a relaxed 3-miler in Central Park and was amazed at the amount of people up and exercising at that hour. If I didn't have an a.m. flight, I would have run at least 2 hours later. An early morning riser, I am not!
After my run and a few flights, my Dad met me in Blountsville, TN. From there we drove an hour or so to his home in South West Virginia. I'm visiting through Sunday and running a 5.5k trail race on Saturday (any local readers??)
The area is beautiful, green, and very hilly. Quite the change from my apartment in Harlem!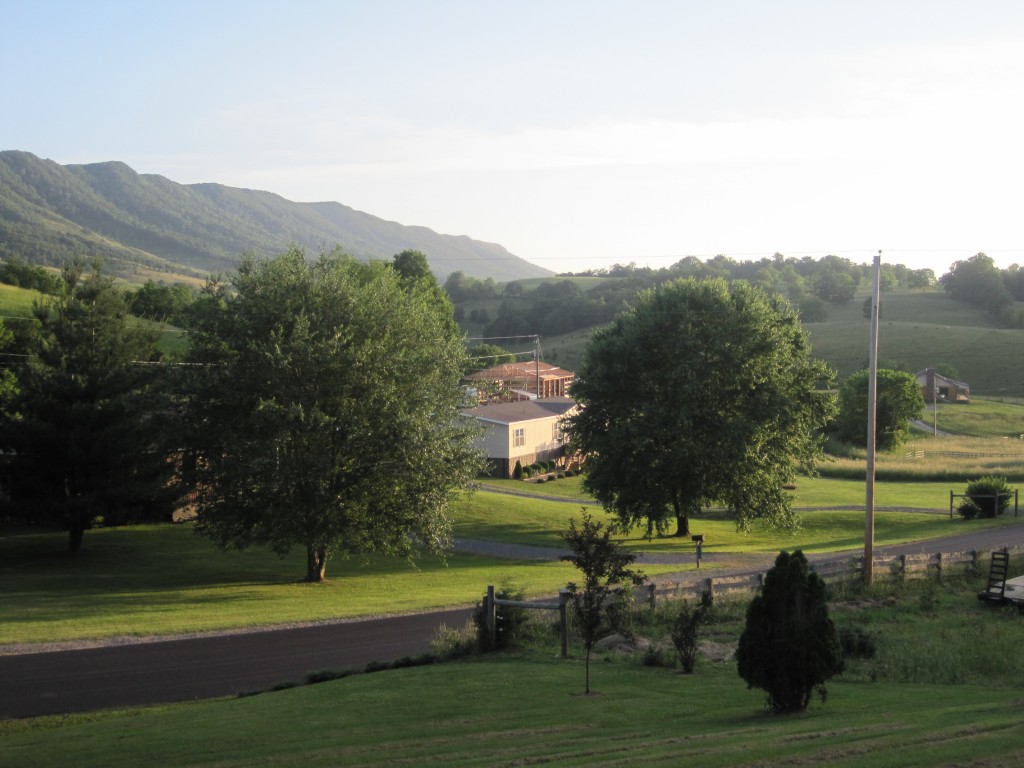 I was pretty hungry by the time I arrived at my Dad's house and his wife Pam had some really yummy treats waiting for me –
Spinach and Mushroom Quiche (Julia Child's recipe!)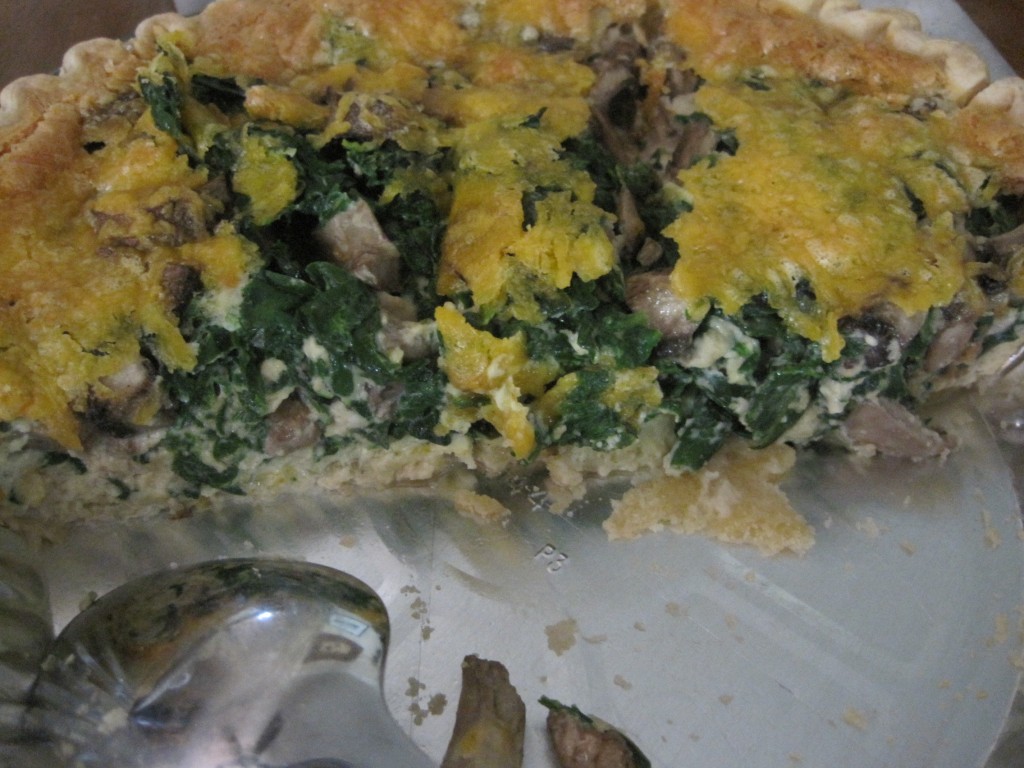 And homemade cream cheese brownies 🙂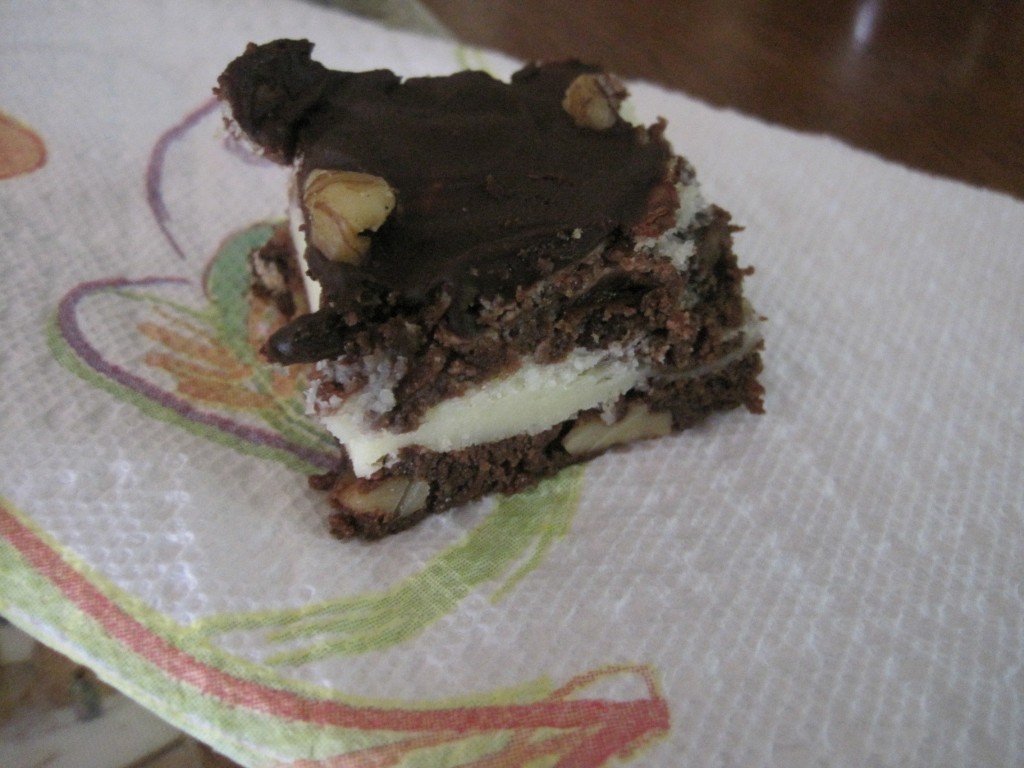 Later in the evening, we headed out to a local event at the Railroad Museum in St. Paul. The reception featured local wine tastings and tables full of homemade party food.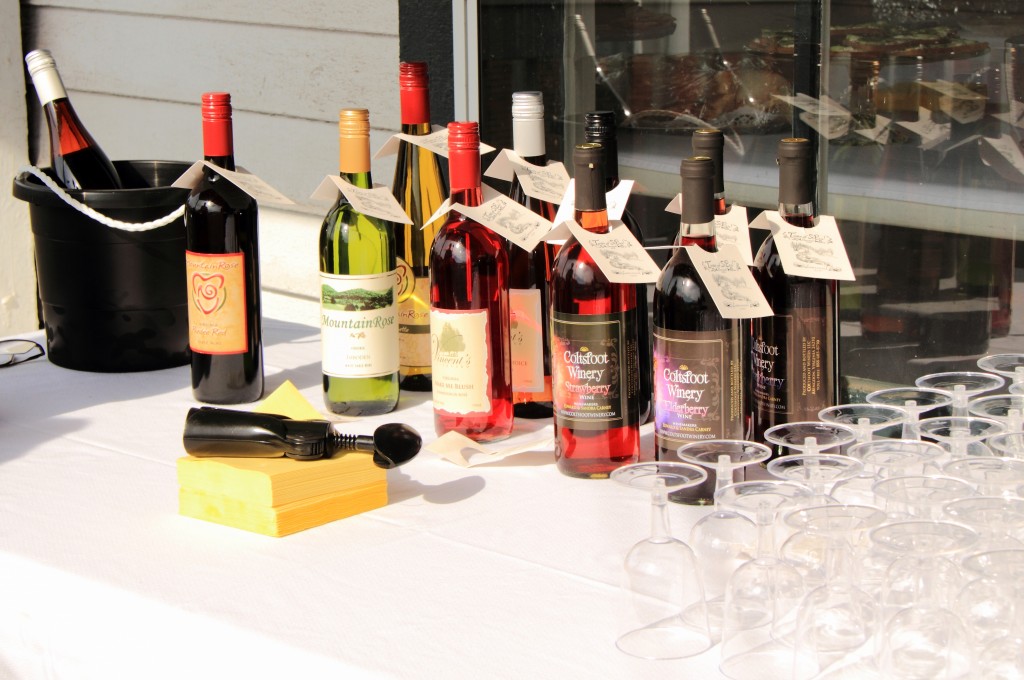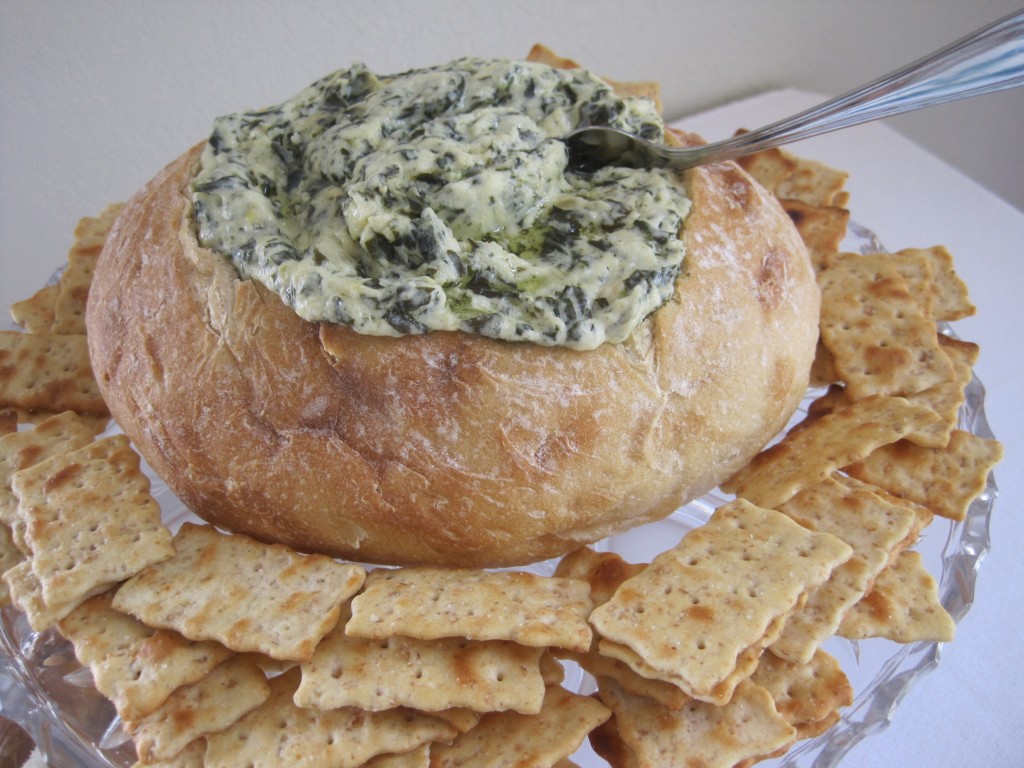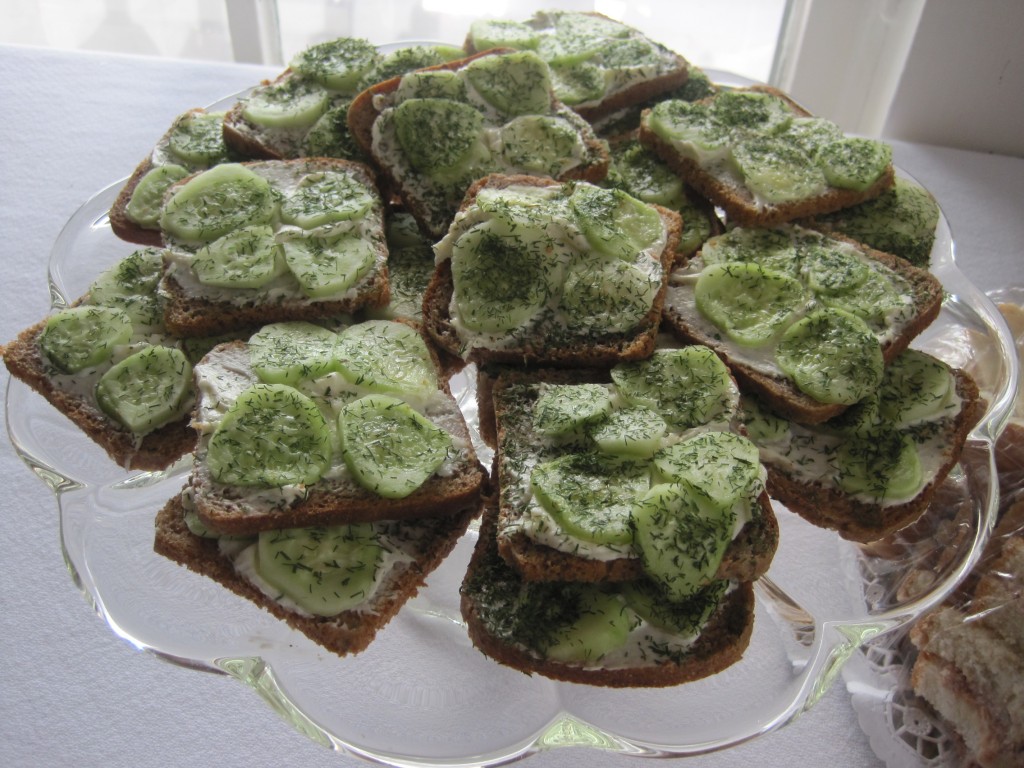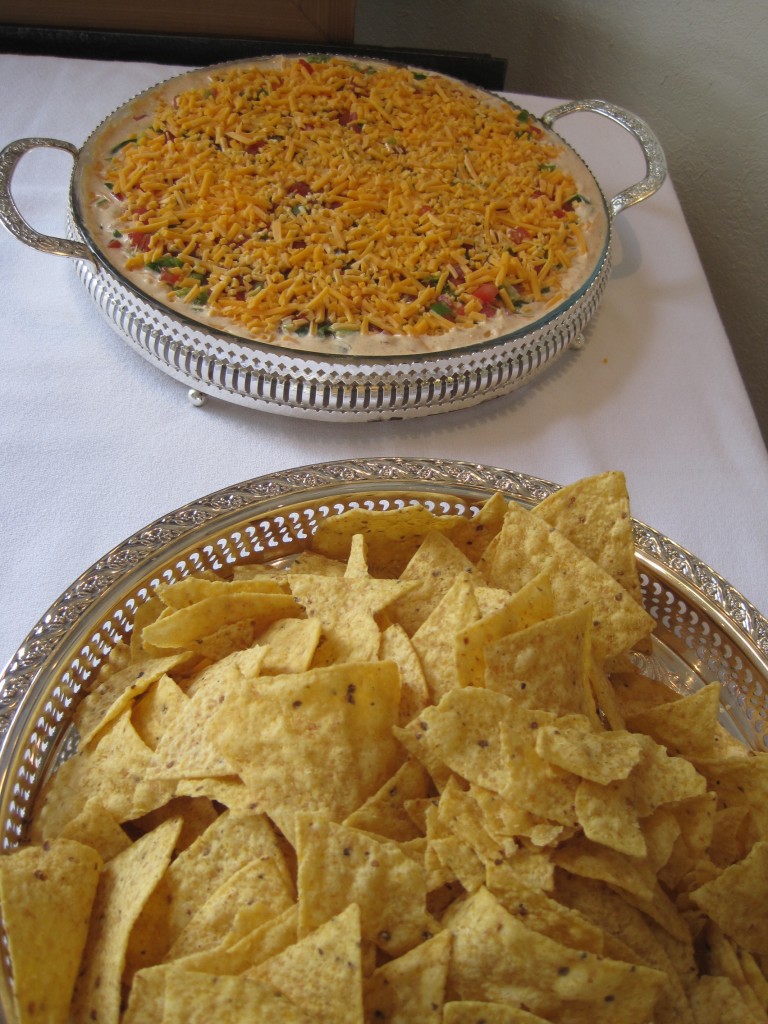 I filled my plate with a little bit of everything and definitely went back for seconds of the cherry-topped cheesecake. A Nilla wafer was placed at the bottom of a cupcake wrapper and then topped with cream cheese filling, and a cherry and a stroop wafel. I want to re-create this at home!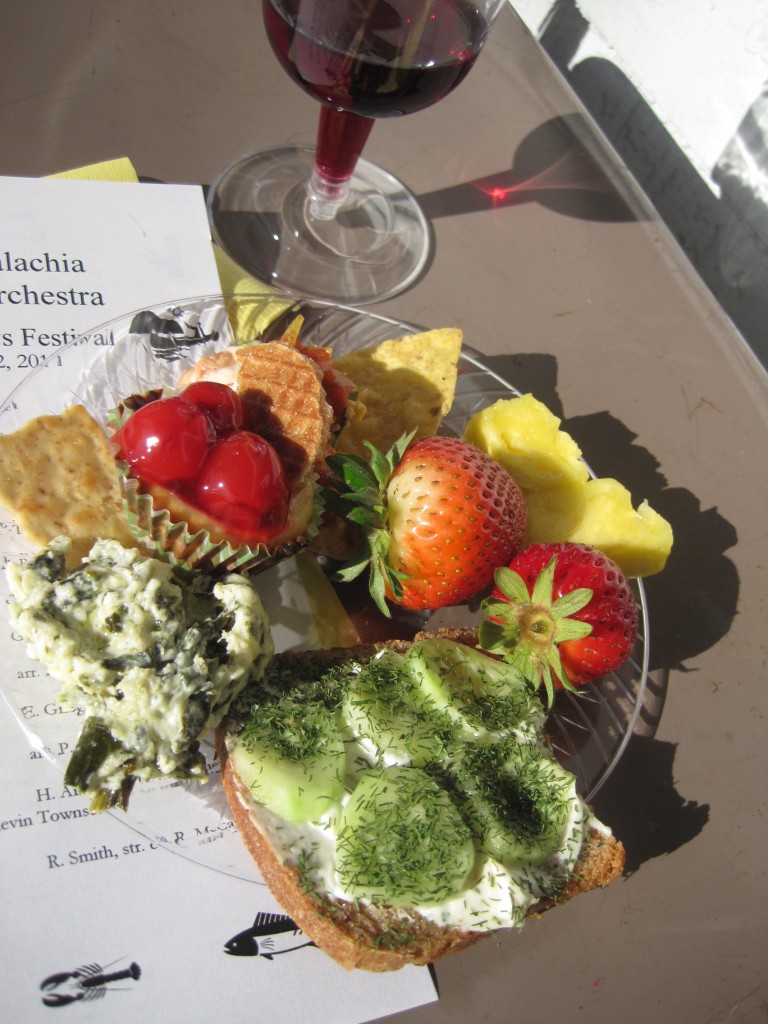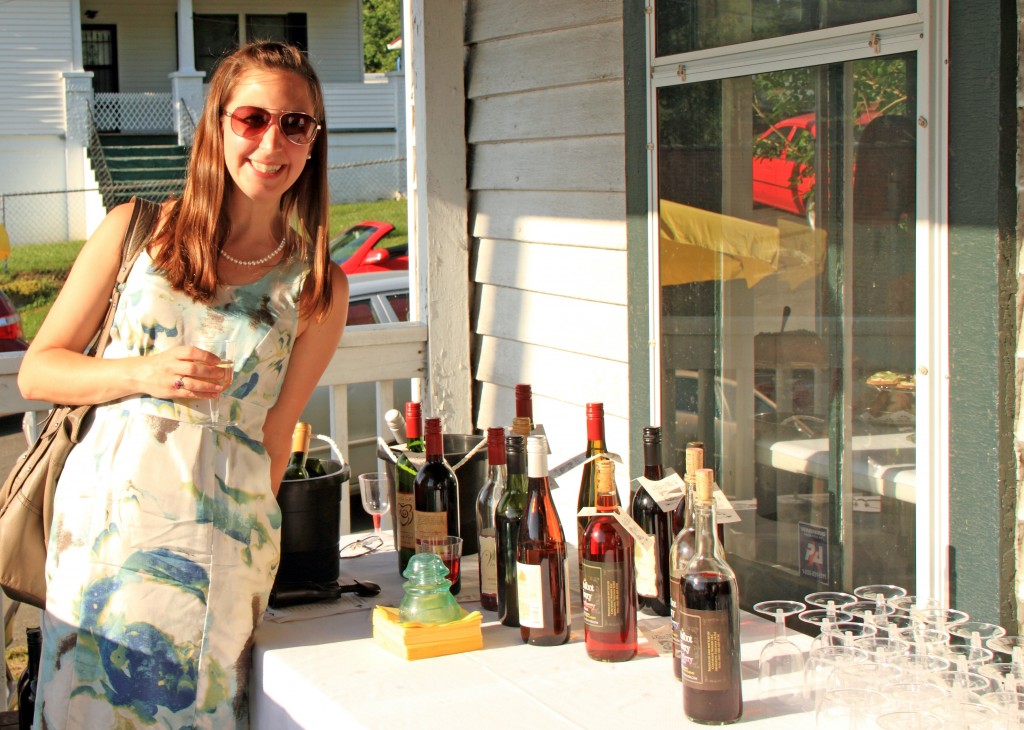 We listened to the Appalachia Community orchestra while we mingled. It was a fun evening!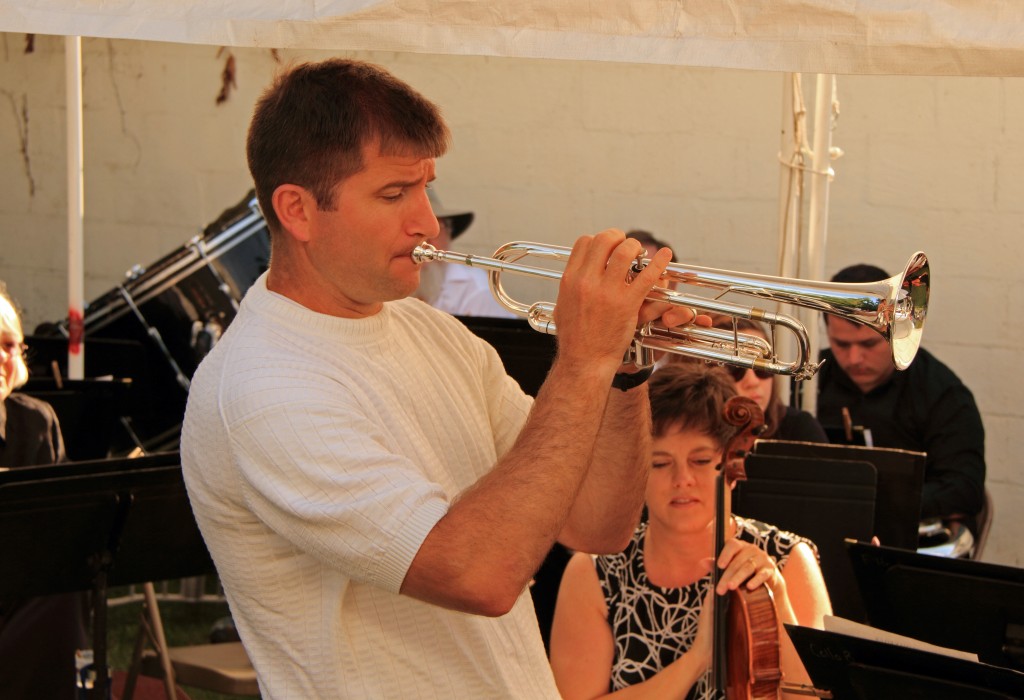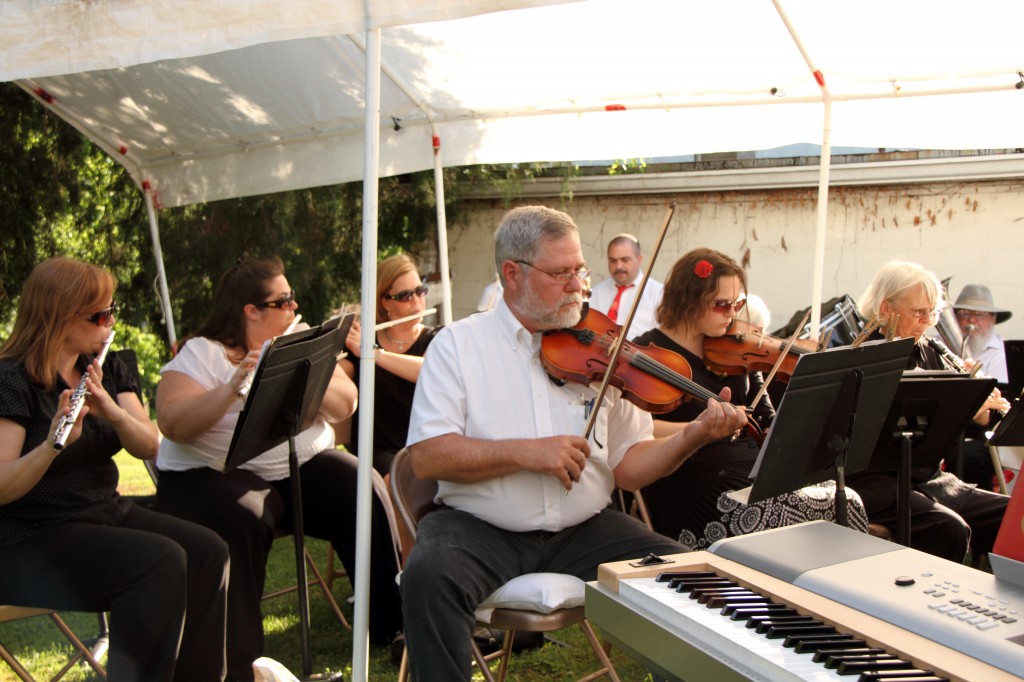 The plan for tomorrow is to preview the trail where the race will be run (Dad thinks I have a shot at winning…it's a small field). The race is going to be held at 6pm on Saturday…and it's going to be a hot one. Here's hoping I don't melt in the heat!
Have you ever run a race in the afternoon or evening? I'm a little worried about the heat and how my stomach will react to a post-lunch race.