So, the last 24 hours have been a solid mix of good and bad. After work on Thursday, I ran to NYRR to pick up my bib and tshirt for tomorrow's 1/2 marathon in Brooklyn. I felt a little "off" during the 5-miler (a little dizzy, kind of dehydrated), but tried not to dwell on it too much. After cleaning myself up, I headed down to the Crosby Hotel in SoHo for an event sponsored by Ocean Spray Cranberries. I sipped a yummy cocktail made with pineapple juice, sparkling cranberry juice, and rum and got a gratis manicure from Bliss Spa technicians. Whee! Despite my crappy run, this event cheered me up.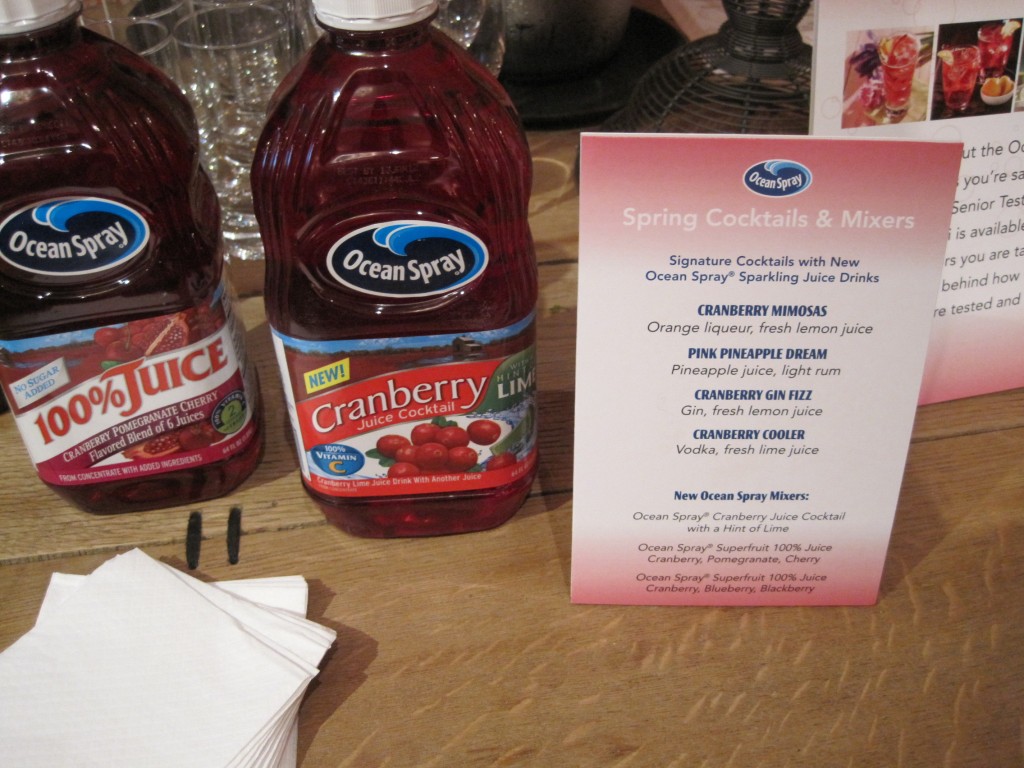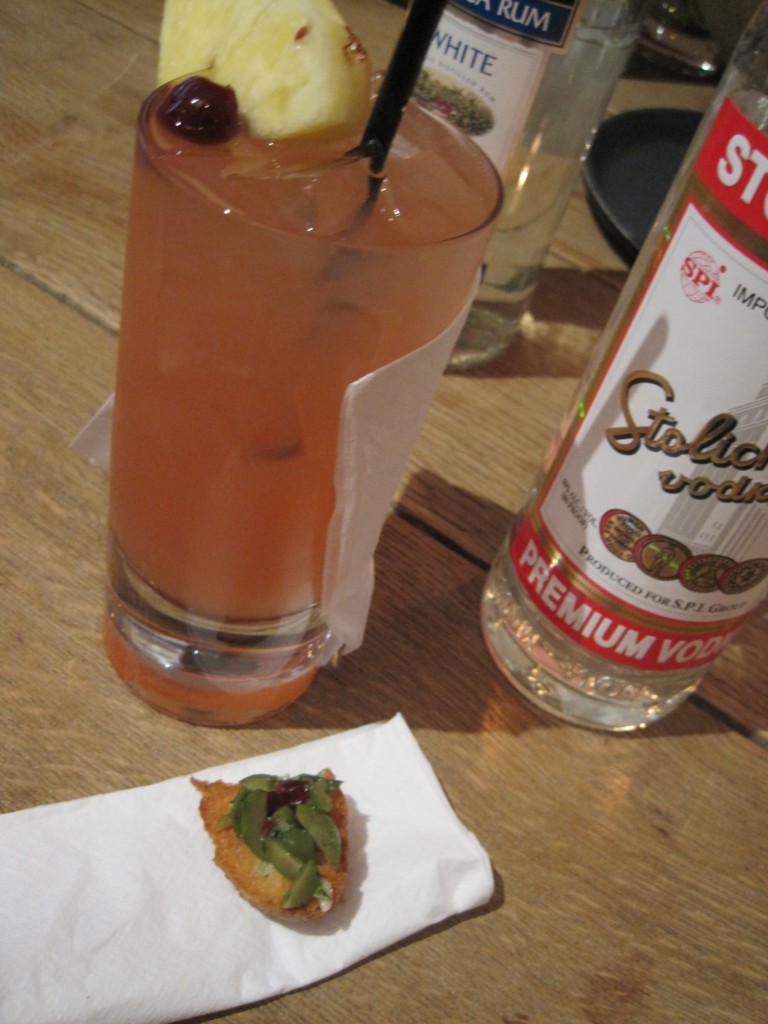 I nibbled on some appetizers during the party (and uhhh a bag of street peanuts on the subway ride home…), so I wasn't super hungry when I arrived at my apartment. I heated up a bowl of tomato soup with grated parmigiana-reggiano and ate it alongside some bread with olive oil and cheese. Not a gourmet dinner by any means, but it was better than nothin'.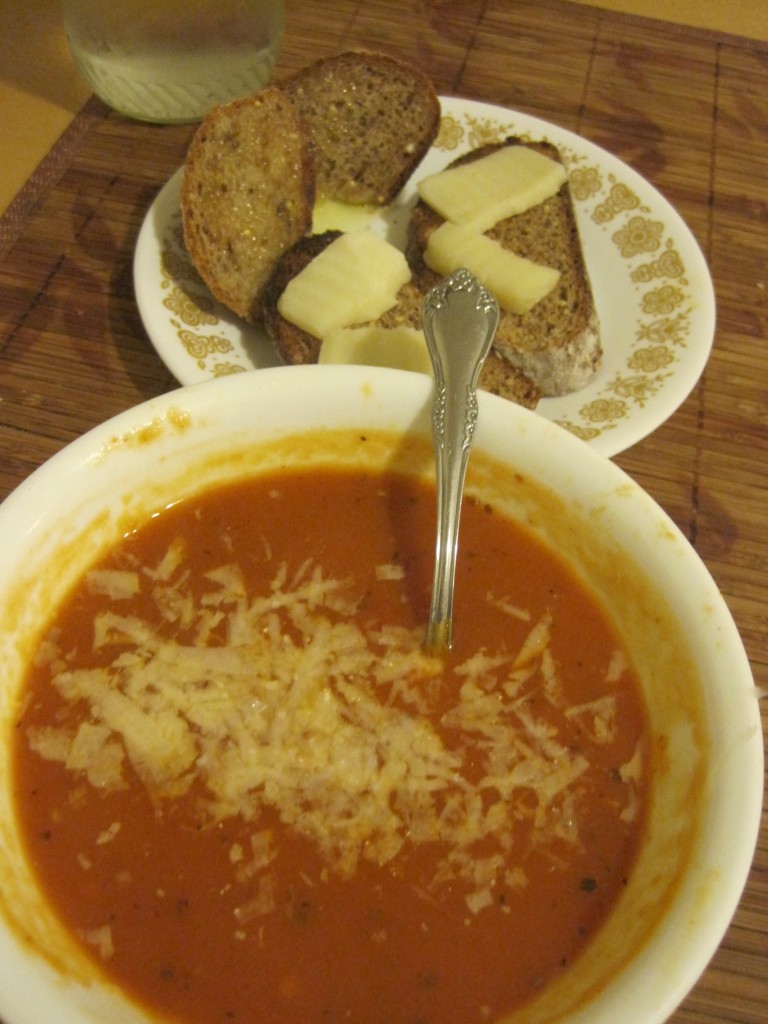 I had grand plans to wake up this morning, run a few shake out miles, eat a balanced breakfast, and have an awesomely productive Friday.
Instead…I woke up with a sore throat, congested nostrils, and a cough. YUMMY. I thought my allergies were causing me to feel off this week, but I'm pretty sure I'm legit sick. I slept on and off for most of today (no running) and stocked up on Gatorade, Emergen-C, and Afrin nasal decongestant. I know that Afrin shouldn't be used for more than a few days, but desperate times call for desperate measures. I'm bummed to be feeling yucky before this race, but I still plan on toeing the line in the morning. Depending on how I feel, I may just do the race as an easy long run. I have an out of town wedding tomorrow afternoon, so hopefully I finish in one piece!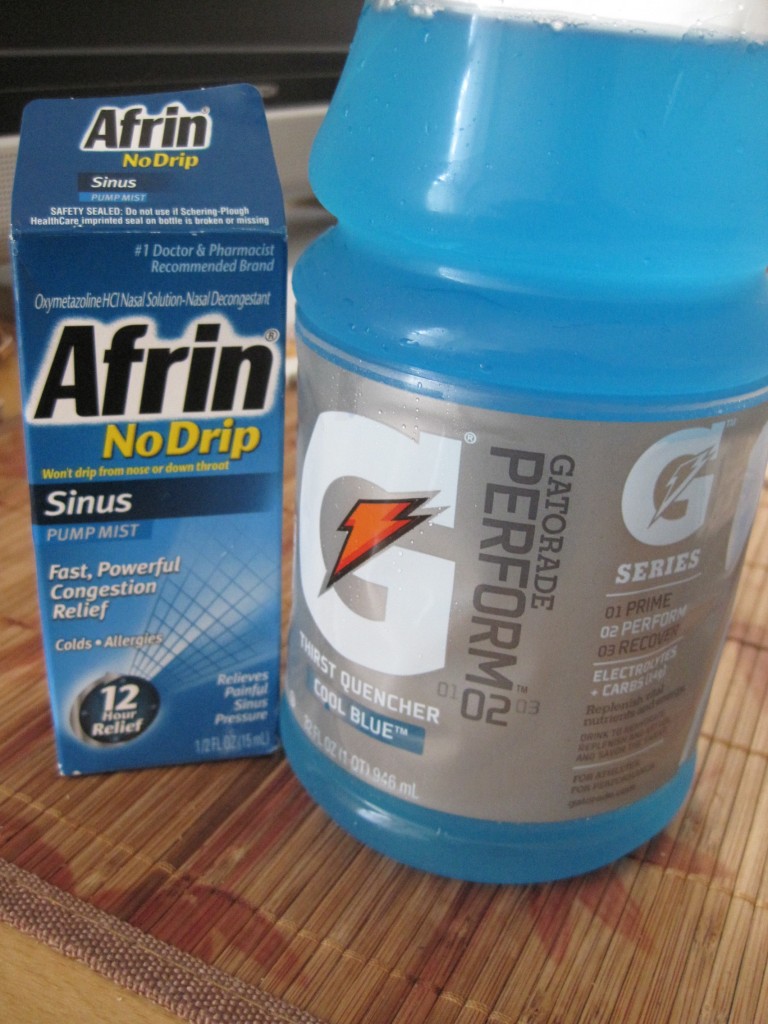 If I bomb the race, at least I have a cute party dress and an open bar to look forward to…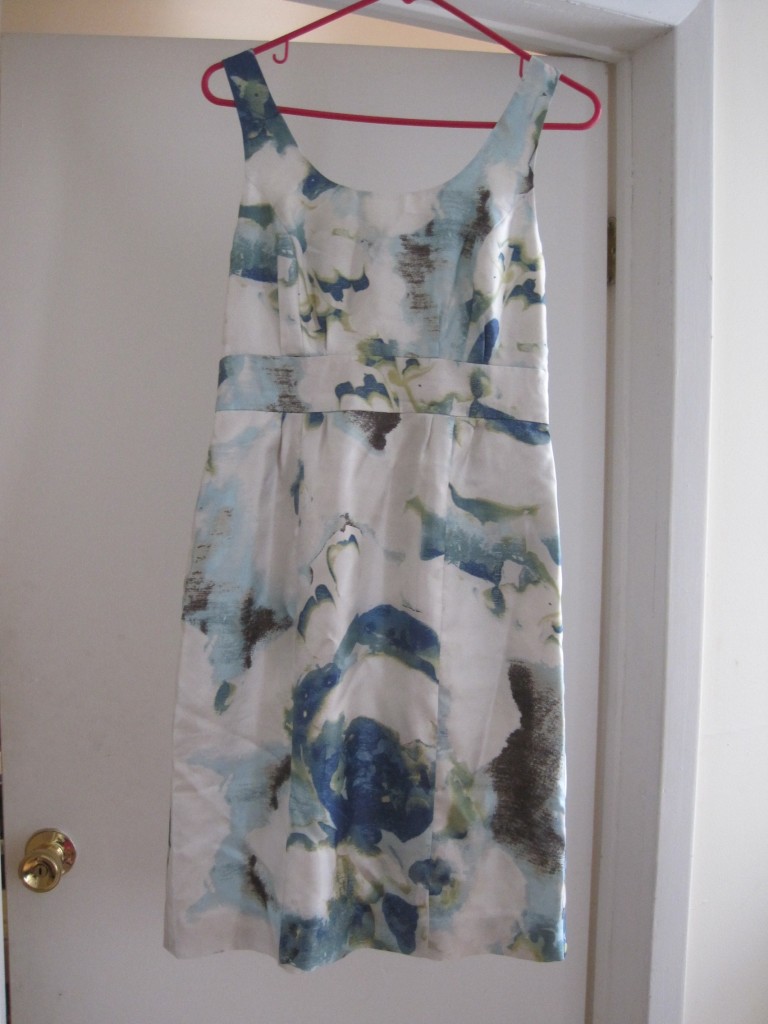 Over and out, friends. Any tips for running with a head cold? Send me good wishes – I will need 'em!