Lately I've been relying on running dates to get me through a funk and I truly enjoy every one of my mileage buddies. That's why I continue to beg ask them to run with me! However, back in my high school and college running days, I would sometimes have to train with people who…shall we say…were not of my choosing. With that in mind I thought it would be funny to blog about the annoying things running buddies might do. So, if you're new to running with company, take note! You don't want to be that guy 😉
5 ways to be an awful running buddy
1) Show up late/cancel constantly. Hey, no one is perfect and I've definitely shown up (more than) a few minutes late on occasion.  Or cancelled (damn, hangovers…). Things happen, but if it's a regular occurance, your buddy is going to get pissed. We all have jobs, families, social lives, etc. to attend to and a 10-15 minute delay could mean that your buddy has to cut his/her run short by a few miles. Not cool.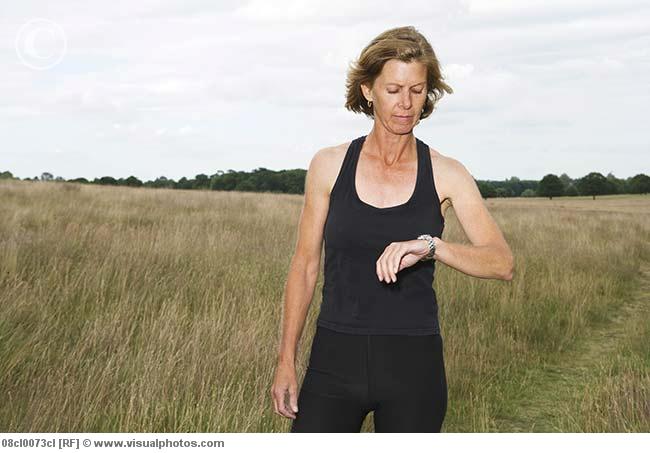 [source]
2) One-steppers. You know that person who always has to be one step ahead of you? Yeah, that guy. They pick up the pace to get ahead and then you pick up the pace to match them and before you know it an "easy run" ends with you both bent over at the waist, gasping for breath. Agree before hand on a general pace (8:30-9:00 minute miles perhaps) and stick to it. If the one-stepper continues to pull ahead, slow down, and let them go off on their own. Either they'll get the message and reign it in or you'll finish the run alone at a decent pace.
3) The Braggart. Have I told you about the AWESOME long run I had on Sunday? I breezed through 15 miles at sub-7:00 pace. Or how about the AMAZING track workout I just ran? Or hey…. remember when I won my age group in that 5k last summer? There's nothing wrong with being proud of your accomplishments, but the only person who really cares about the minute details of your training is…well, you. Admittedly, I often post my stats on this blog, but it's most for my own benefit. Training logs are the place to record details, but when I'm running with a friend, I don't want to turn it into a competition of who's run more miles or faster splits. I want to relax and enjoy the company!
4) The co-dependant. Half-way in to a 20-mile long run, guess who "forgot" to bring along a gel/water/bandaid. There's nothing wrong with helping a buddy out on occasion, but it's important to be self-sufficient. Many runners are type-A planners and do not like having to share their carbohydrate supply.
5) The gadget-obsessed. Oh shoot, my Garmin signal isn't loading. You don't mind if we stand here in the rain and wind for 7 minutes while the sattelites load, do you?
Or…"SORRY CAN'T HEAR YOU. LISTENING TO LADY GAGA." There's a time and a place for ipods, but unless you and your running buddy both like to run while listening to tunes, leave the mp3 player at home.
I'm off on a romantical weekend with the man-friend, but will come back with a full report on Monday! In the mean time….
Any running buddy stories (good or bad!) that you want to share?