Over the last few weeks (okay, months!) there hasn't been much cooking going on in this runner's kitchen. Last night, I decided to change that. I took a rest day from running (i.e. more free time!) and made a home-cooked meal. This dish is loaded with veggies and lean protein, so it's fairly healthy, but the coconut milk also makes it taste indulgent. And the best part – it comes together in about 30 minutes.
Green Thai Curry with Shrimp (serves 2-3)
Ingredients:
1 Tbs vegetable oil
2 Tbs green curry paste
1 medium onion, sliced
1 medium bell pepper, sliced
1 sweet potato, cubed (I pre-cooked this for about 2 minutes in the microwave)
1 cup coconut milk
1 lb raw shrimp, de-veined and peeled
2 cups of cooked rice (I used white, but brown rice would add in extra fiber!)
Lime wedges or sriracha sauce for serving (optional)
Directions:
Note: I used a green thai curry kit that I bought at Whole Foods to make this dish, but you could easily re-create the meal by using  green curry paste and coconut milk.
Heat the vegetable oil over medium heat in a large pan, add the curry paste, and saute for about 3 minutes or until the mixture smells fragrant.
Add in the veggies and stirfry until they are coated with the curry paste and slightly softened.
Pour in coconut milk, add shrimp, and cook covered for about 7 minutes or until shrimp is cooked through and sweet potato is tender.
Serve over a bed of rice and season with salt, lime wedges, and sriracha sauce to taste.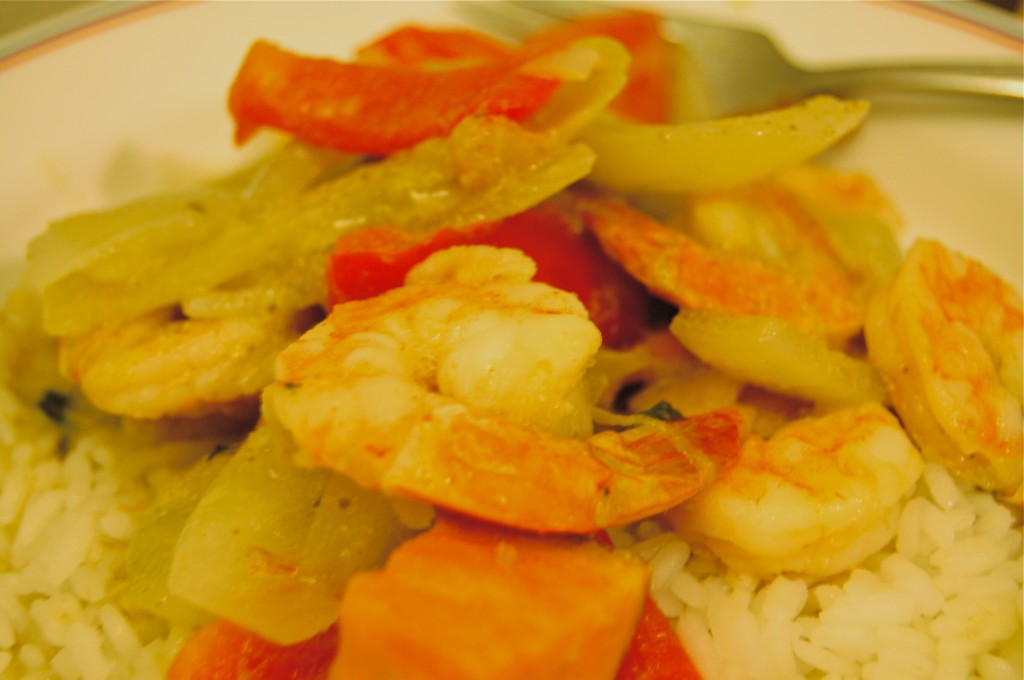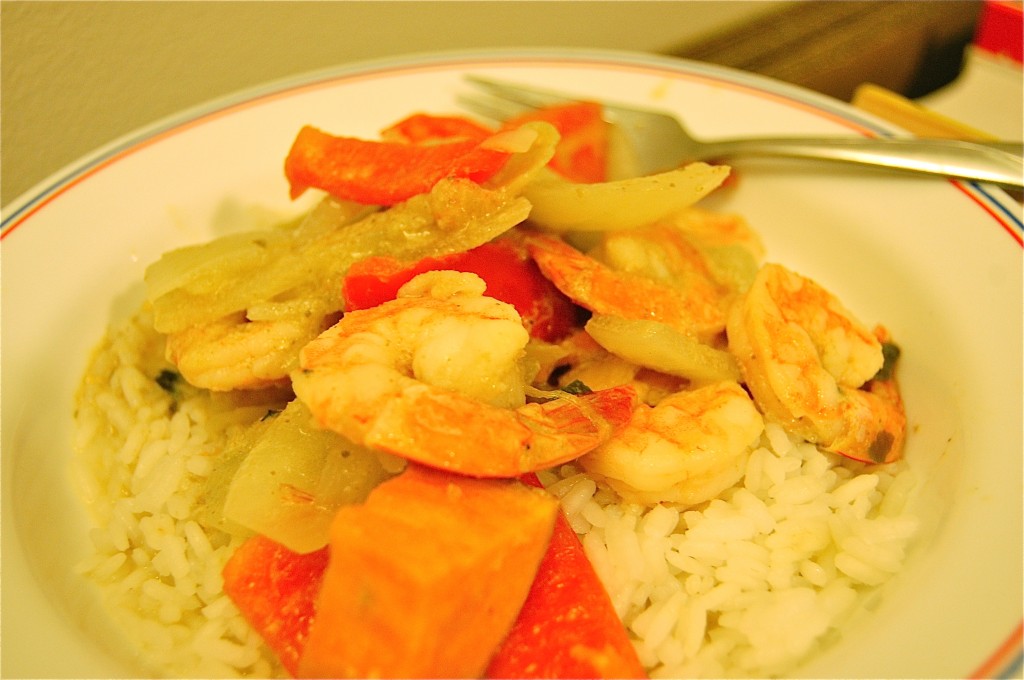 Some more photos from D.C.! (Thanks Dad)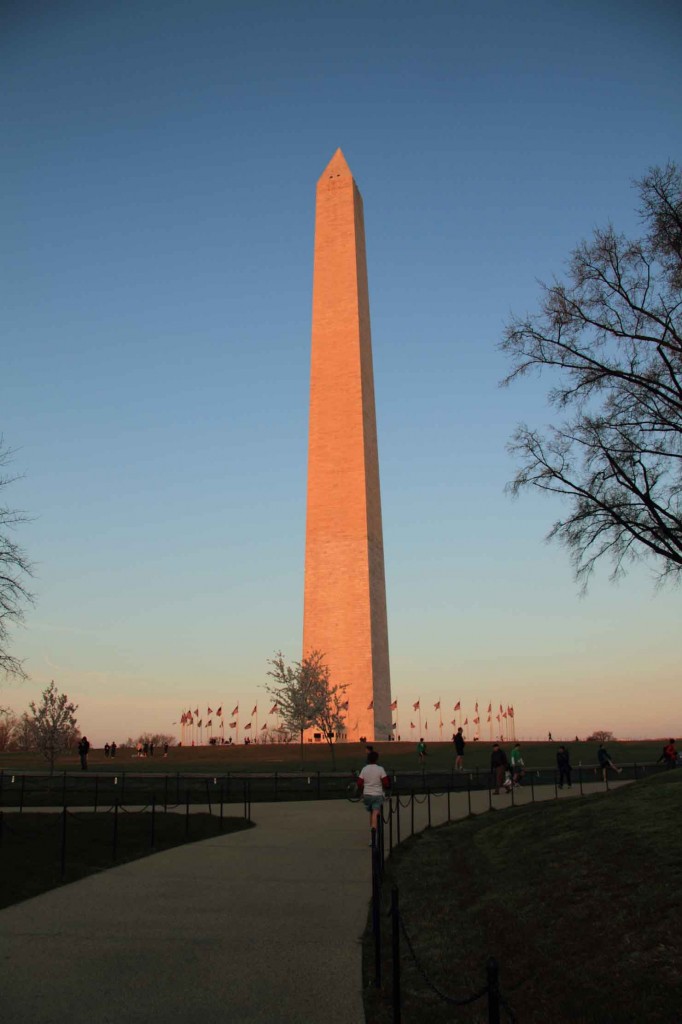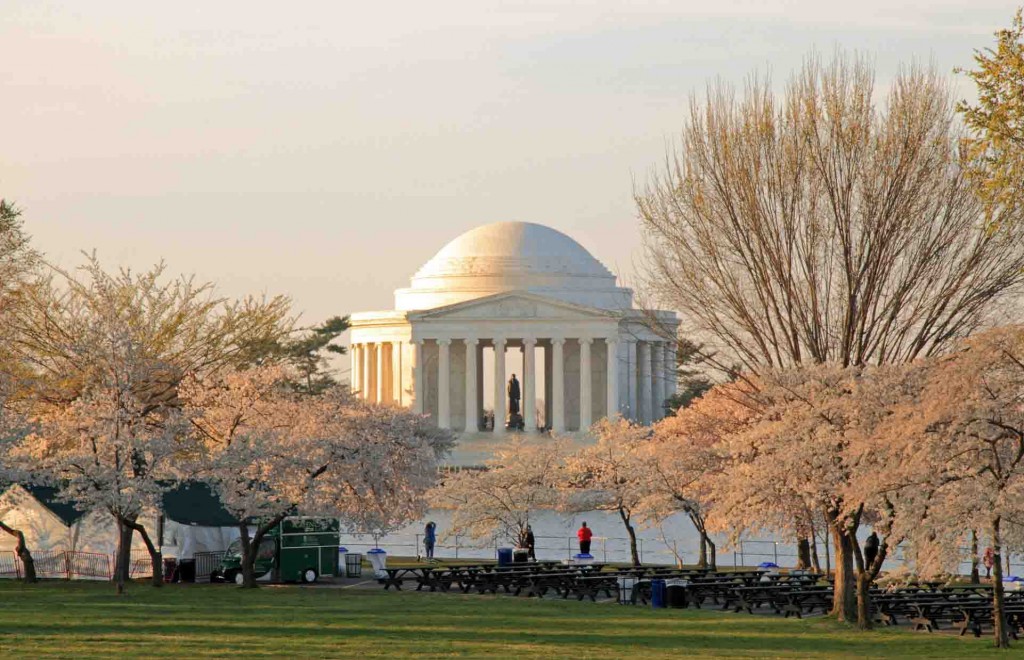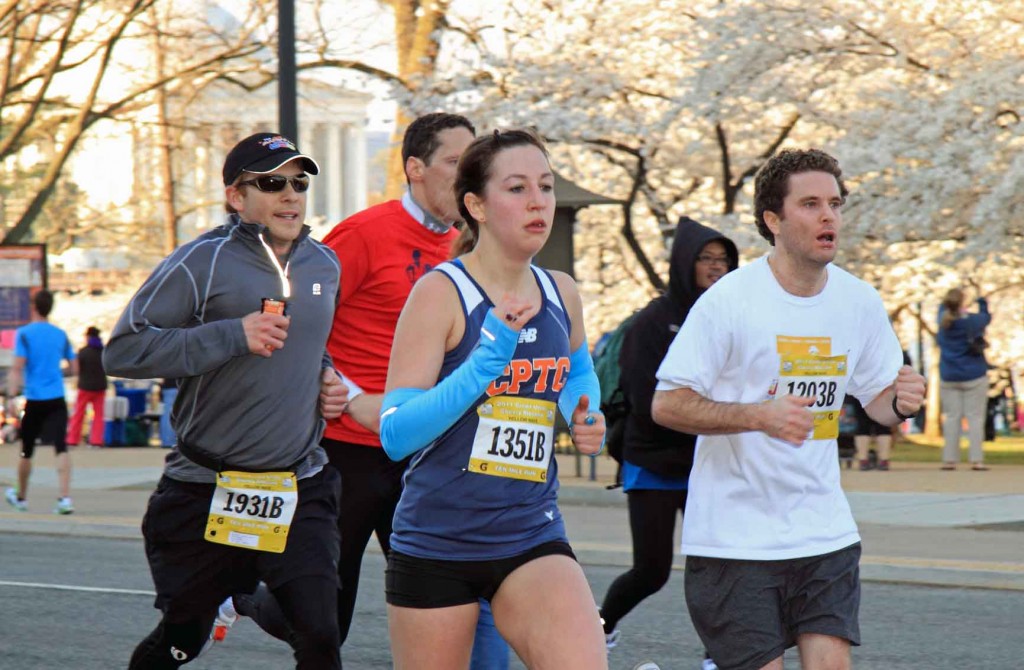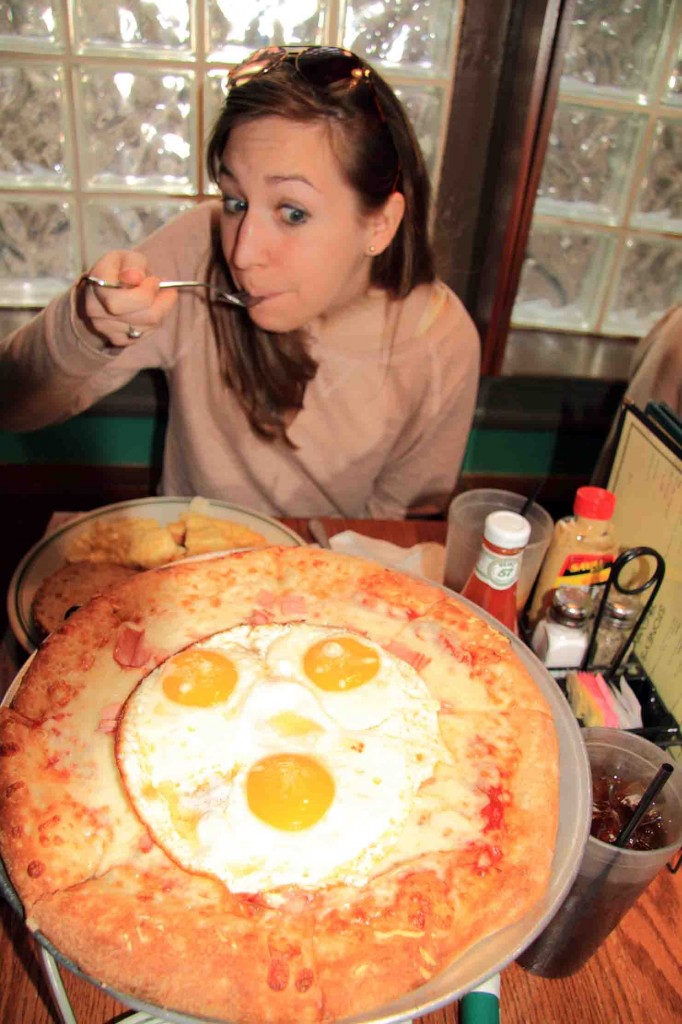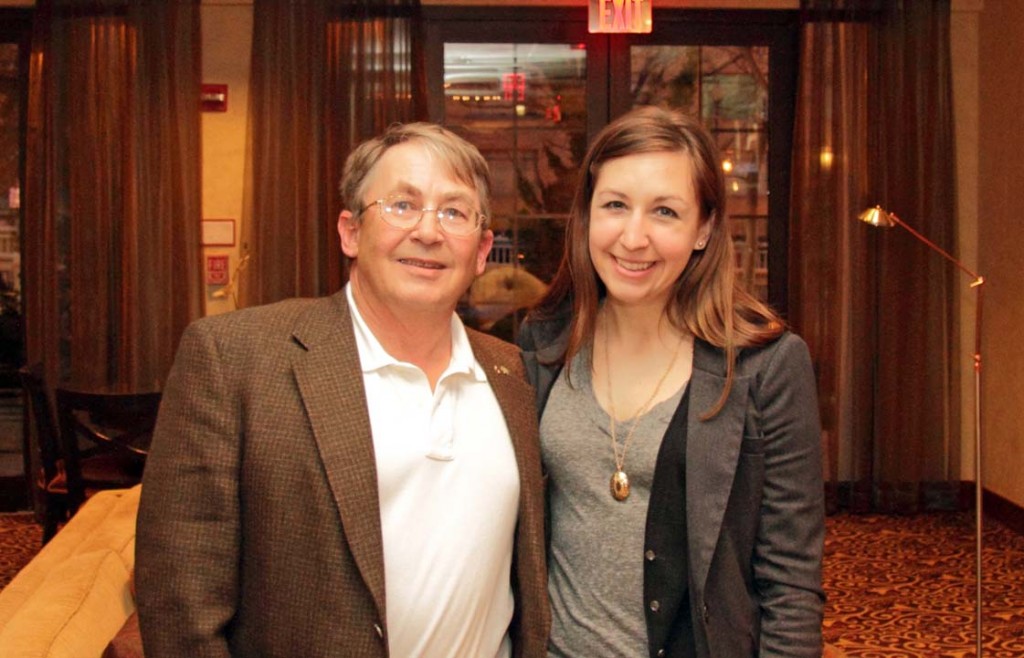 Wheee! A Give-Away
A few weeks ago, I submitted an application to become a Jamba Juice ambassador. I'm a huge fan of their all-fruit smoothies and steel cut oatmeal and would really like to represent the company. From now until April 12th (next Tuesday), you can vote for me by clicking here. The top two vote getters out of the 25 finalists will win! I'm still not sure what being a winner entails (free smoothies?), but I'd really like to find out. To sweeten the deal, I'm going to host a give-away for everyone that votes for me. To enter, leave a comment telling me 1) your favorite type of smoothie and 2) that you voted. I'll send the winner a box of my favorite Trader Joe's products (almond butter, dark chocolate, trail mix, oh my!). I will select a winner on Friday, April 8.