Last week was kind of rough. Late nights at work coupled with some less than stellar running left me feeling blah. But when I left the office on Friday, I decided to go for my tried and true pick me up – a manicure in a fun color! I've pretty much given up on pedicures due to my running callouses, but a $10 manicure every week or two is something that I've made a habit of. Yeah, I realize this has nothing to do with running or cooking, but it does a lot for my mood 🙂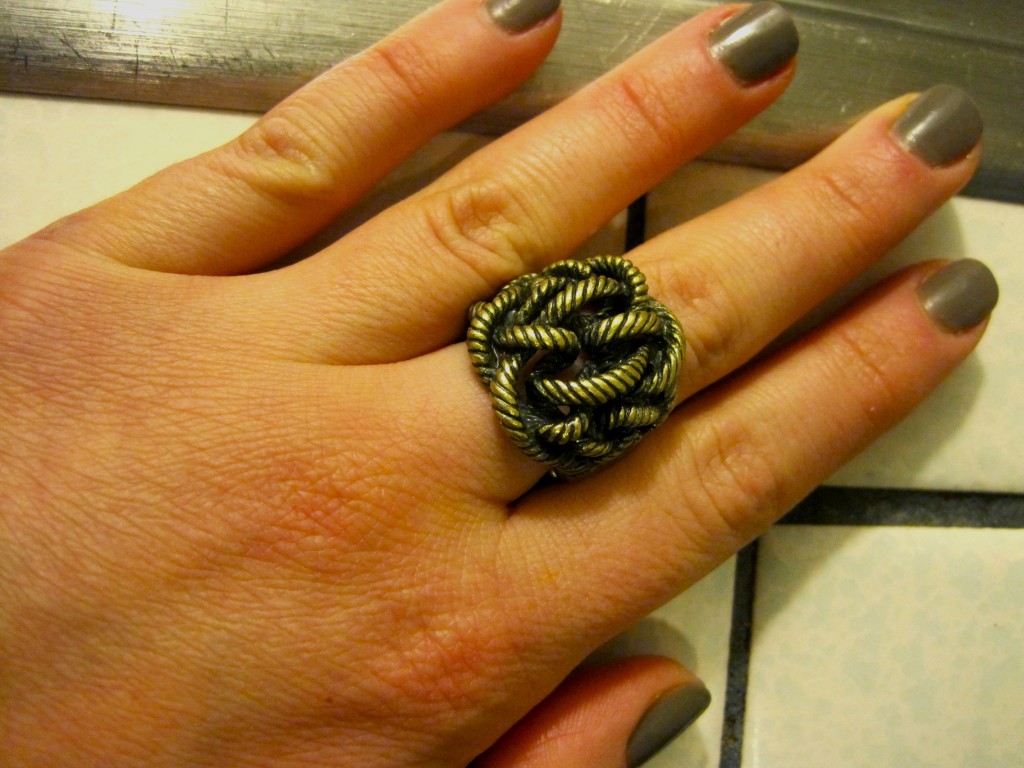 Another thing that perked me up was a visit to my family's place in Pennsylvania. I love living in Manhattan, but sometimes it's nice to get a break and just be a couch potato (sort of) for the weekend. One of the best things about visiting the suburbs – Target excursions!
I've been lovin' spandex shorts lately and I scored a pair at Target that are an exact replica of my Lululemon reverse groove shorts. Except they were 1/2 of the price. Sweet.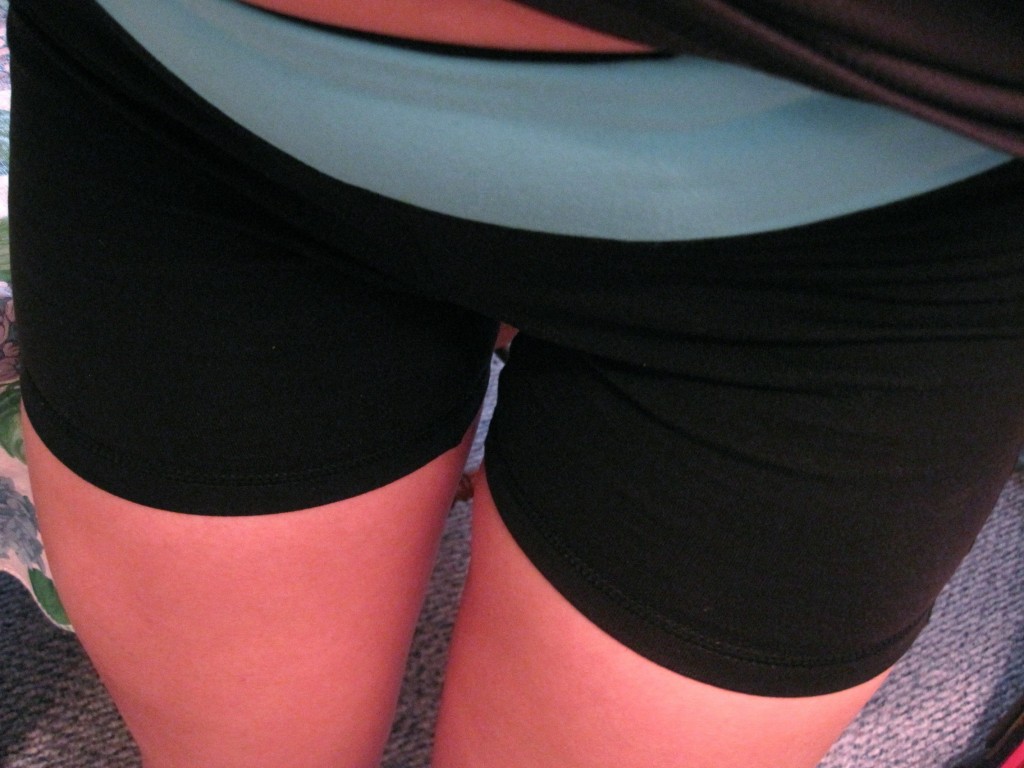 I finally had a little free time this weekend, so I was able to hang out in the kitchen. Plus I had people to cook for, so I didn't have to eat my leftovers for a week straight! I decided to make turkey pumpkin chili (based on a whole foods recipe). It was full of vegetables, beans, and white meat turkey – super healthy!
Turkey Pumpkin Chili (serves 4-5)
Ingredients:
1 Tbs canola oil
2 bell peppers, diced
1 medium onion, diced
2 garlic cloves, minced
1 lb white meat ground turkey
14 oz can of diced tomatoes
15 oz can of pumpkin puree
15 oz can of kidney beans, rinsed and drained
1 cup water
1 Tbs cumin
salt and pepper to taste
hot sauce to taste (my family doesn't do spicy, so I added this to my bowl before eating)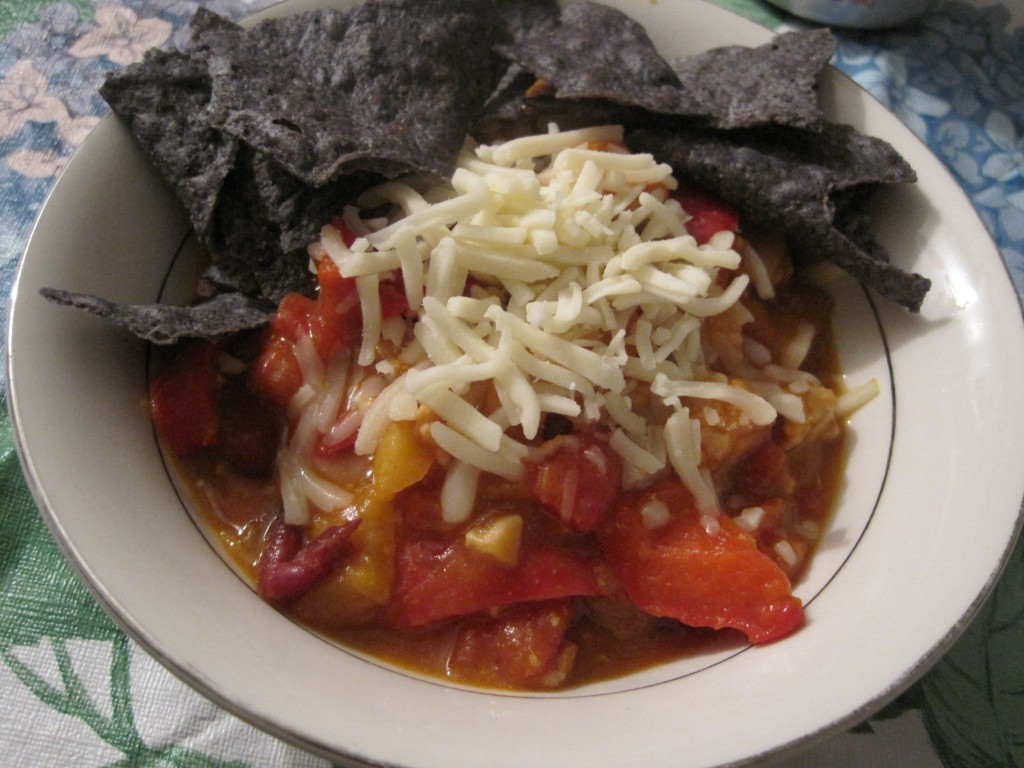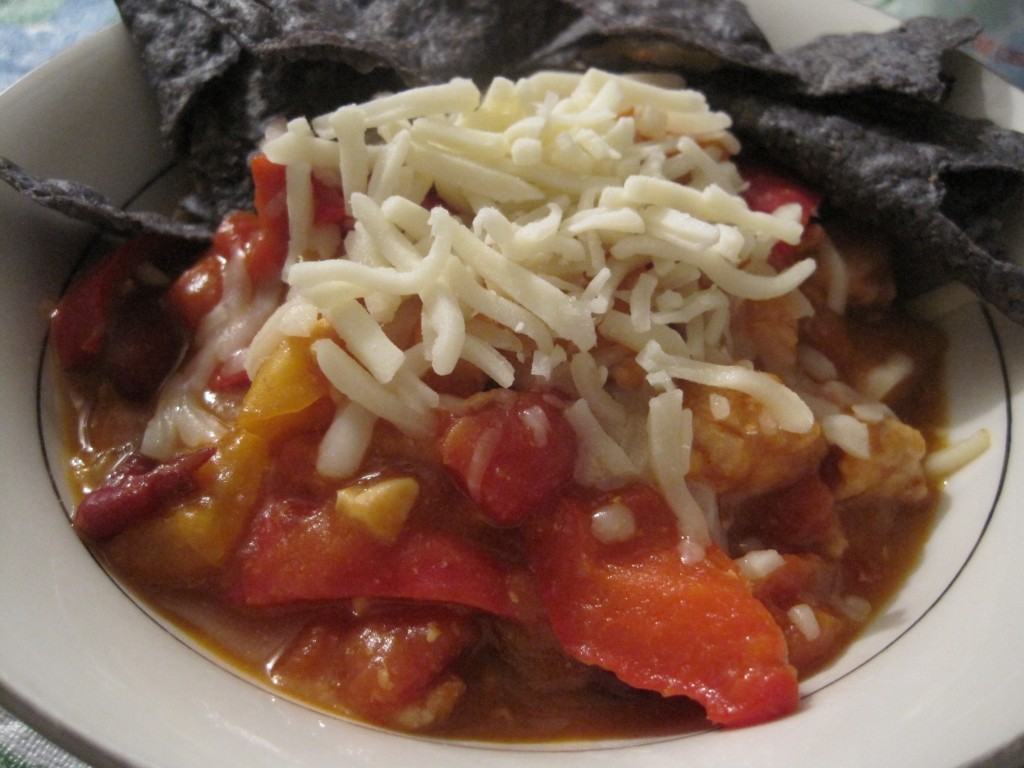 Heat canola oil in a large pot over medium high heat.
Add bell peppers, onion, and garlic and saute for about 5 minutes.
Add turkey, break up with a spoon, and cook until browned.
Add tomatoes, pumpkin, kidney beans, water, cumin, salt, and pepper and cook covered on medium-low for about 30 minutes, stirring occasionally.
Add chili to bowls and garnish with grated cheese, tortilla chips, and hot sauce.
After my super healthy chili, I needed a little sugar and butter in the form of cake and ice cream. Happy Birthday Grandma!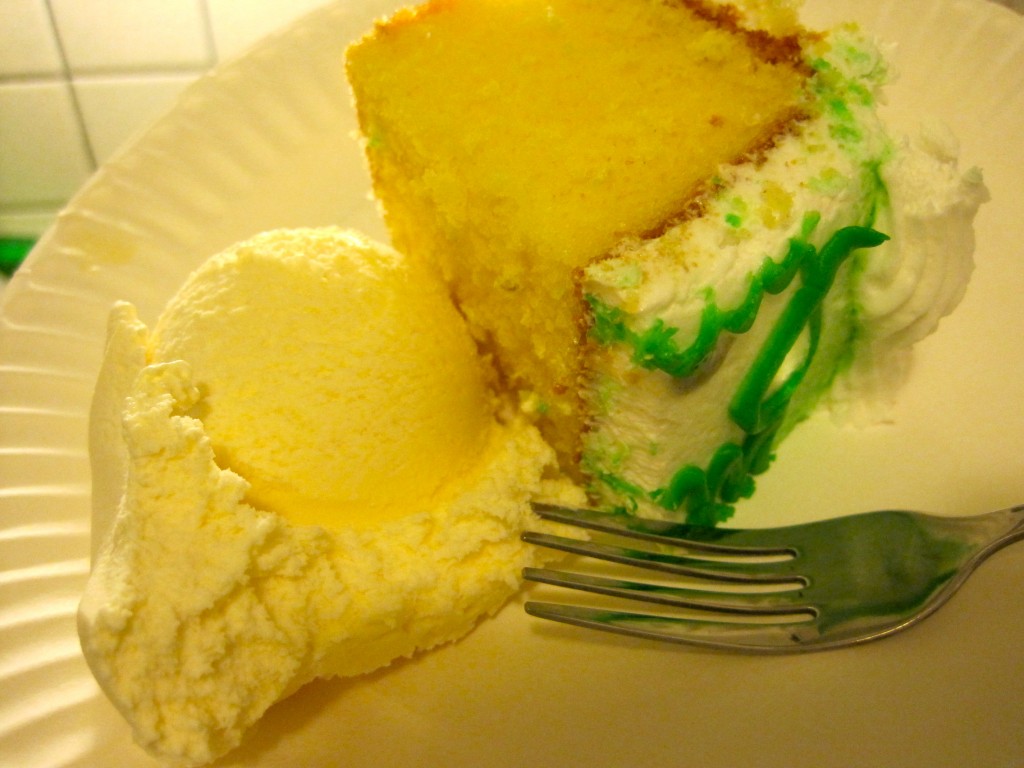 After two days of solid sleep, good eating (both healthy and indulgent), and some fun new Tarjay purchases, I'm feeling ready to conquer the upcoming work week. Plus, my long run today didn't suck (more on that later!).
What's your favorite Target purchase (I can't be the only one who gets sucked in…)?