Halleujah! I finally had a few decent runs. I've been feeling tired, flat, and ache-y for the past few weeks and just haven't been enjoying running very much (cue the wahhh-bulance). I was even thinking about pulling out of the NYC 1/2, but over the weekend, I caught up on sleep, limited my social obligations, and ate some home-cooked food. The result? A long run that didn't suck. Heh. Perhaps this was a bit too fast for an "easy run", but I think I needed the mental confidence booster more than anything.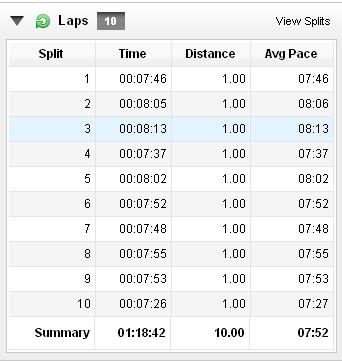 Eventhough I woke up at 8:30am on Sunday, I didn't get myself out the door till 2pm. What was I doing? The "procrastinate my run for as long as possible" game, of course!
One of the things that kept me busy, was a quick bread recipe made for the fam. Traditional Irish Soda Bread is a simple mix of flour, baking soda, salt, and buttermilk (and it's sort of dry…),so this recipe is adapted to Irish-American tastes i.e. it's more cake-like.
Irish-American Soda Bread
Ingredients:
2 cups all-purpose flour
1 cup whole wheat flour
3/4 tsp salt
1/2 Tbs baking powder
1/2 Tbs baking soda
1/2 cup golden raisins & 1/2 cup currants
1 3/4 cups buttermilk
1 egg
4 Tbs melted butter
milk and course sugar for topping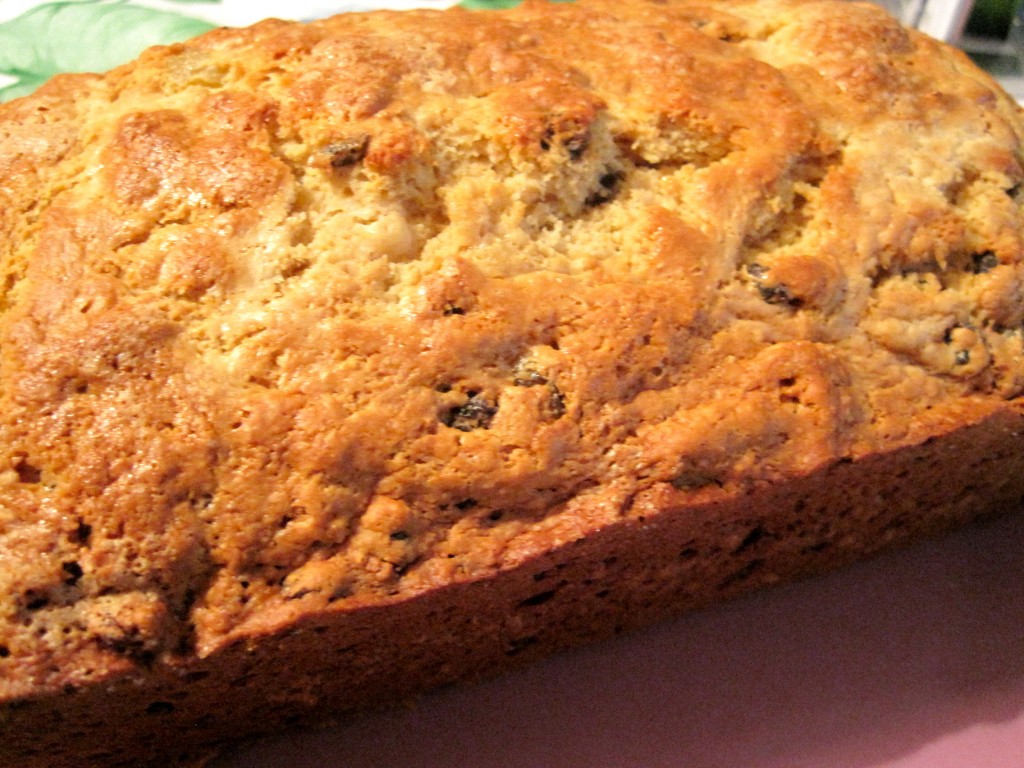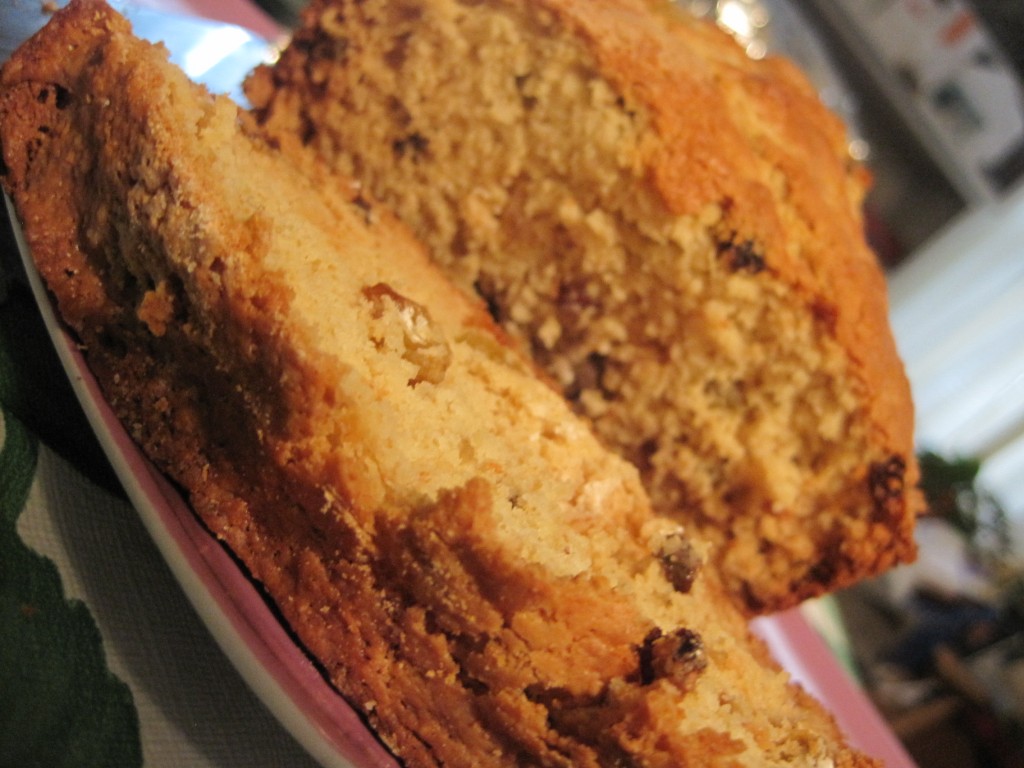 Directions:
Preheat oven to 375 degrees and lightly grease a 9″ x 5″ loaf pan.

Whisk together the dry ingredients + dried fruit in a large bowl and set aside.

In a separate bowl, whisk together buttermilk, egg, and melted butter. Add liquid ingredients to dry ingredients and stir just until combined.

Pour batter into loaf pan, brush with ~Tbs milk, and sprinkle sugar on top. 

Bake for about 45 minutes (cover bread with foil if it starts to brown too quickly).

Allow to cool completely and then slice. This is yummy with afternoon tea!
My hamstrings (especially the left one) were a little cranky after Sunday's long run, so I took to the bridle path Monday evening for a relaxed 6.5 miler with Jacqui. I dedicated some extra time afterward to stretching my hamstring and doing leg swings. Something I neglect way too often!
I'm not sure what the running plan is for the remainder of the week, but I'll take at least one rest day (maybe two) before toeing the line on Sunday. I've come to terms with the fact that this won't be a PR race, but I think it can still be a solid workout (aiming to run sub-1:40 right now).
For the next few days, my plan is to 1) keep taking my iron supplements, 2) get good sleep, and 3) listen to my new favorite pump up song on repeat –
Fingers crossed I feel decent on Sunday! What pump up songs are you guys listening to at the moment? I need all the help I can get.