Happy Monday! I can't really explain why, but I'm in a great mood today (I think wearing a new dress from H&M is helping). Besides workplace fashion, I have quite a few new "favorites" that I want to share.
1) First and foremost – the weather!! It was 45 degrees and sunny yesterday. Practically tropical. Despite some black ice in Central Park, the mild temperatures made for awesome running conditions. I banged out my longest run since the marathon (12 miles) on Sunday after having an equally decent 6.5 miler on Saturday evening. I'm still feeling a tad fatigued (I slept A LOT this weekend), but getting in some good mileage with friends certainly lifted my spirits this.
2) I'm currently wear-testing a pair of Adidas Supernova Glide 3's for a running magazine. These aren't a brand that I would normally buy, but I actually really like them. Plus, you can't knock free shoes! I'll save the rest of my shoe review for the magazine…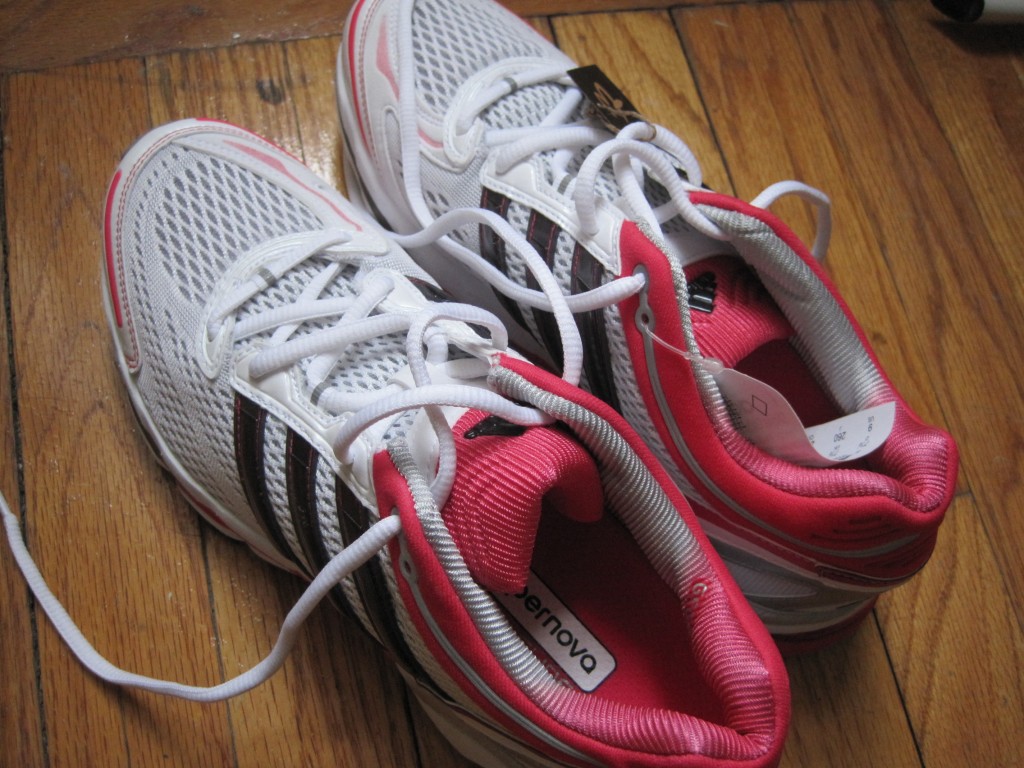 3) Another freebie that I've been lovin' – I received a sweet new Le Sport Sac gym bag filled with Arnold Sandwich thins. The PR company must have known about the decrepit tote bag I've been using at the gym…
I created a yummy grilled camembert with browned butter pears sandwich thin a few months ago and I think I need to make it again soon!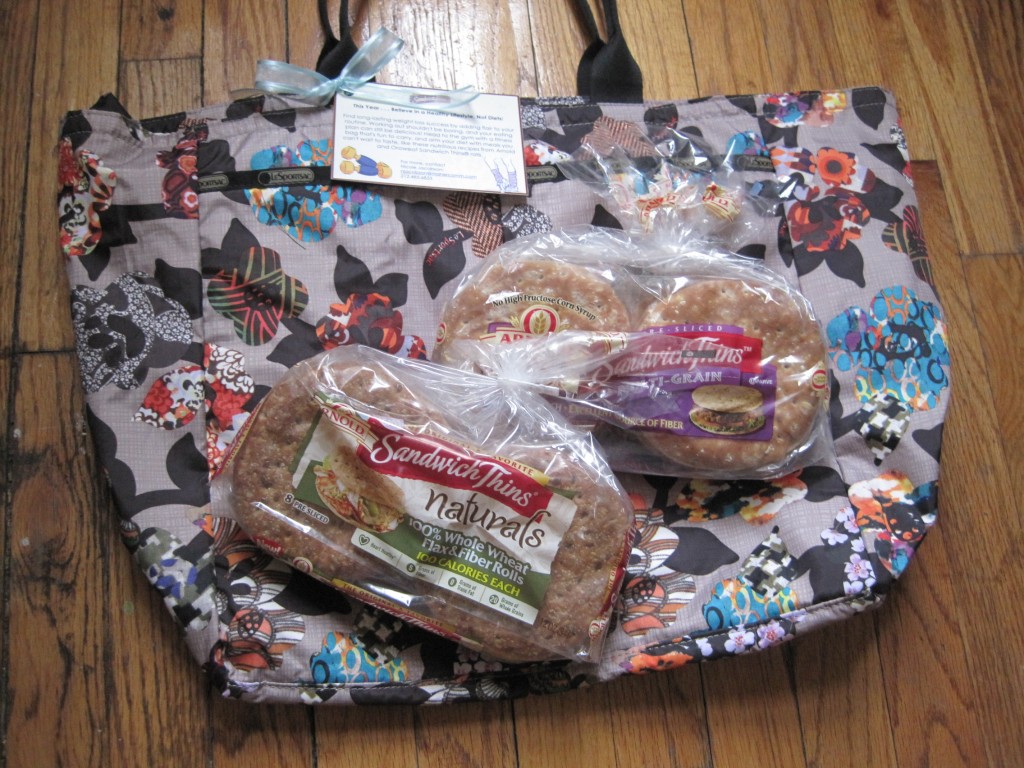 4) Finally, I've decided that spandex shorts are the most perfect piece of clothing. I've been living 24/7 in my Lululemon groove shorts (not a freebie!! I paid $$$ for these). My only gripe is that they ride up when I run. Luckily, I have an awesome pair of $3 spandex from Target that are perfect, perfect, perfect for running. They're longish and tight, so they don't ride up at all. I think they're Activa brand? I like them even better than regular running shorts!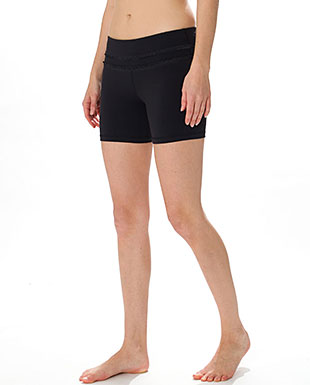 Question: What are you lovin' this week?
And finally…The winner of the Stonyfield Give-Away is comment #44 Nicole! Hehe, I enjoy the tongue-in-cheek humor…
I only buy organic water, air, and bread (toasted naturally by the sun-takes a few days on my windowsill but it's worth it!)
Email me your mailing address at runnerskitchen [at] gmail [dot] com !