I started Tuesday with an easy 3-mile "shake out" run with the roomie – I find that running the morning before hard workouts leaves me feeling looser and surprisingly more energetic. Kind of an oxymoron that more running makes me feel less tired, huh? Anyway, as the work day came to a close, I discussed my evening plans with a non-running friend. I had a difficult time explaining that I was going to pay $15 to run around in 200m circles for an hour (my running club works out at an indoor track and day passes are $15). The more I tried to justify the activity – the crazier I sounded. "Well, I guess it's fun. I mean, it feels really good when it's over?"
My friend definitely thinks I'm nuts and I don't entirely blame her. But there's something amazingly addictive about hard track workouts. This was the first indoor workout that I've done since college and I had nearly forgotten the experience. The nervous anticipation (it's going to hurt, no doubt about it), burning legs, the track hack (a.k.a. cough) from the dry air, the wave of exhaustion that encompasses the body by the time you've finished the cool-down. There are many ways that running can be enjoyable – a run on a sunny, Autumn morning or a balmy Summer evening can be rewarding and fun, but there's nothing quite like pushing your limits to make you feel accomplished. And it feels so good when you're finished – you keep coming back for more because that feeling is addictive. As I rode the subway home Tuesday evening, cheeks flushed, body exhausted I felt happier than I had been in a long time. Maybe it was the endorphin rush, maybe it was the hour I spent with my closest running buddies, or maybe us runners are all just crazy. Whatever it was, I'll be back again.
The workout:
1.5 mile warm-up
3 × 800m, 600m, 400m w/ 200m recovery after the 800 and 600 and 400m recovery after the 400
3:08, 2:18, 1:30
3:06, 2:20, 1:30
3:09, 2:17, 1:24
1 mile cool-down
7 miles total
I definitely held back a bit in terms of pace, but I wanted the workout to be a positive experience. All in all, the intervals ended up being run at about 5k pace (~19:45 or so, for me) The tight turns and crowding of the Armory surely takes some getting used to. I'm hoping to move up to a slightly faster group by the end of the winter.
*Confused by terms like splits, recovery, and intervals? Check out this running glossary that I wrote for True/Slant last March.
And if an indoor track workout isn't enough excitement, I have plenty more running adventures coming up. I'm actually blogging from my hotel in San Francisco! I arrived this morning and despite lack of sleep (4:45am wake up call, omg), I'm excited to embark on an exploratory run. My running pal Jacqui and I are psyched to eat our way through the city (ghiradelli chocolate! sourdough bread! sushi!) and run a fun cross-country race on Sunday.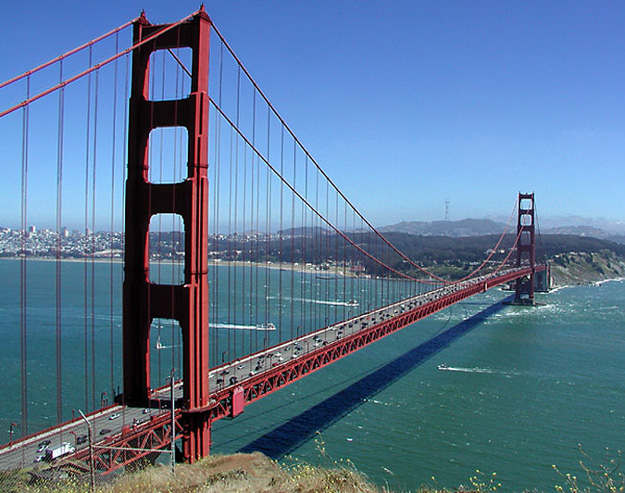 Updates soon! xoxo
Have you ever done an indoor track workout or race? Would you ever consider it?