For as long as I can remember, I've followed the 3-mile rule. Unless I'm warming up for a race or track workout, a run had to be at least 3 miles. I'm not sure where I came up with that number, but it seemed to be a good base. I mean, really, what's the point of getting yourself all psyched up for a run and then needing to shower if you're only going to do it for 15 minutes?
After a very busy few days in San Francisco, I returned to New York on Monday night. I dragged my jet-lagged self out the door, intending to do a 3-mile roundtrip run with a brief grocery store pitstop in the middle. After 14 minutes of running, I arrived at the Upper West Side Whole Foods. I quickly grabbed my essentials (yes, shortening for a pie crust is essential) and got in line. And then things went down hill. The curried chickpeas from the hot bar and the ice cold beers lining the cooler caught my eye. Before I even knew what I was doing, I grabbed a 6-pack of California beers (I miss you San Francisco) and a take-out container for dinner. And that's when I decided the 3-mile rule was going to be broken. Running with beer just wasn't going to happen. Instead, I walked home, cracked open a beer, and ate take-out while watching TV. And you know what? It was okay.
My decision in Whole Foods also made me realize that I was sorely (haha, what a pun) in need of some rest days. So I followed up that 1.5 mile run with two days of nada. I'm not going to lie – I always feel a little guilty when I take time off (oh hai Type-A, perfectionist personality!), but I think the only way to appreciate something you love is to occasionally take a break from it. This morning I got back in the saddle with a pre-dawn 8-mile run (thanks for the company, Kelly) and it felt good to be back. I was excited and happy to be running again – always a sign that I'm doing something right!
More rest days this week meant more time with friends! On Tuesday, Leslie hosted a blogger-potluck (although I hesitate to use the word "blogger" since I think we're also "real life friends", heh).
The eats were delicious, but ladies – next time can we include a few more vegetables?? Hah, kidding, obviously! They don't call us healthy living/running bloggers for nothing…
Kale and parmesan salad and curried cauliflower with tomatoes (made by Leslie)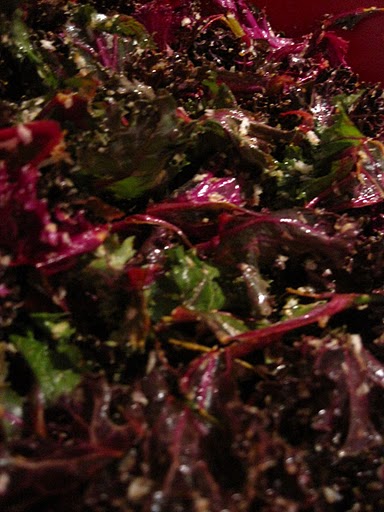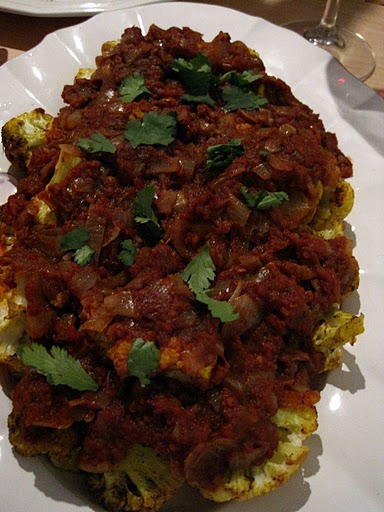 Mint, arugula, goat cheese & pomegranate salad and carmelized onion, fig and gorgonzola tart (made my Kelly)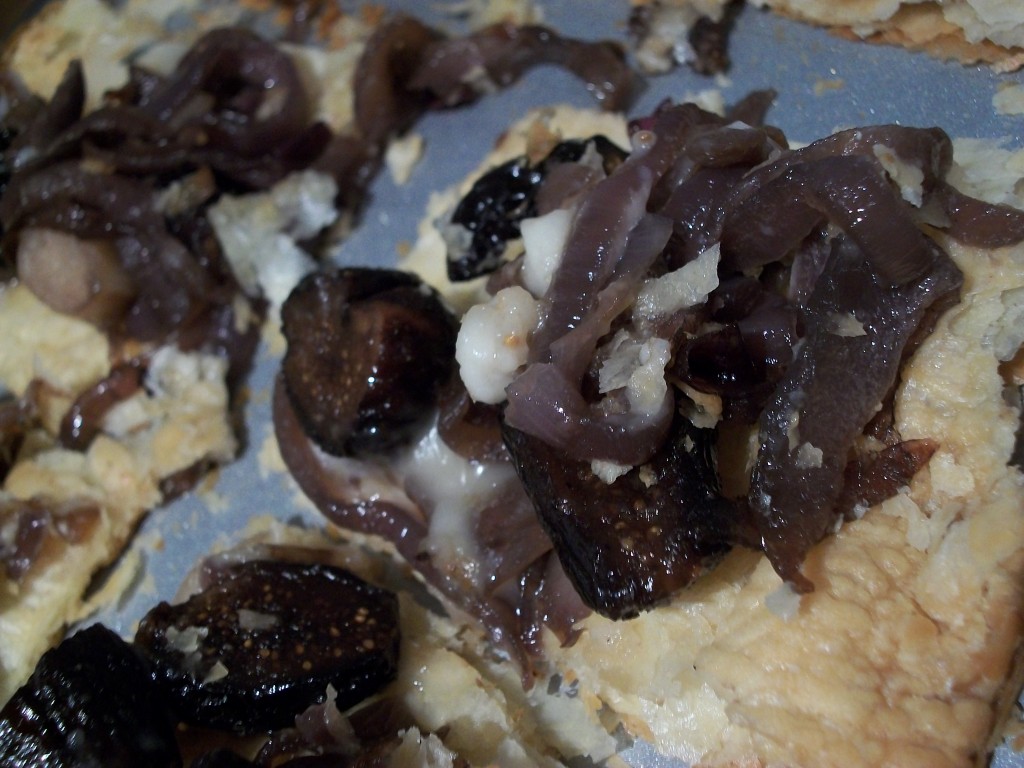 Beet salad with mint (made by Sarah)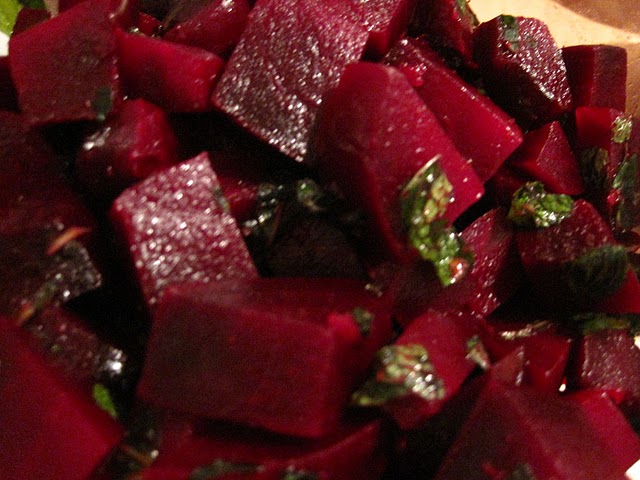 Black bean dip with carrots (made by Sofia)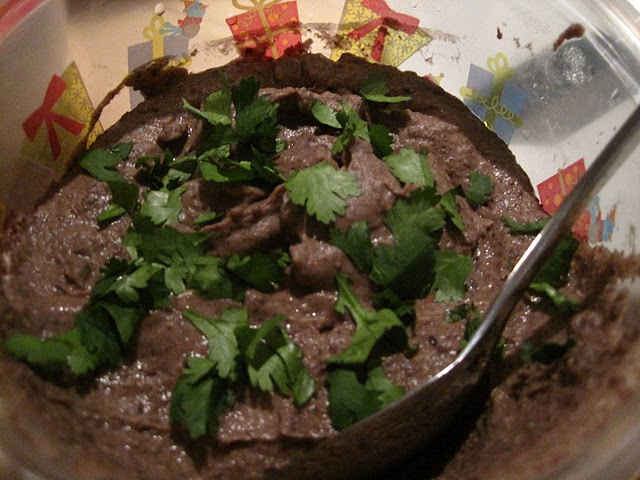 Chickpeas in star anise and date masala (made by Katie)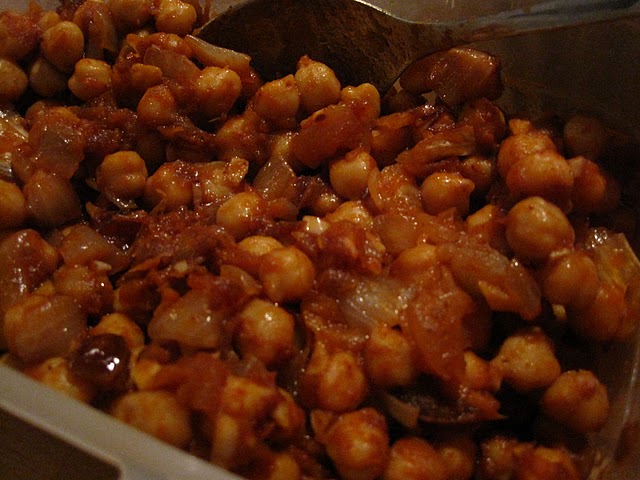 Apple pie (by me!) Apparently I was too busy eating to actually snap a photo…
Do you have any running "rules"? In addition to my "3-mile" rule, I refuse to wear my glasses when I run (it has to be contacts!). I also need to put my hair into a ponytail. I don't understand how women can run without tying it back!