This morning has been a little rough, but despite the setbacks, I'm trying to focus on the positives (or at least the hilarity of the situation).
Con: I nearly broke my neck on a 3 mile run this morning. Dear Mayor Bloomburg, why haven't any of the roads been plowed??? And while you're at it, let's do something about the sidewalks.
Pro: At least I got in some miles before work!
Con: My apartment doesn't have any heat or hot water. So, I headed off to work with sweaty hair and numb toes.
Pro: I'm saving the environment! And Americans bathe too often anyway, right? Right?
Con: It took me an hour to get to work because the B/D subway lines weren't running, thus making me 30 minutes late.
Pro: 30 minutes late = shorter work day!
Con: I fell in a snow bank.
Pro: At least I was wearing cute boots!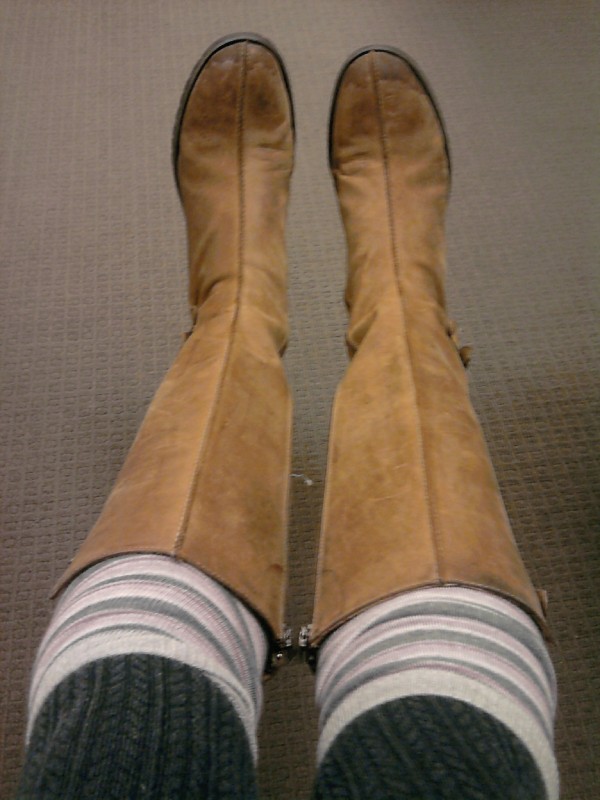 Con: I didn't have my first cup of coffee until 10am (10am!!).
Pro: When I finally got a hold of some caffeine, I double-fisted.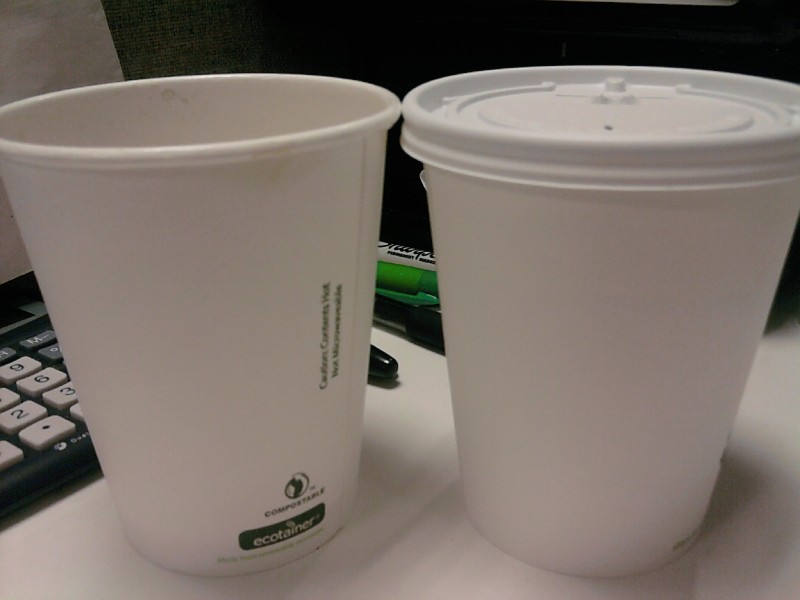 Con: It's been a crappy morning.
Pro: At least I had a good breakfast.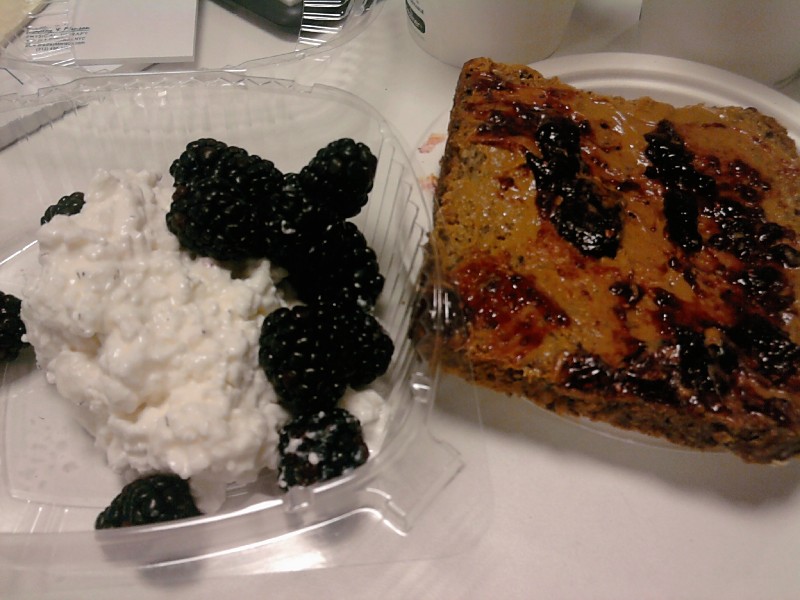 I'm going to do what I can to make the rest of the day a little better. I have plans to go to my favorite lunch spot (I don't even care if my salad costs $10) and I'm headed to the gym after work for some more miles and a much-needed shower. I may even end the night with a glass or 3 of wine. I'll do what I can to make it through the winter.
What do you hate (or love) about winter? Feel free to vent.