Alternate titles for this post also include:
I signed up for the 15k months ago knowing that it would help me fit in a good long run before I headed to Pennsylvania for the holidays. My plan was to complete it as a tempo run rather than a race – a good thing considering the pre run "routine" that I undertook.
On Saturday evening I turned up the holiday music and baked some cookies. I sampled a few (ok, half a dozen) and then climbed into bed around midnight. The next morning I hit snooze a few too many times and only had time for some black coffee before heading out to Central Park. No breakfast, Megan?? Are you crazy? Maybe, but I feel that if you generally eat enough (oh hai cookies before bed!), a run before breakfast won't kill you. Plus, the NY Times says exercising before your oatmeal might be a good thing for your blood sugar. And the NY Times = truth, in my opinion.
So, after I downed my coffee, I threw on some running gear and glanced at the clock. 7:51am. The race starts at 8:00am. And I live a mile away. I better make this warm-up mile quick!
I arrived at the starting line just as the National Anthem was finishing up, phew. The run itself was pretty uneventful. A 4-mile loop of Central Park, followed by a 5-mile loop (no Harlem Hills in this race!). I kept a steady 7:40-ish pace until the last mile or so when I sped up to 7:00 pace. Mostly, I wanted to get away from the heavy-breathing, middle-aged dude who was riding my shoulder. I thought about mentioning that I was tempo-ing this run…but Mr. heavy-breather seemed to be enjoying our little rivalry. I finished up the 9.3 mile course in 1:10:18 (7:33 pace). It was right about marathon pace and considering my preparation, I felt alright, but I can't imagine running another 17 miles at that pace. I cooled down back to my apartment and totaled up 11.5 miles for the day. It was my longest run since the marathon and boy…did it feel like it. 6 weeks later and I still don't think I'm 100% back to normal. I'm honestly really glad Boston filled up so fast this year – I couldn't fathom starting marathon training a month from now!
I headed to Pennsylvania after eating a hearty breakfast and showering and I'm glad I was able to check a workout and a long run off my to-do list. Adding mileage after races seems much easier (mentally and physically) than doing a long run non-stop!
I'm going to credit my holiday cookies for Sunday's long run success. Huzzah butter and sugar! These were inspired by some cookies that my friend Jane baked last week – usually I make peanut butter cookies with hershey kisses, but I thought that sugar cookies were a unique twist on the recipe : )
Classic Holiday Sugar Cookies (makes about 1 1/2 dozen)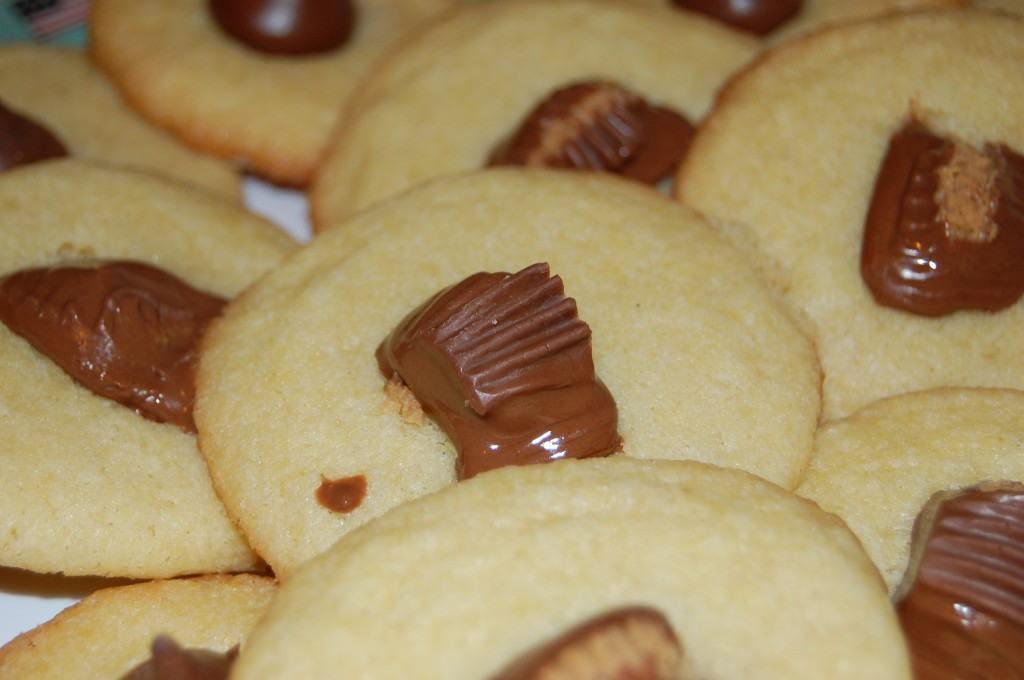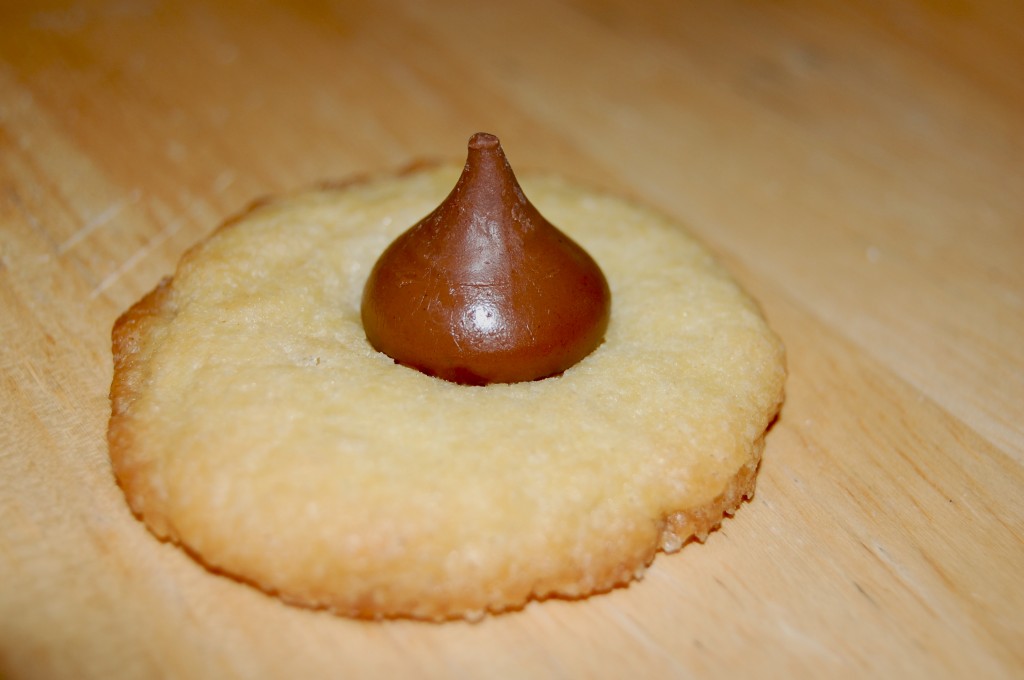 Ingredients:
1 1/4 cup all-purpose flour
3/4 tsp baking powder
1/4 tsp salt
1 stick of butter
1 cup of granulated sugar
1 egg
1/2 tsp vanilla
Assorted chocolate candies – hershey's kisses, mini reese's cups
Directions:
Preheat oven to 325 F and line a baking sheet with parchment paper
Whisk together the flour, baking powder, and salt in a medium bowl
In a stand mixer, cream together butter and sugar, add egg and vanilla
Slowly add in the flour mixture and mix until combined (don't overmix or the cookie dough will get too tough)
Put a heaping Tbs of dough between your hands and roll into a ball, place on the baking sheet, and lightly flatten
Bake for about 10 minutes, until lightly browned
As soon as you remove cookies from the oven, place a chocolate candy in the middle
Cool completely and devour!
Is anyone else struggling with building up mileage after the marathon? I'm grateful to be able to run as much as I am, but it's tough to imagine myself doing anything close to marathon mileage.