Running Update: After a long work day and a trek to Brooklyn to retrieve the wallet that I thought I lost, I wasn't expecting to feel like running. But I laced up my shoes and headed out into the 8pm darkness anyway. My legs felt a little heavy for the first mile or so, but as I ran around the reservoir, Manhattan lights twinkling to the South, I was surprised at how GOOD I felt. Most of my post-marathon runs have ranged from "crappy" to "meh", so this was a pleasant surprise. I decided to see what I had left in my legs and closed the last mile in about 6:55, finishing about 5 miles total. Huzzah! Let's hope this feeling sticks around…
With the holidays approaching, I've been thinking about what kind of gifts to get the special people on my list. Below are some of my favorite running and foodie-related presents.
Compression Socks – From the way I talk about these babies, you may think they're miracle workers. I'm not sure about that, but they DO decrease post-race (and post-long run) soreness and fatigue. Plus lime green knee socks are totally sexy.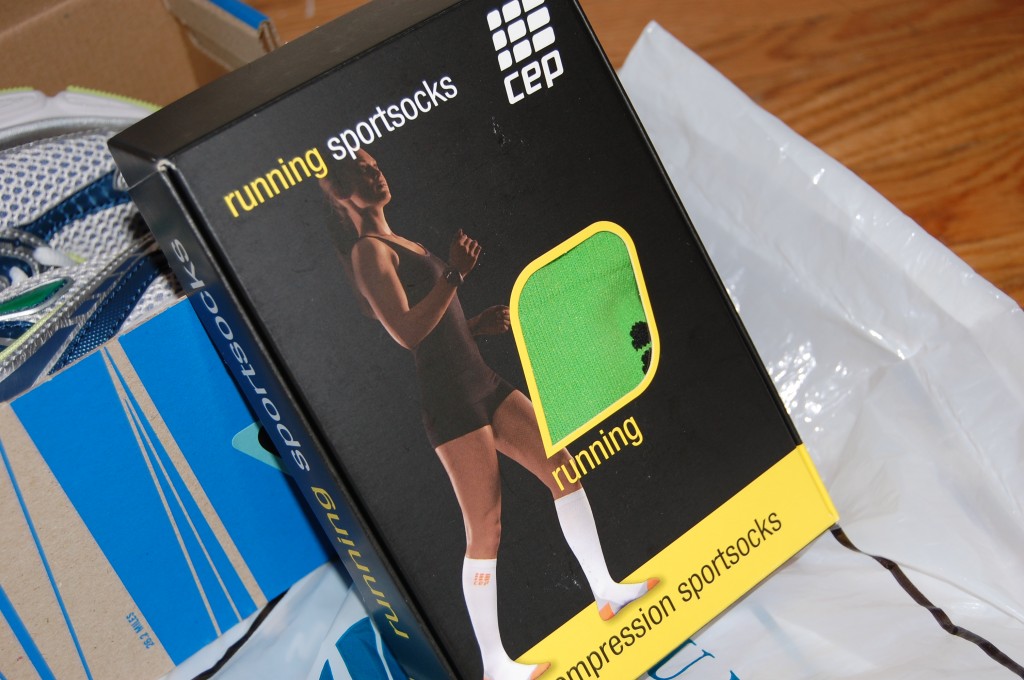 Garmin Forerunner 110 – There are fancier models, but I'm pretty happy with my less-clunky Forerunner 110. It can be a little wonky in areas with high buildings (mid-town Manhattan), but it's AWESOME for training runs while traveling and long runs in general.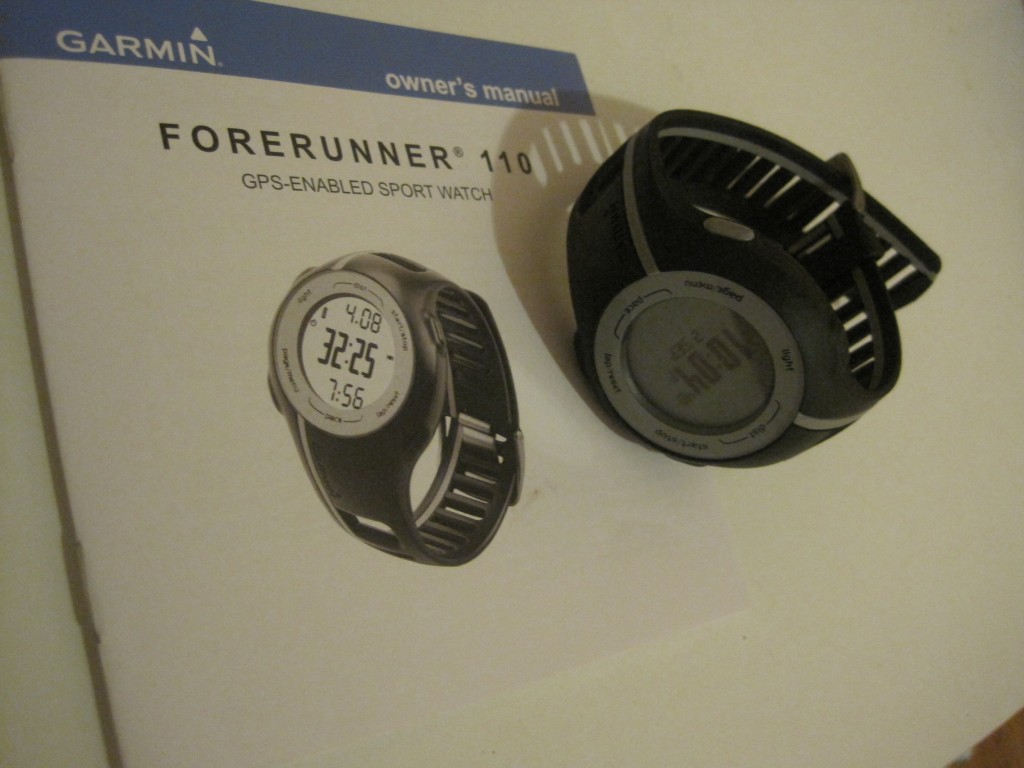 Saucony Kinvara – This shoe is one of the hottest new "minimalist trainers" on the market. And I want it. Bad. The Kinvara differentiates itself by being very light and having a low heel to toe drop (4mm), while still maintaining a decent amount of cushioning.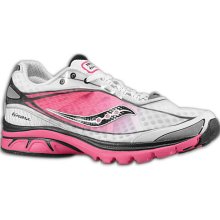 And now for the foodies!!
Chocomize. – This company lets you design your own chocolate bars by selecting a type of chocolate (dark, milk, white) and then adding mix-ins such as spices, candies, nuts, or fruit. Back in the summer I created a really yummy combo with milk chocolate, coconut, dried cherries, granola, and cardamom. The cardamom was an amazingly delicious addition!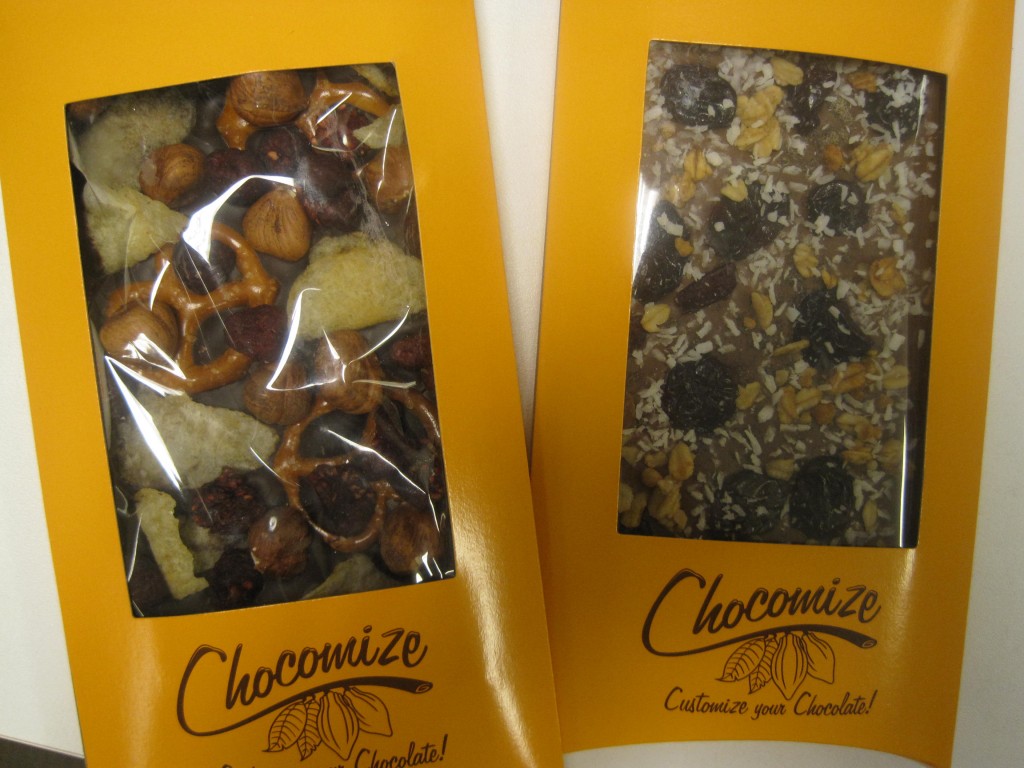 Levain Bakery Cookies. Umm, I think this photo says it all. The bakery is based in NYC (they're planning on opening a 2nd location on my street up in Harlem!!!), but they'll ship anywhere in the country. Try the chocolate-peanut butter cookie. You will not be disappointed.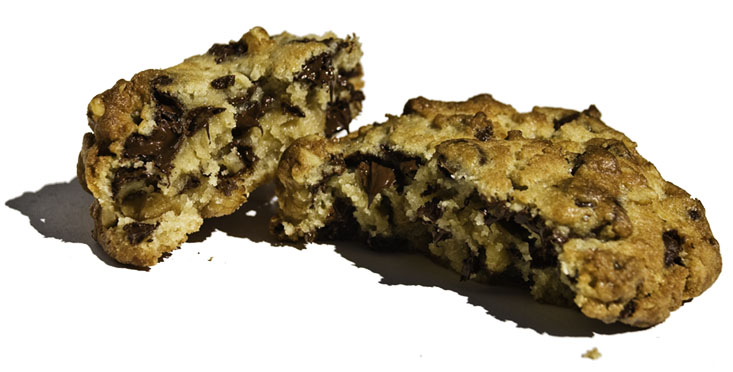 Cooking Classes. I've taken quite a few cooking classes at the Whole Foods-Bowery Culinary Center and it's always a good time. If your local Whole Foods doesn't offer cooking classes, check out a nearby culinary school or community college. For recaps of my favorite cooking courses, check out these links:
What's on your holiday wish-list this year?