Hello blog friends!
Yesterday morning I completed a speed workout on the treadmill. My usual track day is Tuesday (today), but I'm currently on my way to the airport, so everything had to be moved up a day!
After a mile warm-up, I banged out my go-to workout: threshold miles. We used to do these all the time in college and it's a solid workout for anything from 5k  to marathon training. This workout is named as such because the pace brings your body close to it's "lactate threshold" or the point in which your body starts producing lactic acid. For most runners, the pace should be close to a pace you could race at for about an hour. For me, this is roughly my (ideal) 15k pace or ~6:50 per mile. Many threshold workouts involve a steady tempo run, but in college we'd often run 4 x 1 mile @threshold pace with 60 seconds rest in between. The leggies were still feelin' beat up from Saturday's long run, so I took it a little easier than usual.
1 mile warm-up
3 threshold miles w/ 400m recovery (7:03, 6:53, 6:50)
2.5 mile cool-down
Total: 7 miles
Later on in the day I added on some more mileage – 3 more easy as I literally "ran" an errand. I needed to go to Borders to buy The Girl Who Kicked the Hornet's Nest 🙂 10 miles total for the day and looking forward to a day of rest on Tuesday!
So why did I run my speed workout a day early? Well, as I mentioned, today I'm flying out bright and early to Colorado. One of my very best friends is driving cross-country (she's moving to CA!) and I am meeting her in Denver to drive the remaining 1,000 miles.  One Volkswagon Golf + Two Lady Friends + Three National Parks + Four States = Road Trip 2k10 !! I am so unbelievably excited – let's just hope everything goes according to plan 🙂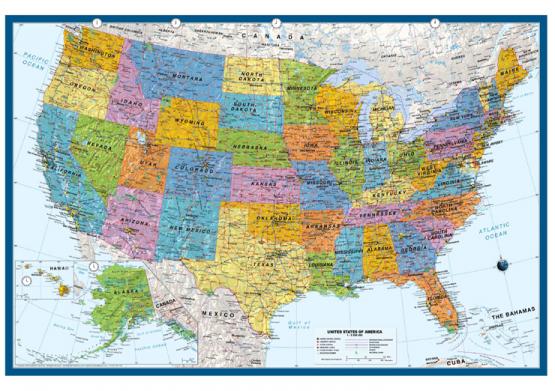 After meeting in Denver, we have plans to hit up Arches National Park in Moab, Utah: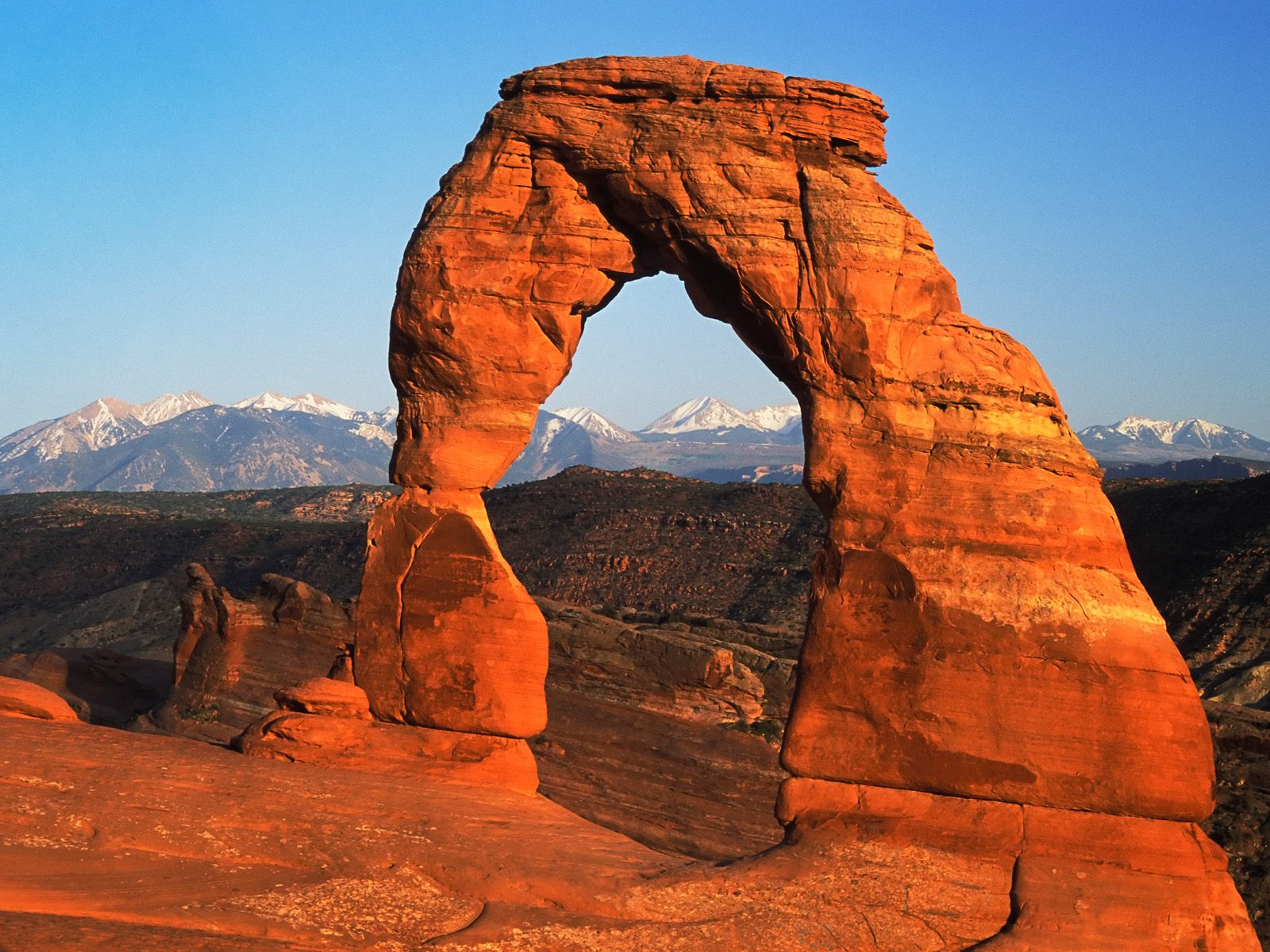 The Grand Canyon in Arizona: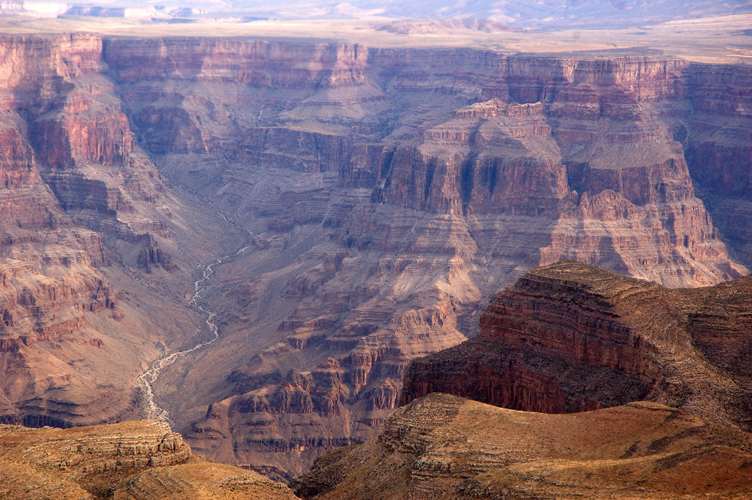 Joshua Tree National Park in California: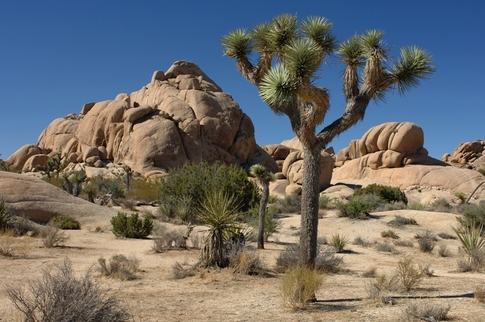 And our final destination – San Diego!!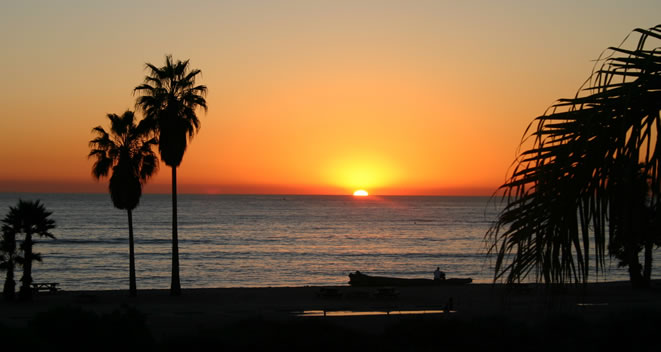 I'm bringing my laptop with me, but am not sure what kind of internet access I'll have. But fear not! I've scheduled a bunch of great guest posts to keep you informed and entertained this week. And I promise to tweet some updates (and hopefully check in via the blog) along the way!
xoxo,
Megan
p.s. I plan to run in the mornings this week (hello desert + elevation) and will try to eat a vegetable or two. If you have any roadtrip tips (staying sane, finding healthy grub)  – let me know!