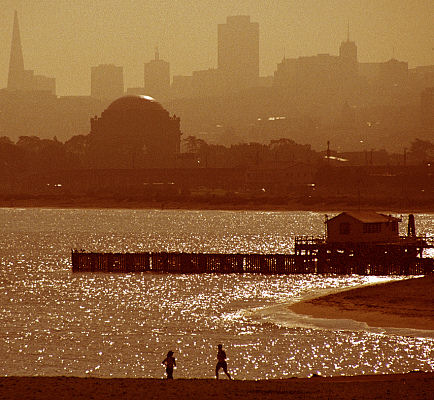 Hello Runner's Kitchen readers!
My name is Angharad (yep, you don't know many of those, do you?!) and I write the blog Eating for England. I love running and adore traveling and exploring new places so today I bring you some top tips for running whilst on vacation!
Megan is on holiday right now but you can bet your bottom dollar that she's still running when she gets the chance. Running in a new city or different country can be an exciting and uplifting experience. You might get to explore areas that you never would otherwise and the different scenery and terrain can offer a challenging and exhilarating run.
I had a great time running in Vancouver over New Years and plan on running whilst on a trip to Nicaragua this December – it's possible almost anywhere with a bit of planning – get ready to explore!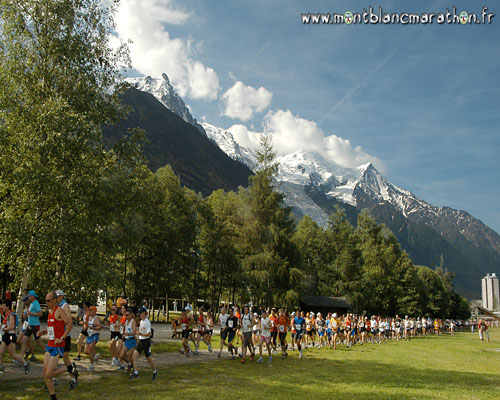 Top 5 Tips for Running on Vacation (at home or abroad)
1. Map Your Route.
Before you leave, log onto a web site like Run the Planet or Map My Run (which I use!) and map out potential routes taking into consideration where you'll be staying. Finding a local running store is a great way to get first hand advice about where locals run and you might even get to connected to a group of local runners.
2. Be Flexible.
You're on vacation! Don't be too hard on yourself. Aim to run in the morning before your non-running companions are awake to increase the likelihood of fitting your preferred distance or route in but don't get stressed out if you have to cut things short or change your plans – this is a holiday after all!
3. Run a Race.
If you don't have a crazy agenda, running a race away from home can be a great experience. Run Abroad has listings of races by country as well as by preference (e.g. best races for coffee lovers or running on a lake shore). How about a 10K in Finland, or a 17 mile trail run in Colorado? So much fun!
4. Stay safe.
Unless you are very familiar with the area or running with a friend who is then err on the side of caution. Tell someone where you're going and when you expect to be back. Show your map to a trusted local or your hotel concierge and ask if the area you plan to run in is safe. Remain aware of your surroundings and turn back if you begin to feel unsafe.
5. Run with a Guide.
How much fun would it be to forget having to follow a map or navigate and just soak in the sights and sounds of a new place?! Try to contact running clubs before you arrive and see if you can join them on a planned run. If you have some cash to splash you could always sign up for a running tour. These organized tours are becoming more popular in bigger U.S. cities – City Running Tours offers a six mile personalized guided run for $60 or 5 mile group runs for $20.
Above all else, stay safe, have fun and don't forget to refuel with some delicious local specialties – happy running!
Question: Where is the most exotic/unique/crazy place you've gone for a run?