Hello blog friends, I'm back! This road trip was probably one of the coolest things I've ever done and I'm not gonna lie – it was a little sad to say goodbye to the West Coast. In case you missed it, last Tuesday I flew out West to meet one of my best friends for the last 1,000 miles of her cross-country road trip (she's moving to CA). After Hannah picked me up in Denver, we drove through Colorado, stopped in Utah to visit Arches National Park, ventured on to Arizona where we peeped the Grand Canyon, fell in love with Flagstaff and Sedona, and then continued on to California where we hit up Palm Springs, Joshua Tree National Park, and finally San Diego! 1,000+ miles and 4 days in the car left me with plenty of time for reflection. Read on for my tips/thoughts/ramblings on staying sane (and healthy!) on a road trip.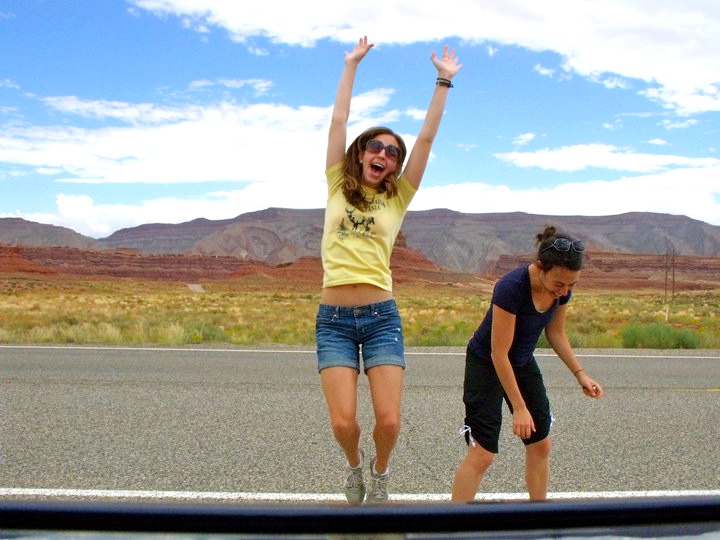 1) Pick your partner wisely. A mutual love of morning runs, coffee, and hip hop/rap music kept Hannah and I on the same page throughout this adventure. If you're traveling with someone, think about your lifestyle preferences and expectations for the trip. If trying local delicacies (BBQ, curry, fish tacos!) is important, you may want to think twice about teaming up with someone who prefers chain restaurants. And if exercise is a priority, make sure your travel buddy knows that. Despite a day off, I still managed to run 50+ miles this week (t-minus 7 weeks till the marathon!). Hannah was an awesome running buddy – we made it a point to get out the door and run 4-7 miles each morning even if it meant forgoing a little extra sleep. I didn't plan any speed workouts this week, but it still felt good to get in some solid runs, especially since we were sitting in the car for the rest of the day. Plus running with a buddy is a safe and fun way to explore a new place! Our easy jaunts took us through Arches National Park, Flagstaff, Palm Springs, and the San Diego waterfront.
2) Be food flexible. Hannah and I both kept our eyes open for whole grains, fruits, and vegetables, but sometimes those things just weren't available (I'm talking to you gas station in middle-of-nowhere Arizona…). We started each day with a healthy breakfast  (stocking up on apples, nut butter, oat muffins, and greek yogurt at Trader Joe's was a clutch move!), ate mini-meals in the car during the day, and then sought out a fun dinner. Guess what? I ended up having a burger and fries for 4 days in a row!! But instead of getting all bent out of shape, I enjoyed the change in routine. I LOVE burgers, but I rarely eat them, so it felt like a treat to have my favorite food so often. To make things a little healthier, I occasionally chose a veggie burger vs. beef burger. I also piled on the tomatoes, lettuce, and onions to squeeze in a serving of vegetables and made ketchup my condiment of choice (hey, it has antioxidants!). I also tend to skip cheese if American is the only variety available. I find that it doesn't have much flavor, so I don't even miss it! If the french fries are fresh and tasty (local burger joints, In-n-Out burger), I'll order a small. I love hot and salty french fries! However, I usually bypass the potatoes from McDonald's and Burger King – I don't think they're worth it. On days that we had to patch together a lunch from car snacks and gas stations, my favorite go-to was an orange dipped in almond butter, dried fruit & nuts, and some sun chips. Maybe not an ideal lunch, but have you SEEN the options in rural America? It gives me new appreciation for fresh and healthy food! Road trips are not the time for obsessing about calories and carbs. In fact, the pamphlet we received from the Grand Canyon visitor's center advised us to "eat twice as much as usual" and "consume salty snacks along with your drinks". Ok, so maybe they were referring to hikers, but I think road tripping is an endurance test of its own!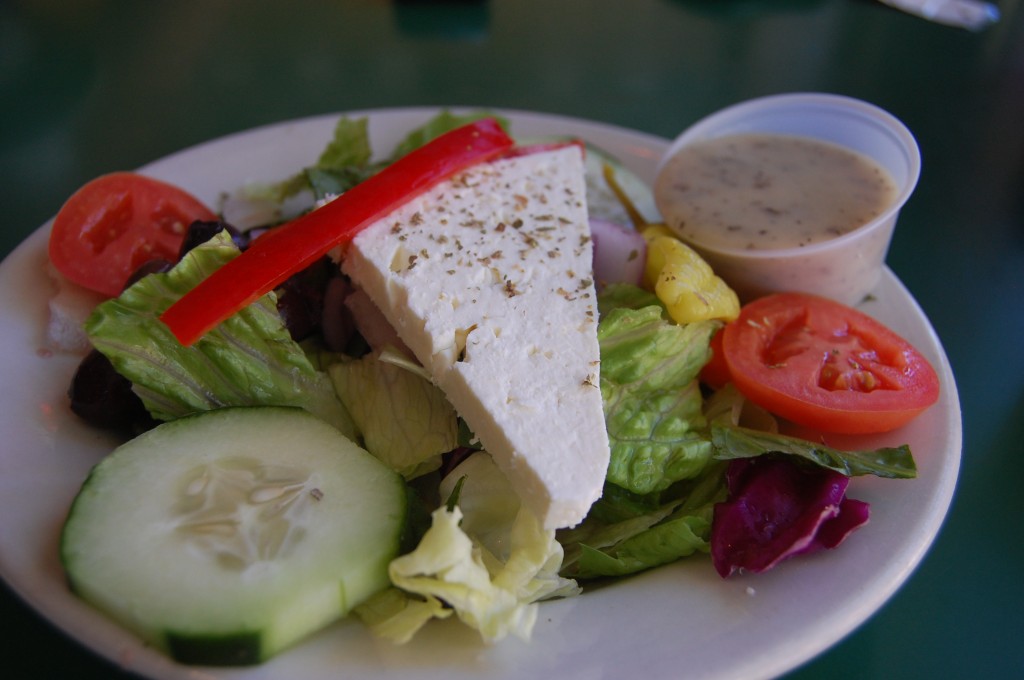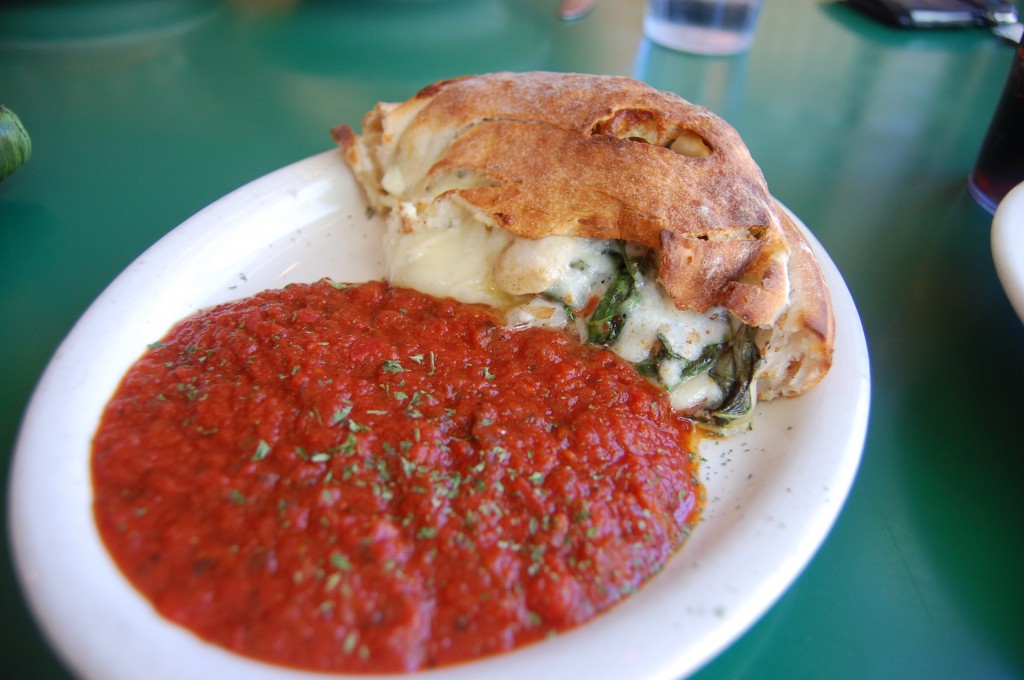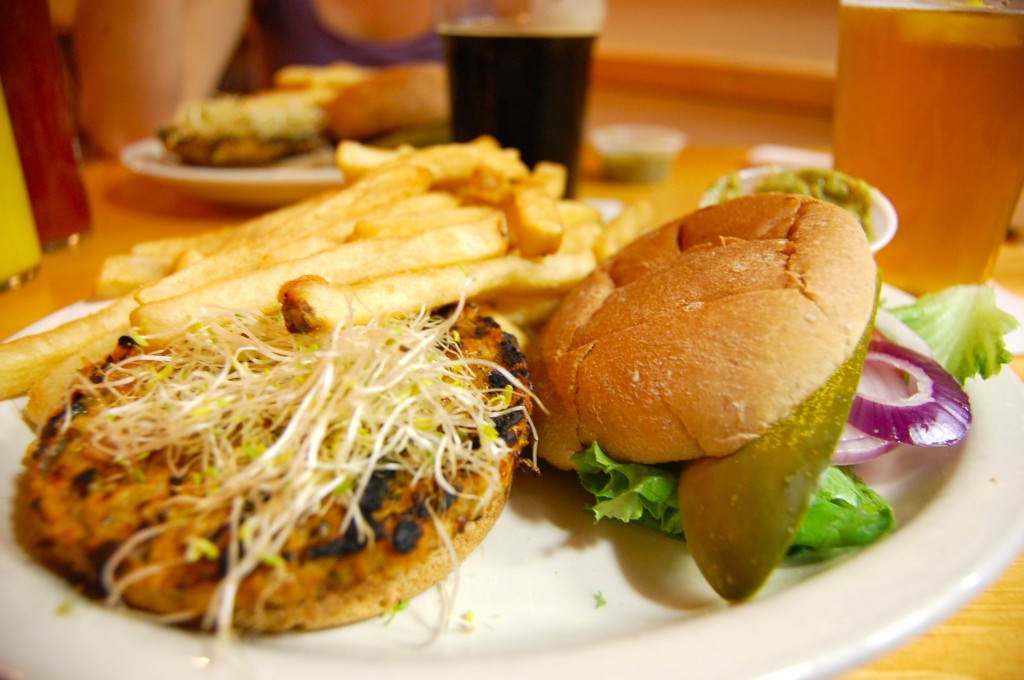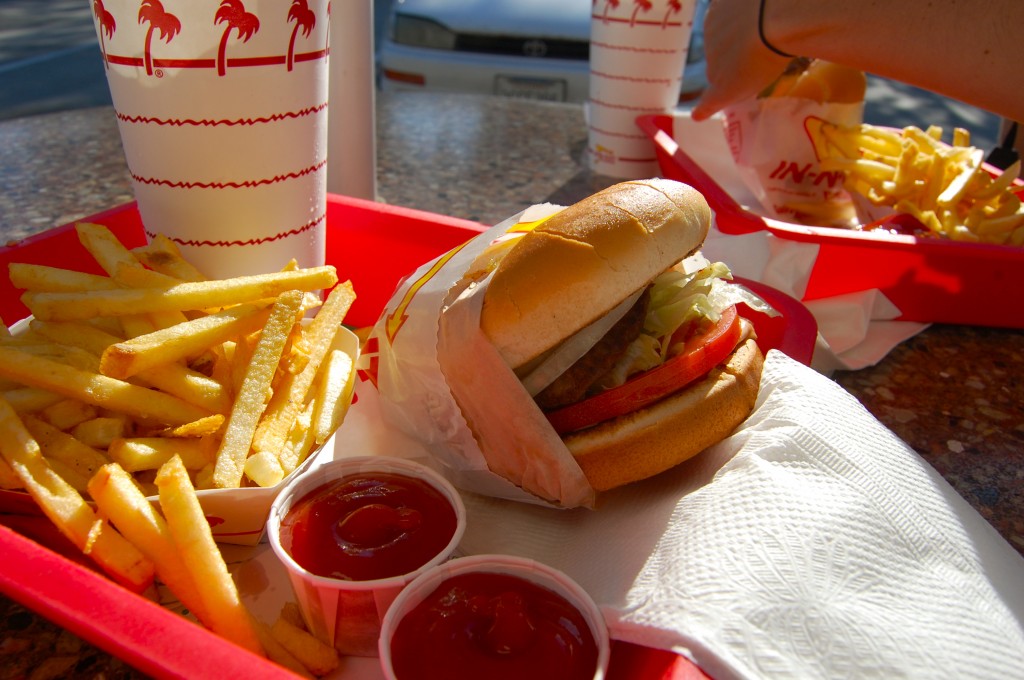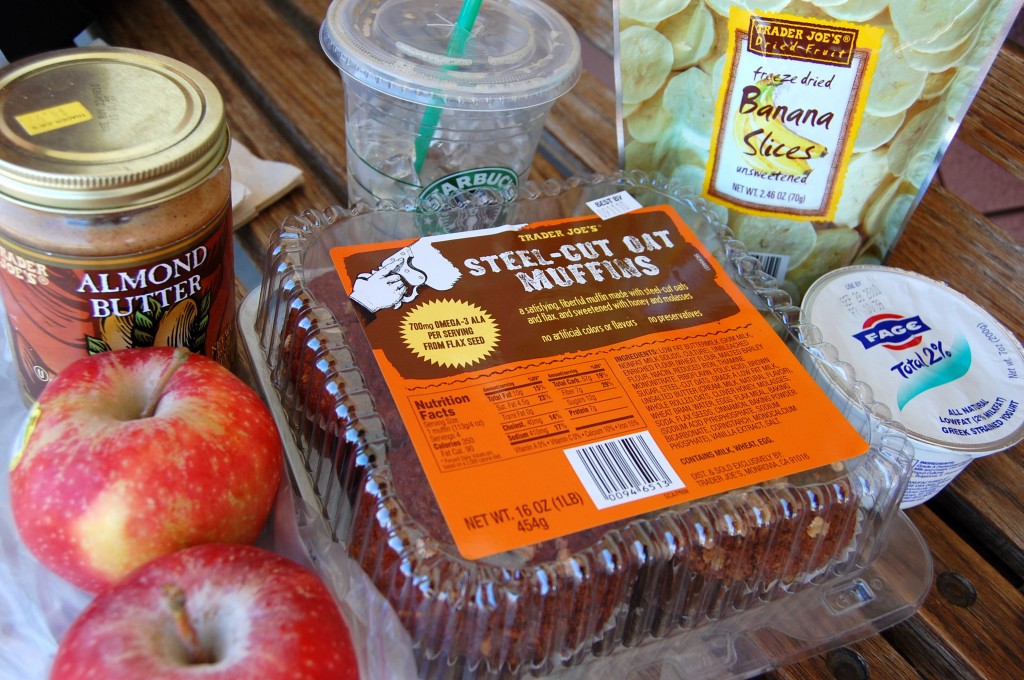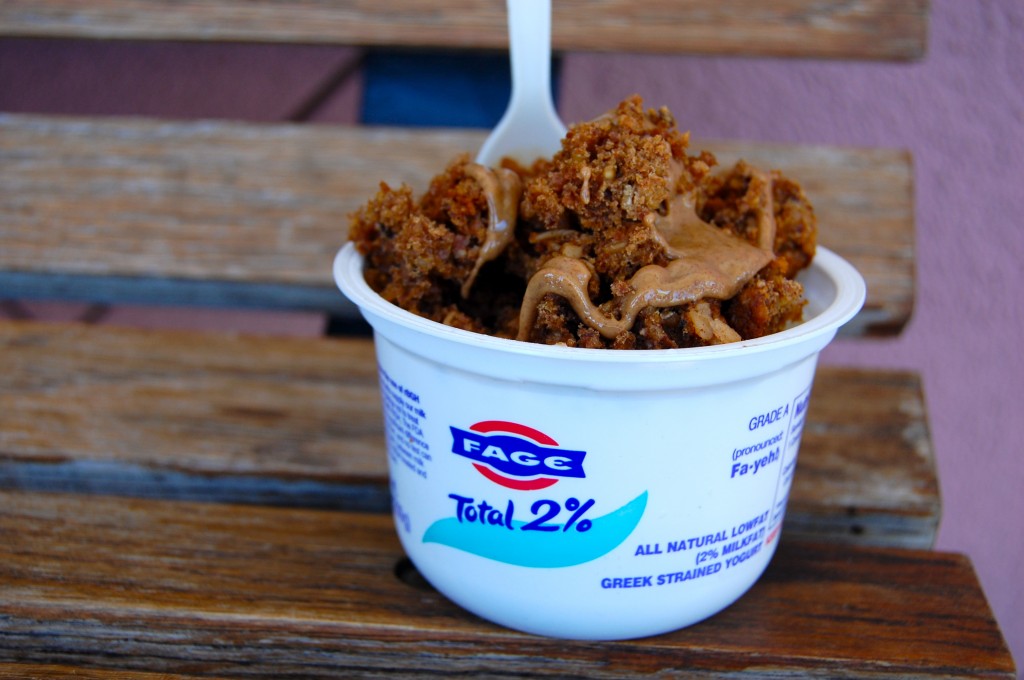 3) Be prepared for elevation and climate changes. No matter where you travel, you're likely to experience something a little different than you're used to. I do all my training at sea level (New York City), so running in Moab, Utah (5,000 feet), Flagstaff, Arizona (8,000 feet), and Palm Springs (hot and dry desert) all proved to be a little challenging. If you're planning on running or hiking at elevation, be prepared to feel out-of-breath and heavy-legged. During our run on the trails and rocks of Arches National Park, our pace was close to 10:00 per mile. That's a solid 90 seconds slower than my usual easy run pace, yet I was still gasping for breath. Lesson learned? Adjust your expectations! I've been told that after 2 weeks at elevation, you'll be 86% acclimated. Until then, don't try to run as fast or as far as usual. Another issue with elevation is dehydration. Because you're breathing more (trying to take in more oxygen), you're exhaling more moisture and losing water. And since your sweat will evaporate more quickly in the desert, you might not even realize how dehydrated you are. I'm not sure of the scientific reason for this, but I  noticed that my knees tend to feel achy at elevation (this also happened when I visited Albuquerque in July). Perhaps it's because my joints and tendons were drier and less lubricated? Thoughts? Finally, if you're used to cool temperatures and travel to a warm, humid climate for vacation, running is going to seem harder! My advice: scale back your exercise routine (easy miles vs. tempo runs), drink lots of water, and try to run early before it gets too hot.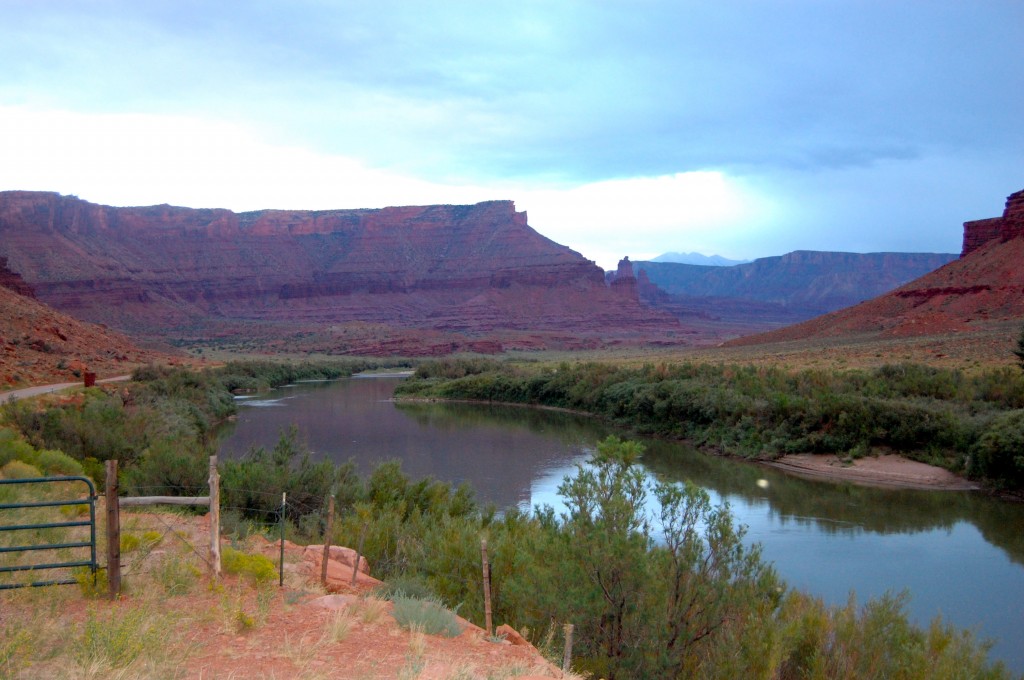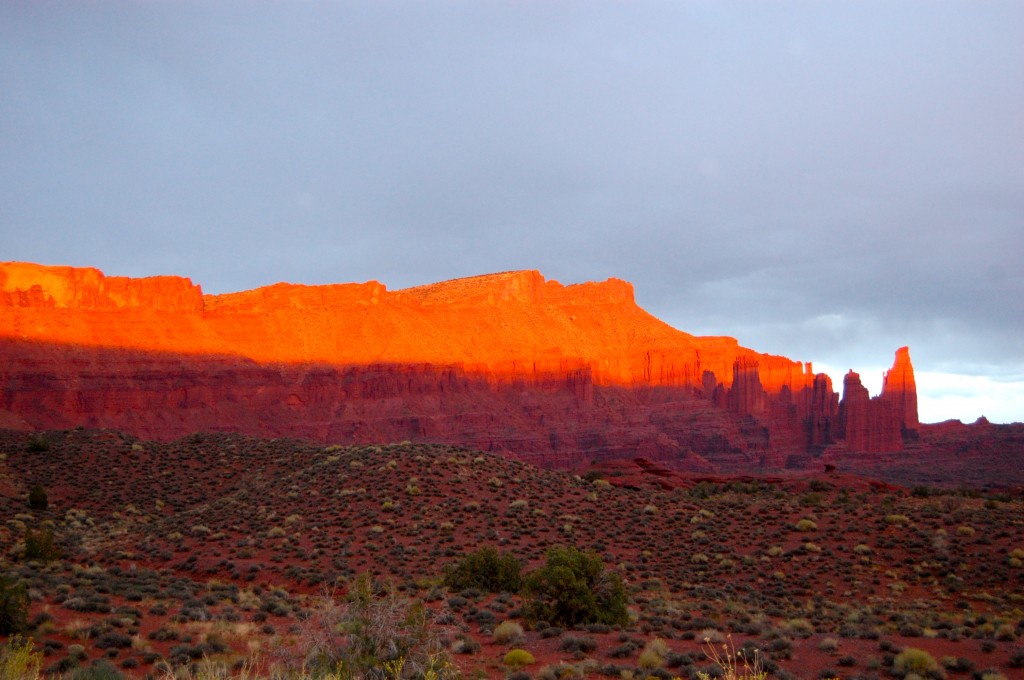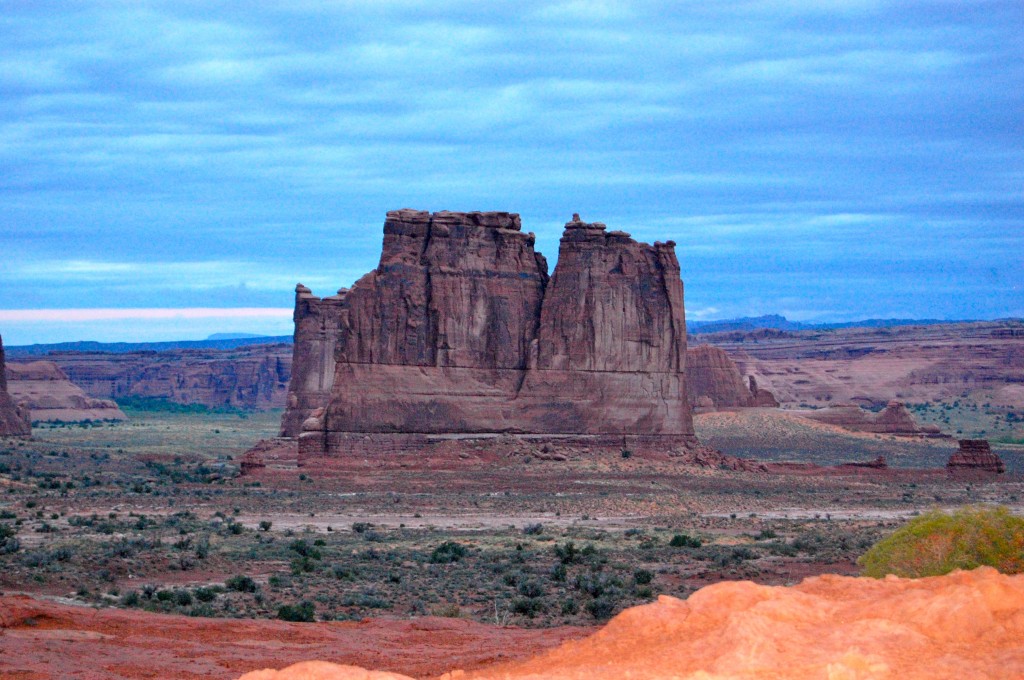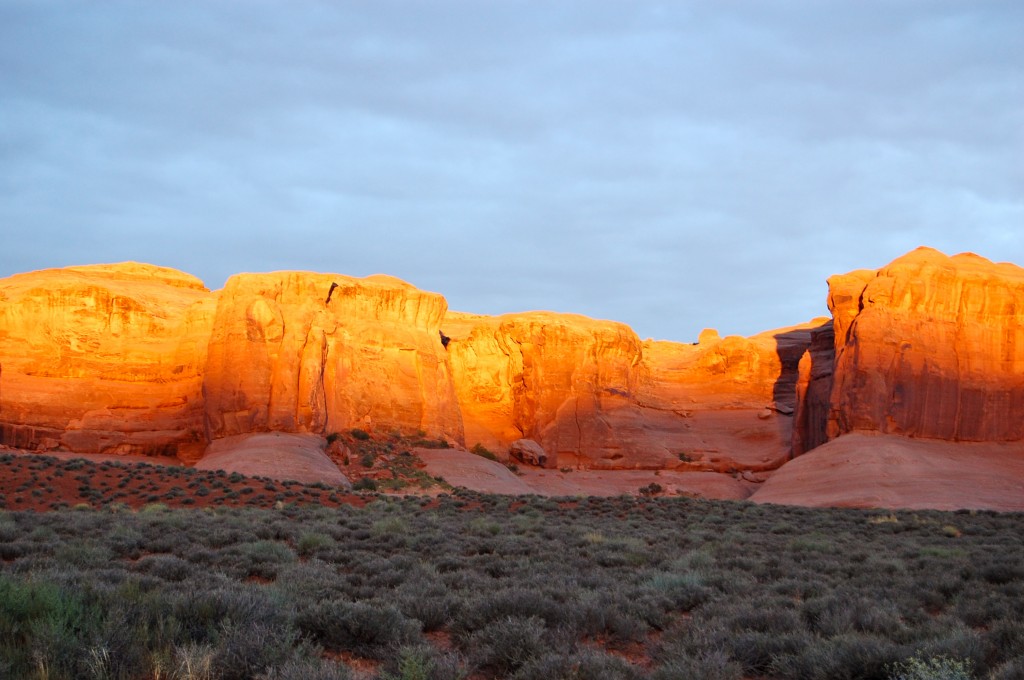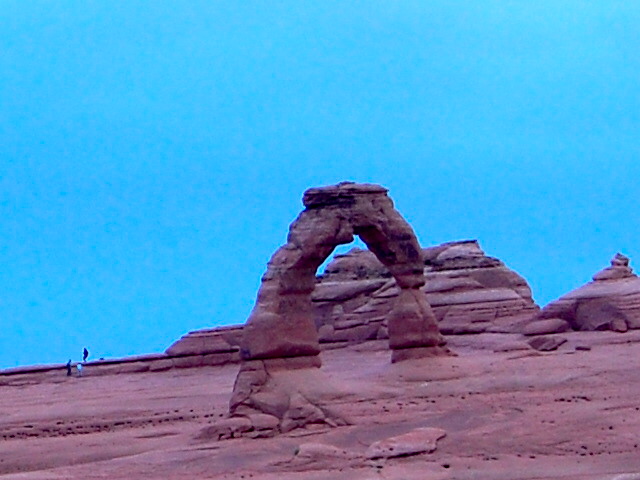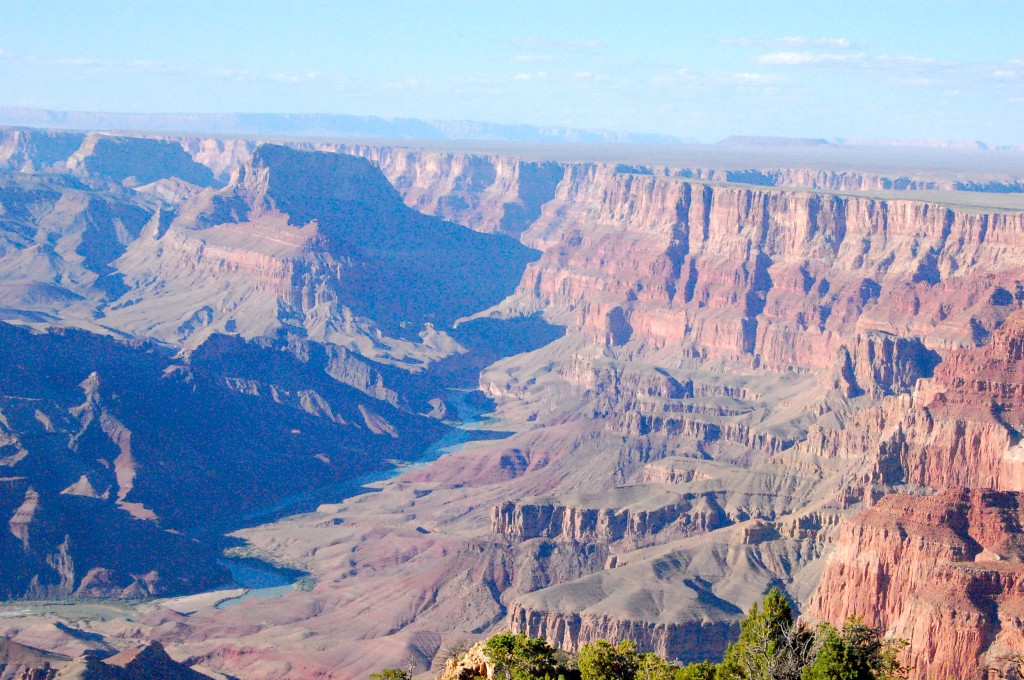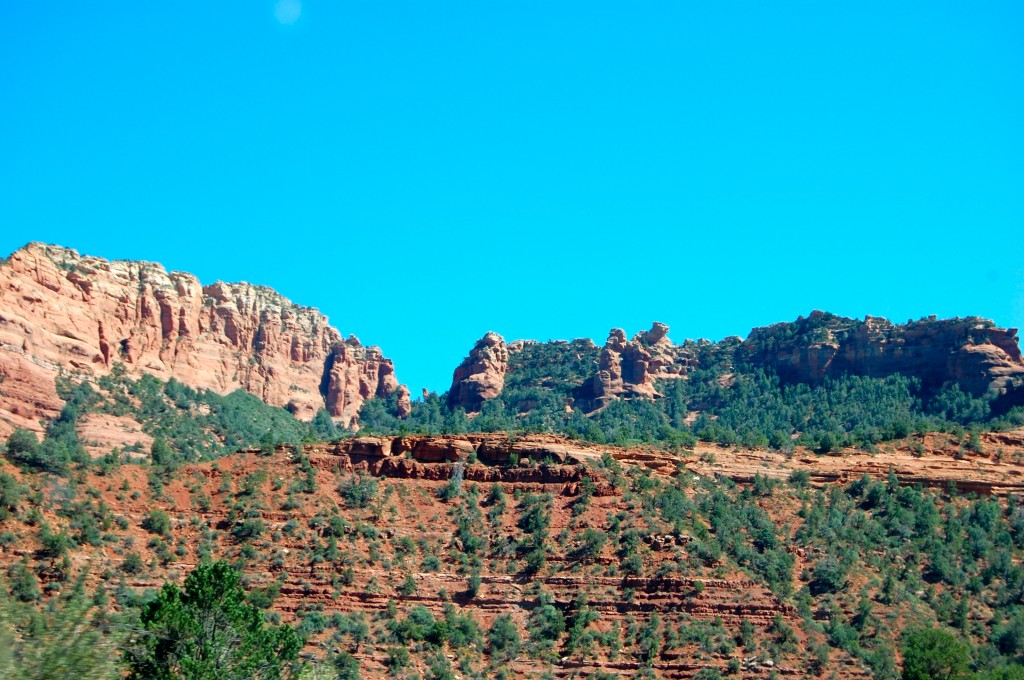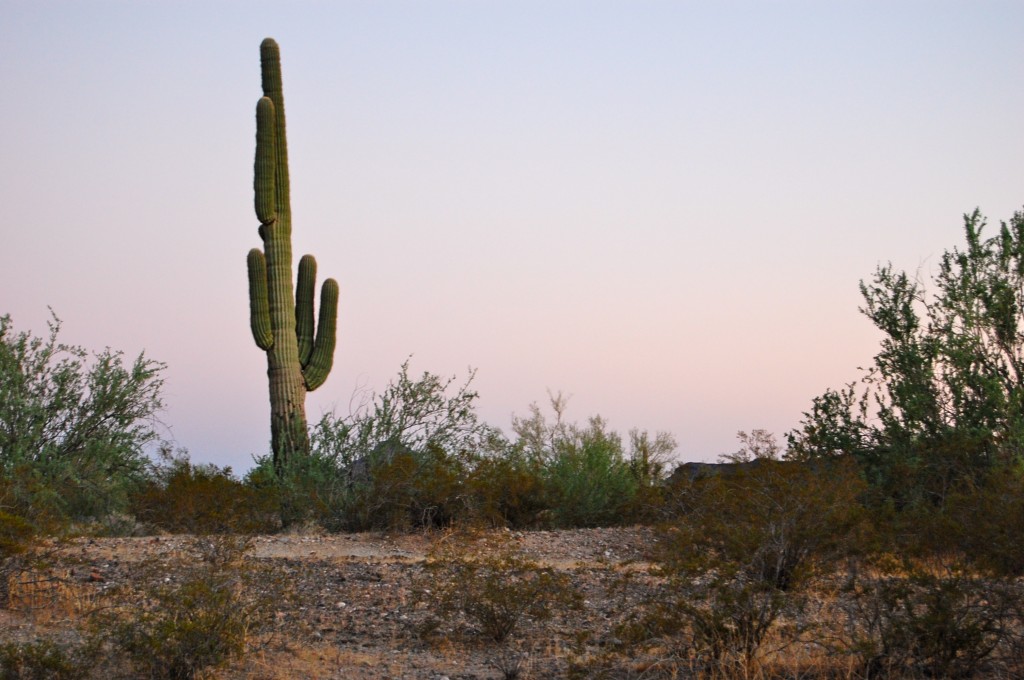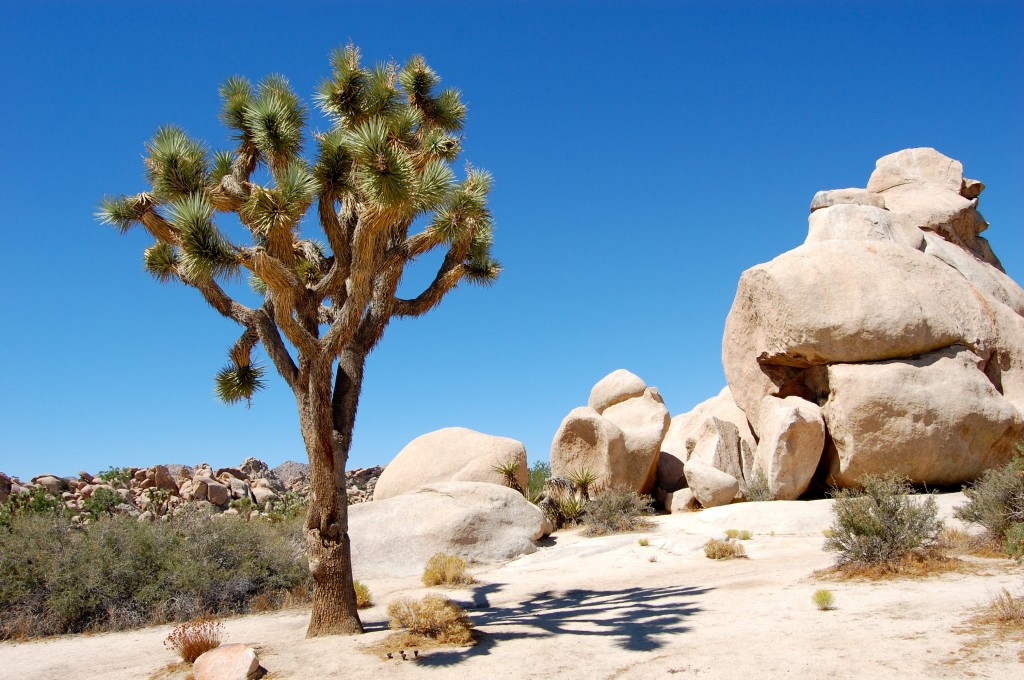 Now that I'm back in the Big Apple, I'm ready to get back to my regular routine. I logged a 20-mile long run this morning (whee! recap tomorrow…) and have big plans to cook veggie-rific meals for lunch and dinner this week. After time spent vacationing or indulging, what's your best advice for getting back to normal?