As the days grow shorter and we inch closer to marathon season, our team tempo workouts have been increasing in length. These long "grinding" efforts improve endurance, increase V02 max, sharpen pace recognition, and make us mentally tough. I had a hunch that this week would include the infamous 2 x 4 mile continuous tempo run. The first 4 miles are supposed to be run at marathon pace and the second 4 miles are supposed to be run at half-marathon pace.
Looking back on the previous times I did this workout  – in February (59:28) and in April (1:00:05), my goal was to run faster. I feel like I'm in better shape now and with almost perfect weather, there would be no excuses. I did end up running faster than last time, but my second loop ended up being only 15 seconds faster than the first. Goal for next time: Negative split by at least 40 seconds. Onwards and upwards!
How did I fuel and refuel yesterday? About 3 hours before the workout I stopped by Jamba Juice for a coffee craze smoothie. This drink is high in sugar/carbs and low in fiber – probably the opposite of what most dieticians would advise. But you know what? It's perfect fuel for a post-work long run! When the plan is to run 13+ miles, you need carbs and calories (not fiber…trust me on that one!). I paired my smoothie with a granola bar and was set until I was able to grab a very late dinner (9pm!). After the workout I imbibed in some beers. Did you know that unfiltered wheat beers have lots of B-vitamins? Well, now you do 🙂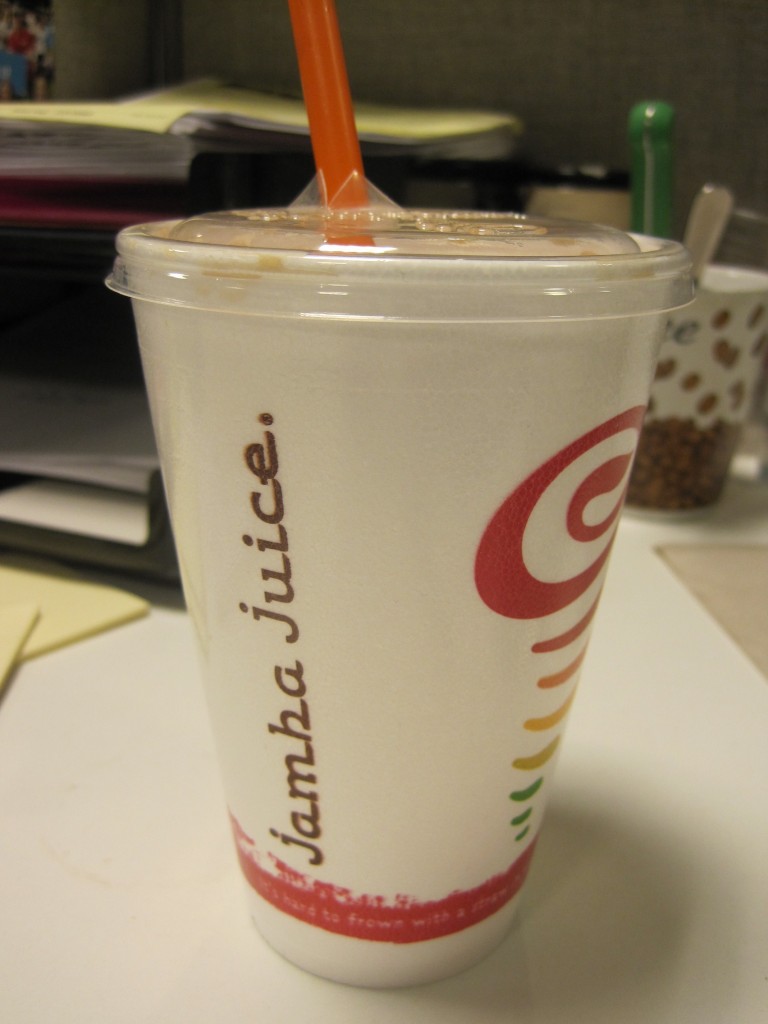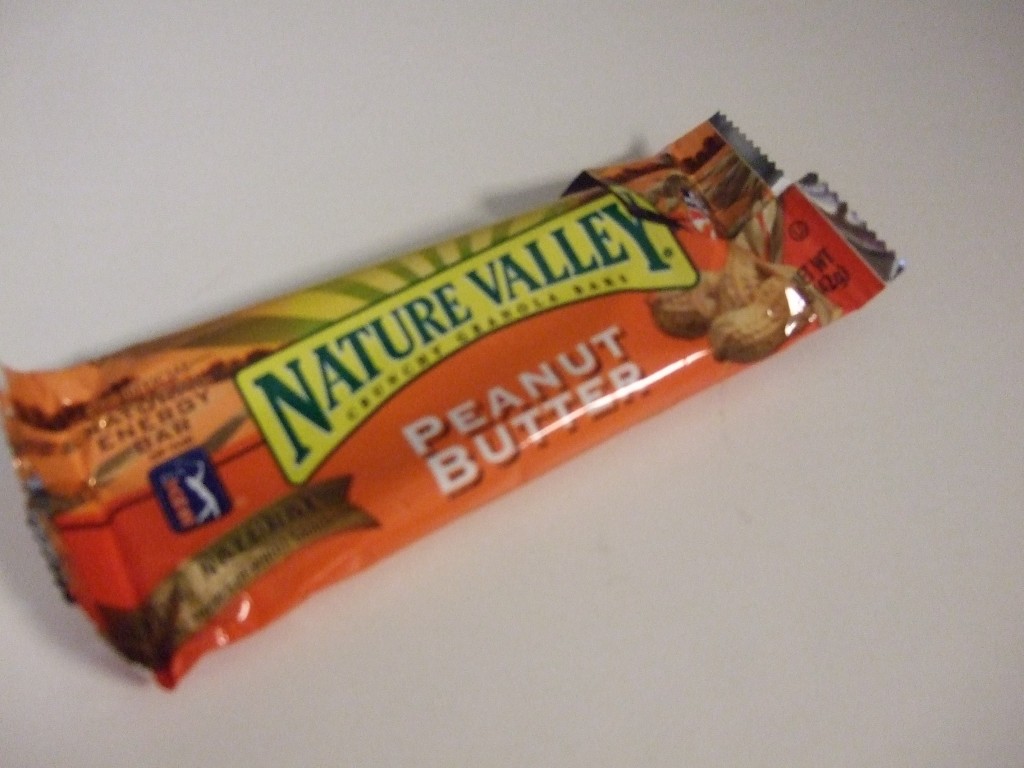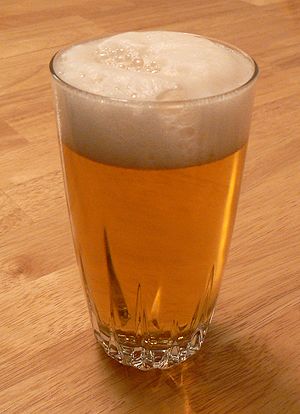 x2
In other news, I began Runner's Kitchen on August 27, 2008.  That makes the blog 2 years old today. Hooray! Missed some posts? Check out my favorites from the last couple of years:
Returning from injury – Fall & Winter 2009/2010
Half-marathon training – Spring 2010
Summer Marathon training 2010
Runner's Kitchen – In the News
Year 1
The very first day of posts (Warning! They kind of suck…)
Training for the New York Marathon – Fall 2008
Holiday Baking – December 2008
Mexico City Trip – February 2009
Training for the Boston Marathon – Spring 2009
Summer 2009
!! Give-a-way alert !!
Question: What accomplishment are you most proud of from the past 2 years? Best answer answer gets a shipment of homemade cookies from the Runner's Kitchen!