TGIF. Weekend, so close. Has this week seemed very long to anyone else?
Thursday's breakfast was a good one – TJ's 2% greek yogurt mixed with peanut powder (TJ's sells their own version of PB2!), banana, and Nature's Path Heritage Flakes.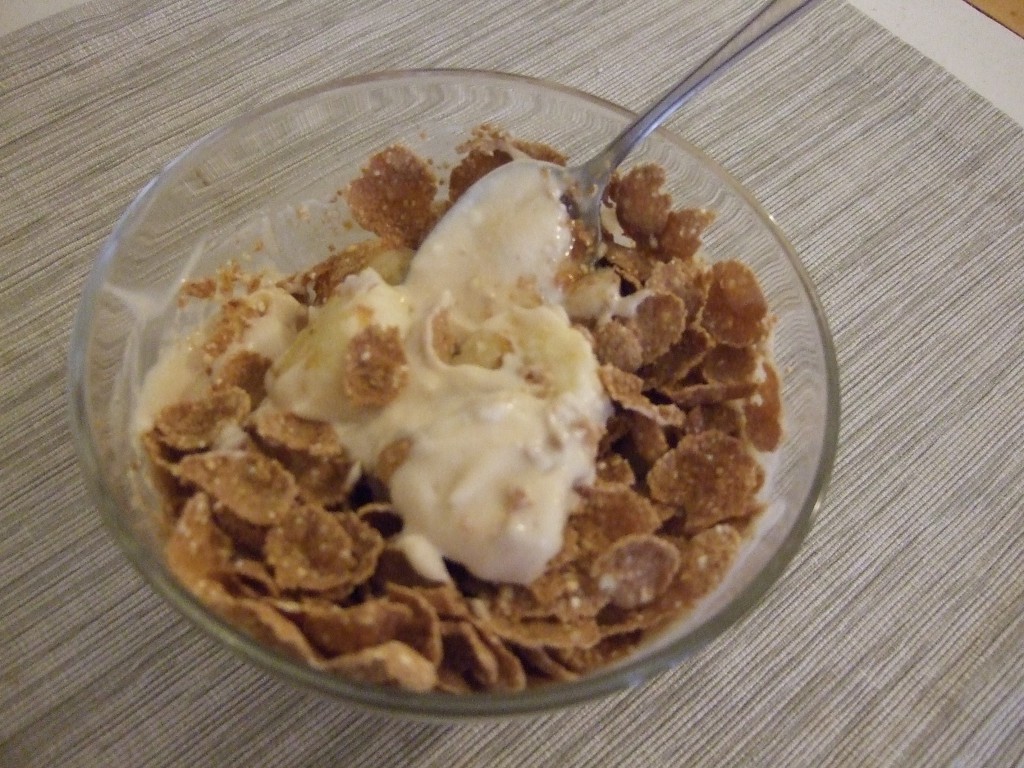 Someone (ahem, me) didn't wake up early enough to pack a lunch so I paid a visit to the cafeteria salad bar. It was a nice treat! I loaded up my container with spinach, mushrooms, carrots, feta, croutons, white bean salad, tofu in peanut sauce, and sriracha.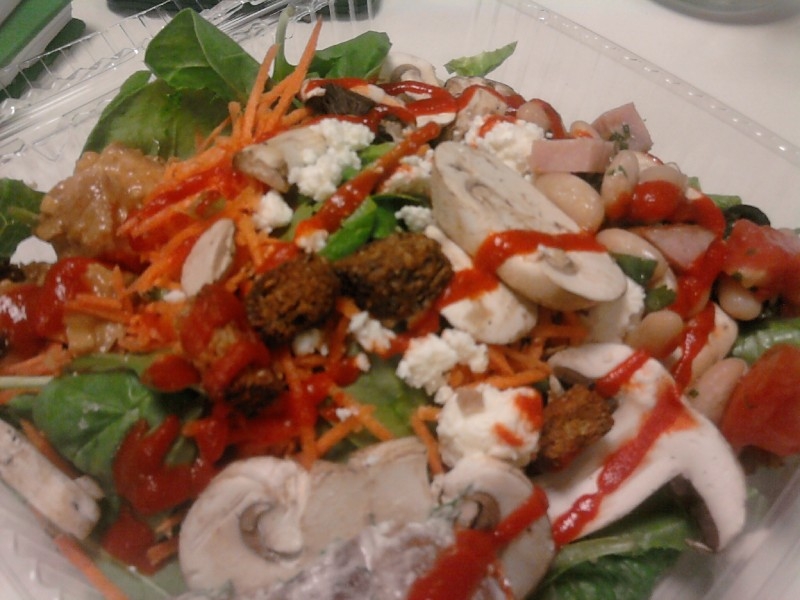 I followed that up with a bag of popchips (salt & pepper is my fav) and a lara bar with a soy misto later in the afternoon.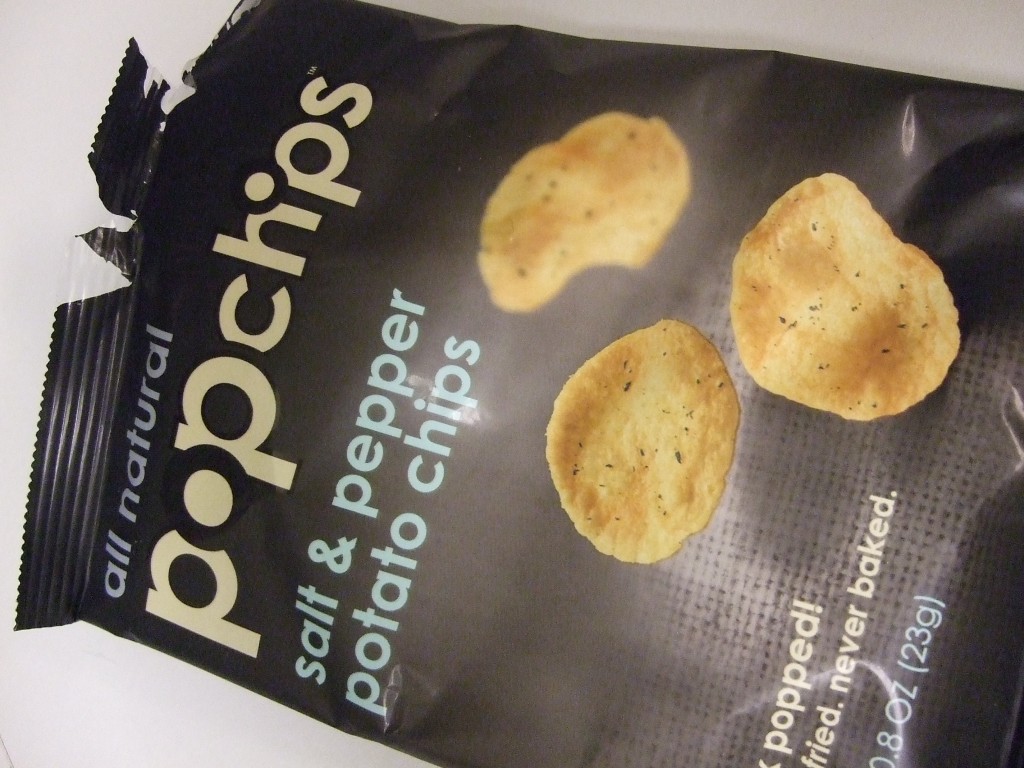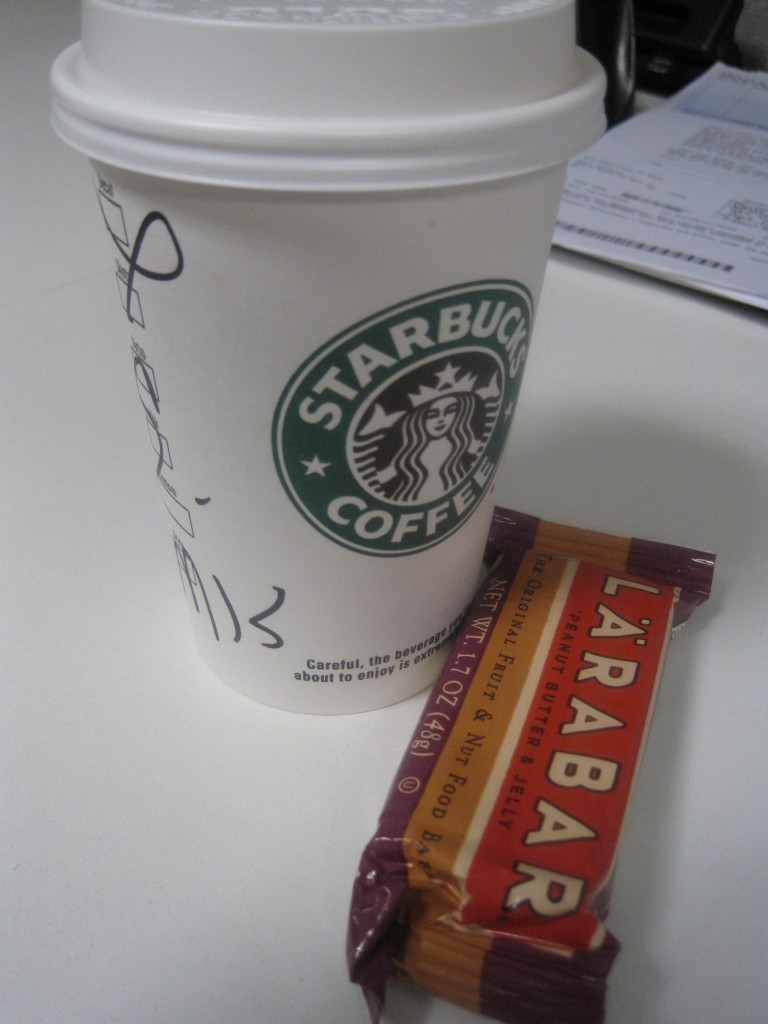 It was a good thing I had that afternoon caffeine hit – it ended up being a longgg night. I skedaddled home from the office ASAP (scarfed a Kashi granola bar) and then headed out for an extended warm-up through Central Park (I needed to run an errand). I completed about 3.5 miles before meeting up with my Thursday night running buddies. Our tempo run for tonight was a 6.5 mile tempo – 3.25 miles @ marathon pace, 3.25 miles @ half-marathon pace. We got a bit of a break with the weather (yay for it not being 99 degrees), but this was still a doozie of a workout.
3.5 mile warm-up
3.25 miles in 23:32 (7:14 pace)
3.25 miles 22:38 (6:58 pace)
2 mile cool-down
12 miles total
The paces were actually a little faster than my marathon and half-marathon paces, but I think that's okay. This type of tempo run is a bread & butter workout for marathon training. In a few weeks we'll probably bump up to an 8 mile tempo (4 miles @ marathon pace, 4 mils @ half-marathon pace). These workouts are tough (the word grinding comes to mind…) but I think they really do prepare runners for longer races.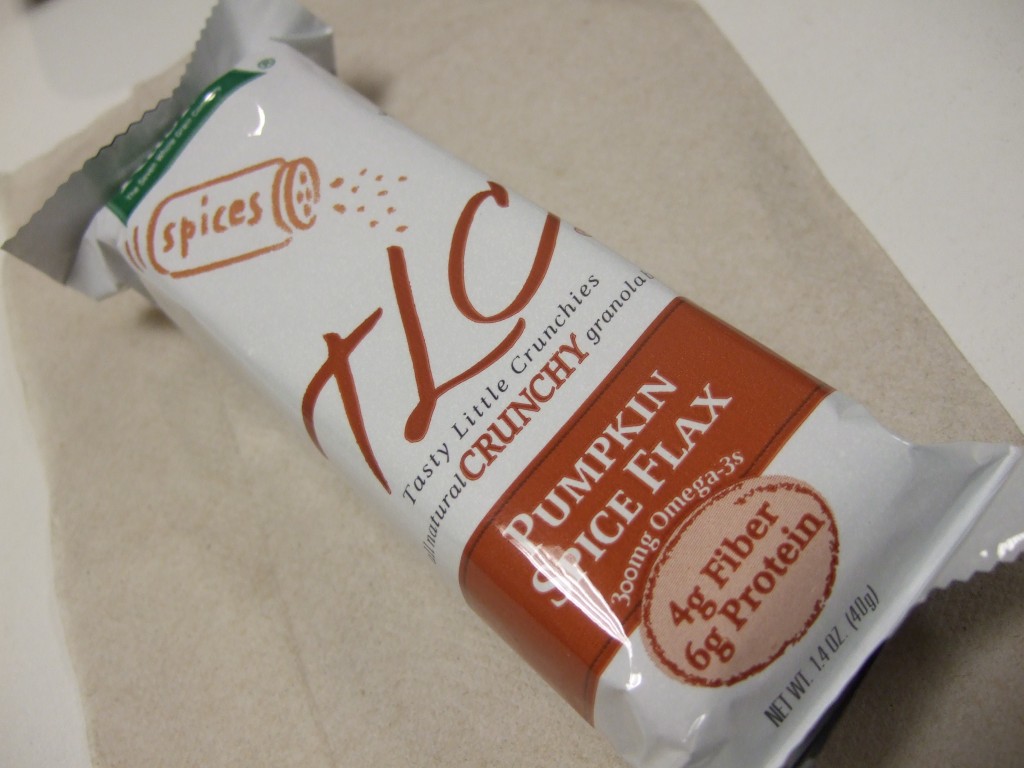 It was way late by the time I got home and Alma fed me leftovers for dinner. No picture because I'm pretty sure I inhaled my plate of food in 2 minutes flat, but how about a photo of Wednesday night's din-din instead? Kale chips with ketchup, leftover cous cous with chickpeas & veggies, and beer!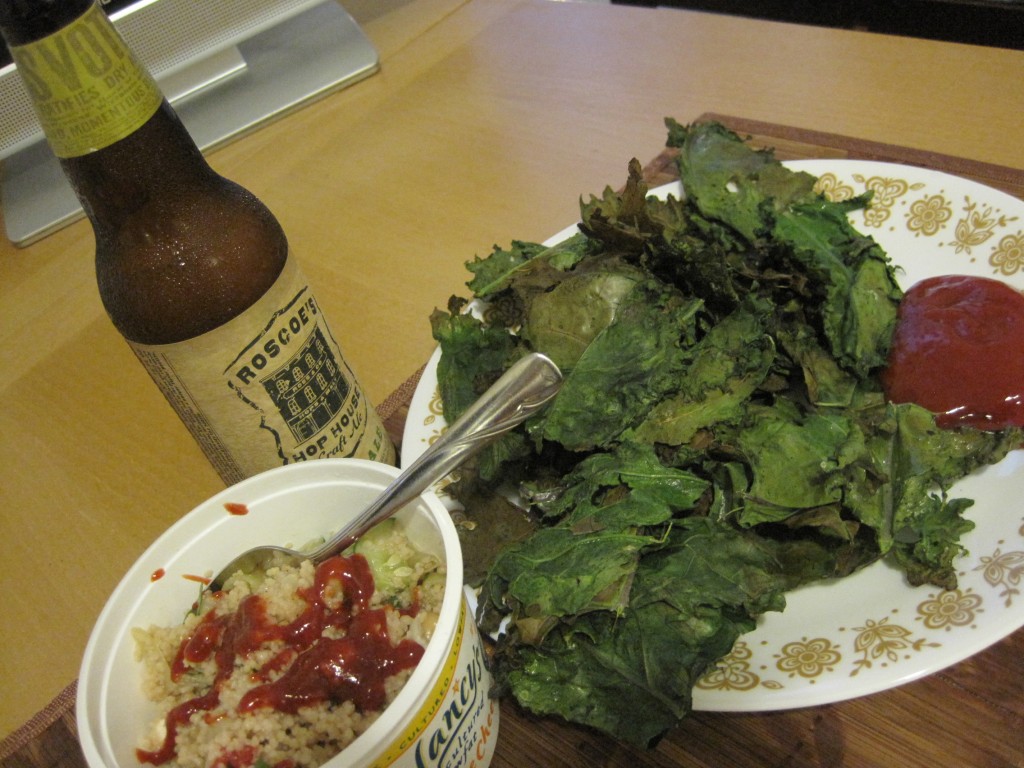 And for dessert? You know you're eating a lot of ice cream when your roommate says "holy sh*t, you finished that half gallon already?" Err, yes? Hehe. Feeeeeeeed me, I'm hungry!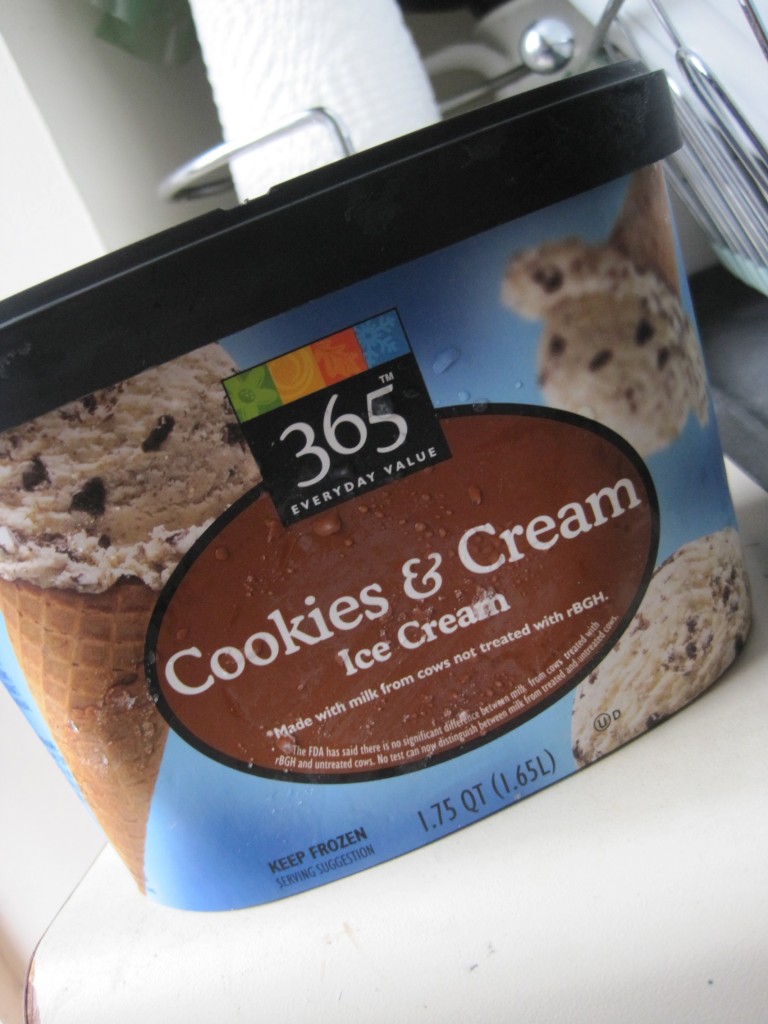 I just got back from a lovely 7-miler with Kelly from Meals for Miles. The weather was cool, the pace was easy, and he conversation flowed. Hooray! Now I've got to put on my recovery socks and get to work. Another cup of coffee will also be in order – I never sleep well after tough workouts (elevated heart rate, I think).
I promise I have some fun things up my sleeve for the weekend BYOB Thai food! A trip to a local brewery! A long run in the Bronx! Stay tuned…
Need some motivation? Read the top 6 reasons why you should run today!
What are you most looking forward to this weekend?