After our team championship race and a few beers with this gal –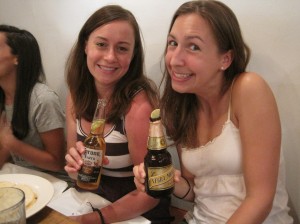 I was a little worried about how I'd feel on an early morning long run. Fortunately, Sunday's 15-ish miler turned out decently. To fuel up, I ate a Clif z bar around 5:30am and then went back to sleep for a few more minutes. Eating a huge breakfast right before a long run doesn't work for me, so I always have a big bedtime snack the night before. It helps top off my carbohydrate stores and allows me ample time for digestion.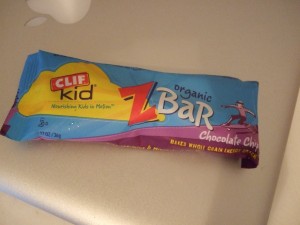 I started off from my apt and then met up with Shelby after about 2.75 miles. My legs felt wayyy tired on our first mile together (uphill, bridle path), but considerably better after that. Thanks to my running buddy's new Garmin, we were able to keep track of our pace and kept it at a decent clip. I ran the last 1/2 mile at marathon pace (~7:45). I was running out of gas at that point, but I think it's good practice to get my legs used to the fatigue they'll feel in the later miles of the marathon. Total for the day: 15 miles in 2:05:07 (~8:20 pace). Ran 56 miles over the last 6 days. Boom.
I ended my run at Whole Foods and immediately downed this guy – organic coffee, milk, sugar, and chocolate. It was similar to chocolate milk – one of my fav recovery drinks!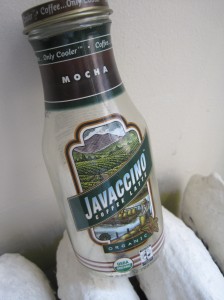 My brunch of choice was french toast made with whole wheat flax bread, peanut butter, banana, and maple syrup.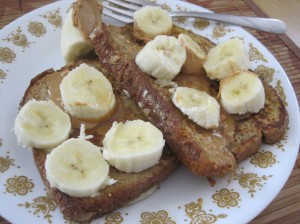 Followed up by at least half a dozen figs topped with peanut butter. I don't think I could be a runner without peanut butter. YUM.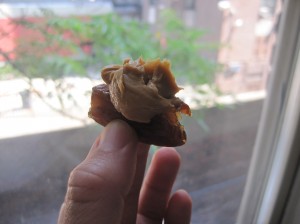 After showering, I put on my new CEP recovery socks. Lime green compression socks, so hot right now.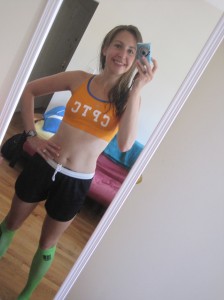 I snacked all afternoon long –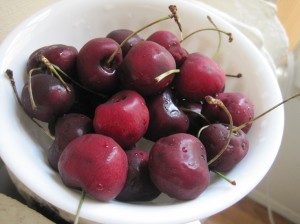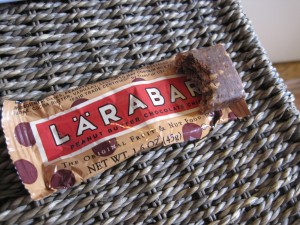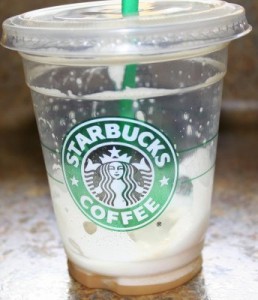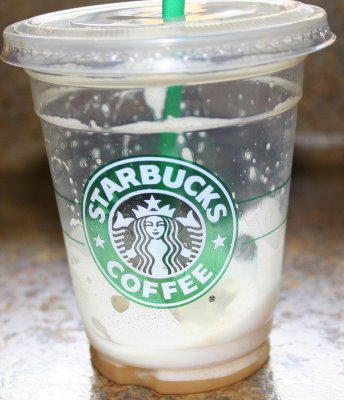 And then started on an early dinner around 5:30pm. I roasted some CSA fennel and onion (drizzled in EVOO, roasted at 400 F for 20 minutes).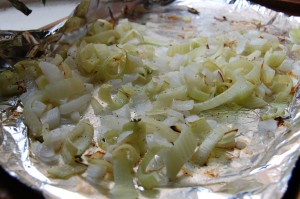 And chopped up a cucumber and a gorgeous red tomato. Love, love, love in season tomatoes!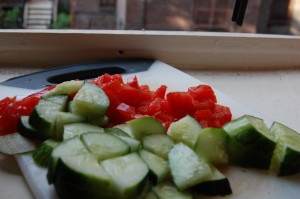 I made a simple dish that will last me a few meals this week – whole wheat cous cous, chickpeas, fennel, onion, cucumber, tomato, parsley, and feta cheese. This is a really great meal to have on for a hot summer night and you can customize it according to what veggies you have on hand!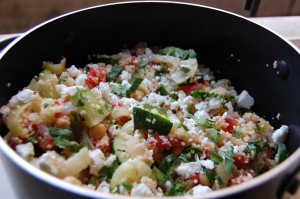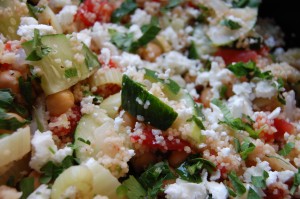 And of course, I ended the night with ice cream. I've been loving Breyer's Mint Chocolate Chip lately. I can pronounce and recognize all of the ingredients – yay!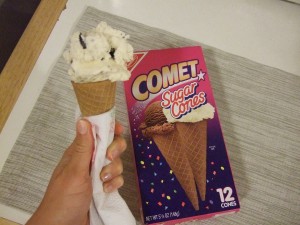 And now….a Monday GIVE-AWAY! Woo. Jason Natural Products sent me some goodies to sample and now you have a chance to try them out. I'm giving away a bottle of cranberry body/foot lotion, SPF 45 sunscreen, and a ped-egg (just because I think it's fun!). After a few months of enjoying the summer sun, sand, and water we could all use a little TLC. To win – tell me your most fun outdoor moment that you've had this summer. I'll pick a winner on Wednesday, August 11th.