Tuesday's 12 x 400m workout really did a number on me. My legs were still sore Thursday evening, but I decided to go ahead with the planned tempo run (nothing hurt, just general tiredness). In preparation for what I was sure would be a tough effort, I tried to eat extra well throughout the day (no junk!).
I started off with some overnight oats – in a mostly empty jar of sunflower nut butter, I mixed oats, greek yogurt, almond mik, and cinnamon. I let this all sit in the fridge overnight and then topped with a sliced banana in the morning.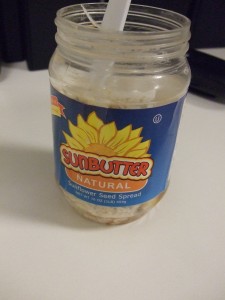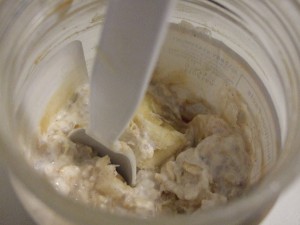 I also sampled another Kardea bar – this time I tried the chai tea flavor and it was really good! I enjoyed the combination of black tea, cardamom, and cinnamom in the bar.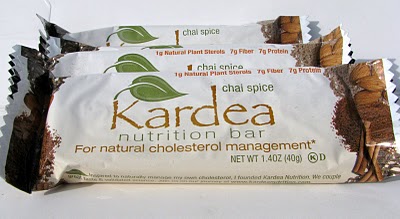 My day was non-stop busy, so lunch was eaten at my desk (wahhh, I wanted to go outside…) – I served some celery sticks with my homemade spinach-yogurt dip.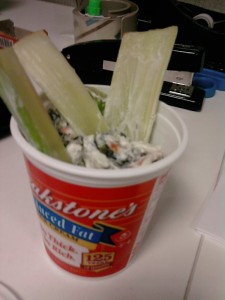 And then enjoyed a whole wheat wrap stuffed with hummus, mozzarella cheese, sprouts, and sriracha sauce.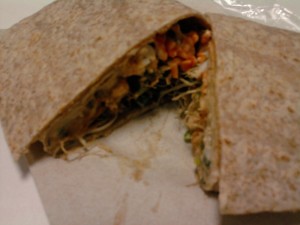 It was a long afternoon. I needed a $4+ mocha light frappuccino like whoaa.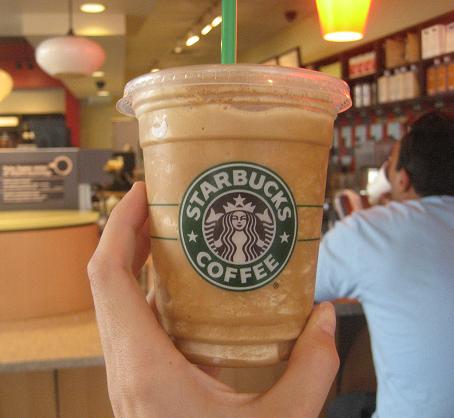 And then I went to the gym. Holy hell. I almost died. I was pressed for time, so I started out with a brief 1/2 mile warm-up and then moved on to the tempo:
3 miles @ 1/2 marathon pace (7:10 pace)

2 miles @ 10 mile pace (7:03 pace)

1 mile @ 1ok pace (6:53 pace)

6 miles in 42:30 (7:05 pace average)
This was a tough, I think my coach was trying to kill us when he assigned this workout.
I finished up with a 1/2 mile cool-down and the fastest shower ever. I skidaddled downtown for a dinner date with my gal pal Katie. We checked out a new casual vegan restaurant that's been on our radar – Terri. I rehydrated with the "live long and be green" juice – made with apple, cucumber, spinach, Lemon, ginger. And for my din-din, I chose the Portobello Chimichurri sandwich that included pesto mint puree, grilled portobello, zucchini, red & yellow peppers, and red onions on whole wheat bread. It was pretty good, but it could have used some tofu or cheese to bulk it up.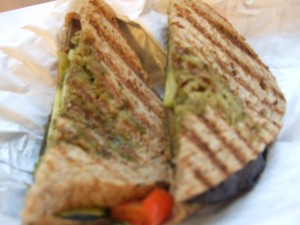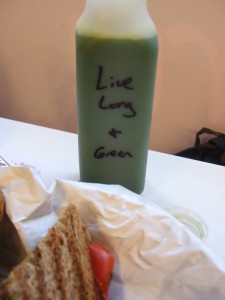 Then I went home and realized I locked myself out my apartment. FAIL. And I didn't know when the roomie would be getting back.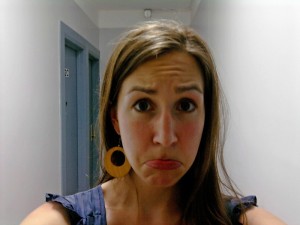 Luckily, my super isn't above breaking and entering. He removed the lock and doorknob so I was able to get inside. The downside to this little operation was that Alma and I spent the night without a functioning door.  We live in Harlem. Who's jealous of my glam NYC lifestyle???
Not one, but two Skinny Cow ice cream bars were necessary.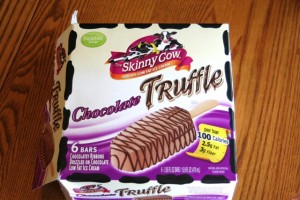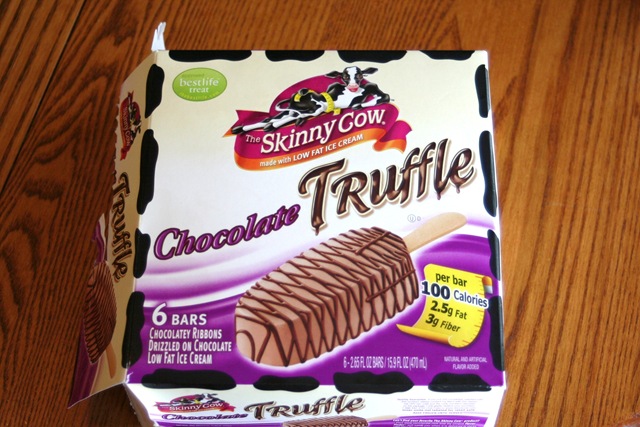 And some peanut butter from the jar. Lots. It was that kind of night.
The latest from True/Slant: How to make running more popular than baseball.
Moooo-ve over Gatorade, drinking this beverage after working out can burn fat faster.
Question: What's your fav summertime drink? TGIF. I need a cold beer.