So….yesterday was pretty epic. Two long, sweaty, summer runs in one weekend? You betcha. It may not have been the wisest plan, but I survived.
As another glorious summer day dawned bright and sunny, Jacqui and I mapped out a run to the beach. We met up near the Brooklyn Bridge and proceeded to run over into Brooklyn, alongside Prospect Park, and then down Coney Island Avenue – ending at Brighton Beach!
We started out by crossing over from Manhattan and into Brooklyn –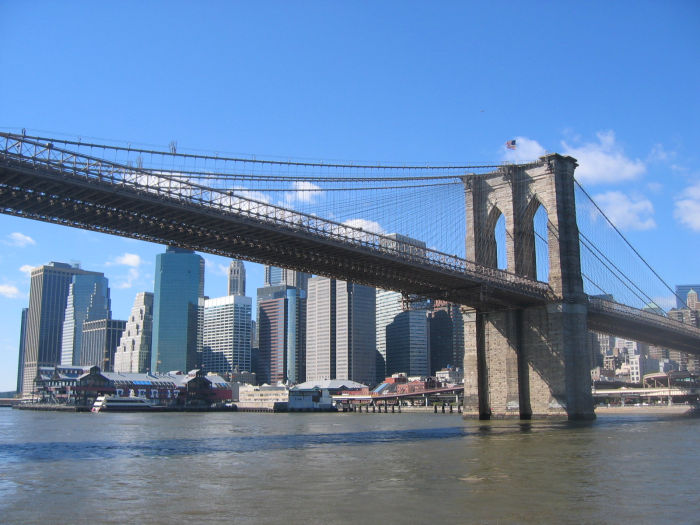 Around mile 4, there were some water fountain stops. It was HOT – 90+ degrees, humid, and sunny.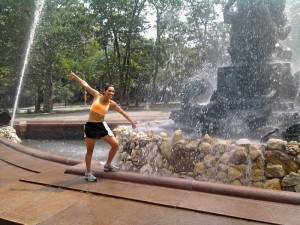 Once the public water fountains were no more, we made two stops – sharing a vitamin water and a bottle of water around miles 7 and 9. Despite this, I felt so so so hot and dehydrated. The sun seemed to beat down on the sidewalk and bake us. I was a little worried we weren't going to make it to the beach…
But then! Finally, we saw a sign pointing the way to Brighton Beach. I was mucho relieved 🙂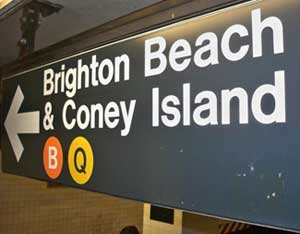 Our run ended up being about 10.70 miles and it took us 1:40 minutes (~9:24 pace). I was actually surprised we were going that fast – those last few miles felt like a slog. Including my 1/2 mile run to the subway, I totalled 11+ miles for the day. The legs felt decent, all things considered. After some more water fountain gulping, we headed over to a boardwalk cafe for a cold lunch. Brighton Beach is a traditionally Russian neighborhood of Brooklyn (right next to Coney Island) and all of the menus and signs were in English AND Russian. Very cool!
Jacqui and re-fueled with lots of water, bread (with salt!), and tasty Greek Salads.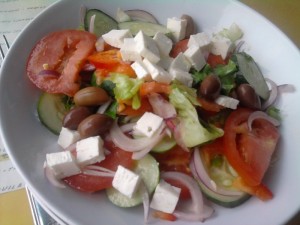 And then I frolicked in the ocean! The chilly water actually felt pretty amazing on my tired (and sweaty!) feet/legs.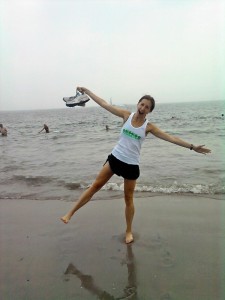 I <3 summer long run adventures!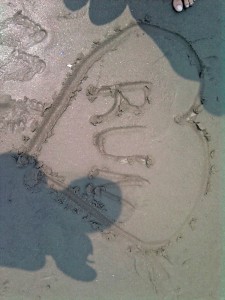 Before we left the beach, I snagged a mocha lite frappuccino. Yay! It cooled down my (slightly) sun-burned self.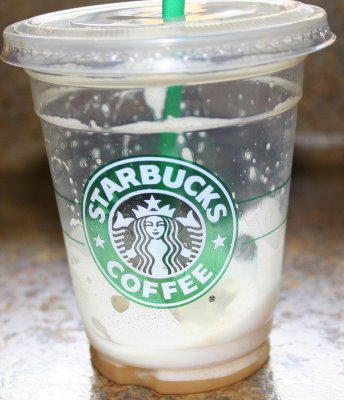 FUN GIVE-AWAY ALERT!!
The folks at the CSN family of stores have offered to give a lucky Runner's Kitchen reader a $40 gift certificate to any of their online stores. CSN sells everything from twin beds to food processors. Want to win the $40 gift certificate?? Leave a comment telling me what new kitchen toy you need the most!