Lots of exciting things going on today! I'm a guest columnist over at Skinny in the City –  have a look at my article on what to eat after the gym. Who are the gals behind Skinny in the City? Check out this NY Post article for more info. Love them!
Yesterday was another busy day. It started off with the usual coffee and a 3-mile shake-out run with Alma. Sometimes on the mornings of speed workouts, I'll do a short "shake-out" run to get the blood movin' in my legs.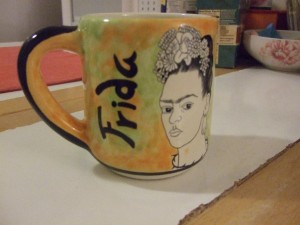 Breakfast was a nearly an entire container of strawberries….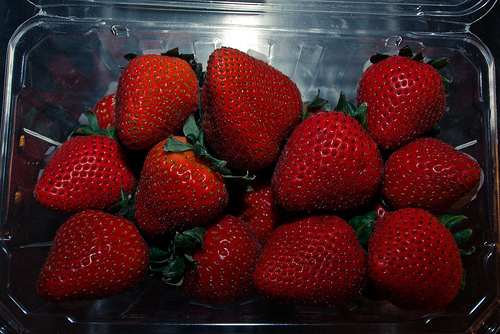 And pb&j toast with scrambled egg whites with sriracha sauce. Mmm, spicy protein.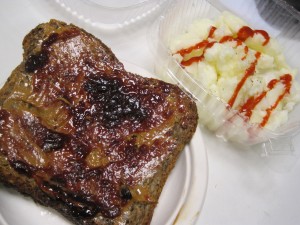 In an attempt to save $$ and use up fridge ingredients, I packed my lunch yesterday. I topped a bed of romaine lettuce with homegrown sprouts, Wildwood baked tofu, dried cherries, and salsa.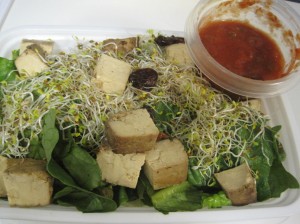 Followed up by some salt & pepper popchips andddd an afternoon of near-constant snacking.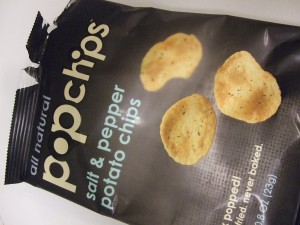 Fruit, nut, & dark chocolate trail mix x 3 handfuls. Mmm.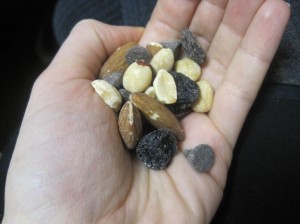 Yogurt covered pretzels. I don't usually buy 100-calorie packs, but I liked that these didn't have hydrogenated oils OR high fructose corn syrup. Plus Venus and Serena Williams endorse them and I'm a sucker for advertising.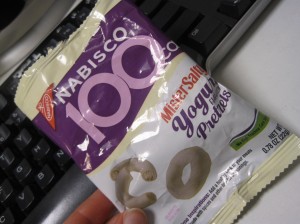 And a cappuccino because around 4pm I seriously contemplated a nap under my desk.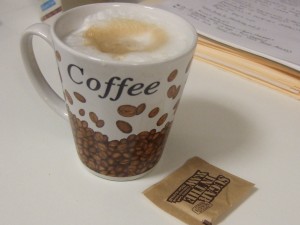 I had big plans to peace out of the office right on time and head on over to the gym for a speedy treadmill workout, however that didn't pan out…. I ended up working on a project until nearly 7pm and started to get really hungry. Unfortunately, the only snacks I had at my desk were peanuts or prunes. Hmm. About an hour before I arrived at the gym I ate about 8 dried prunes. A bold move, I know. Thankfully I was able to finish my workout without much tummy trouble, but I need to stock some more running-friendly emergency snacks ASAP!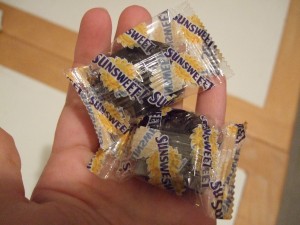 Central Park Track Club Tuesday Speed Workout (except I ran on the treadmill because I don't have a $300 season pass to the Armory indoor track…)
1 mile warm-up

5 x 800m @ 5K pace (200m jog recovery)
Reps were done at the following treadmill levels – 8.6 (~6:58 pace), 8.6, 8.7 (~6:53 pace), 8.8 (~6:48 pace), and 9.0 (~6:39 pace)

3 x 300m @ 3K pace (100m jog recovery)
Reps were done at the following treadmill levels – 9.5 (~6:20 pace), 10 (~6:00 pace), and 10.5 (~5:42 pace)

2 mile cool-down
Felt good, wore the lunaracers. It's tough going all out on a treadmill, but this workout was a decent effort nonetheless. Stretching and foam rolling afterward.
Afterwards my stomach felt a little less than awesome (oh prunes…), but a gal still has to EAT. I love Kale, so I baked up some crispy kale chips with lots of ketchup and to round out the meal I had a some of Alma's famous peanut butter pasta.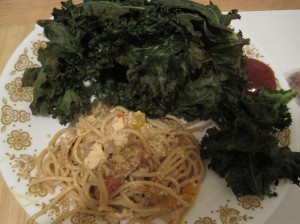 And a clif bar before bed because I needed more calories. Hooray for a successful day! I'm so so thankful to be back in running shape and able to do workouts and long runs.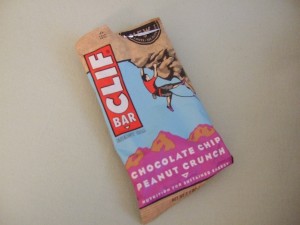 Exciting Announcement! Pop chips (love, love, love) has offered to give away a case of 24-single serve bags to a Runner's Kitchen reader. To enter, leave a comment telling me your favorite flava of chips. I'll randomly pick a winner Friday morning (Feb 19th). Good luck!